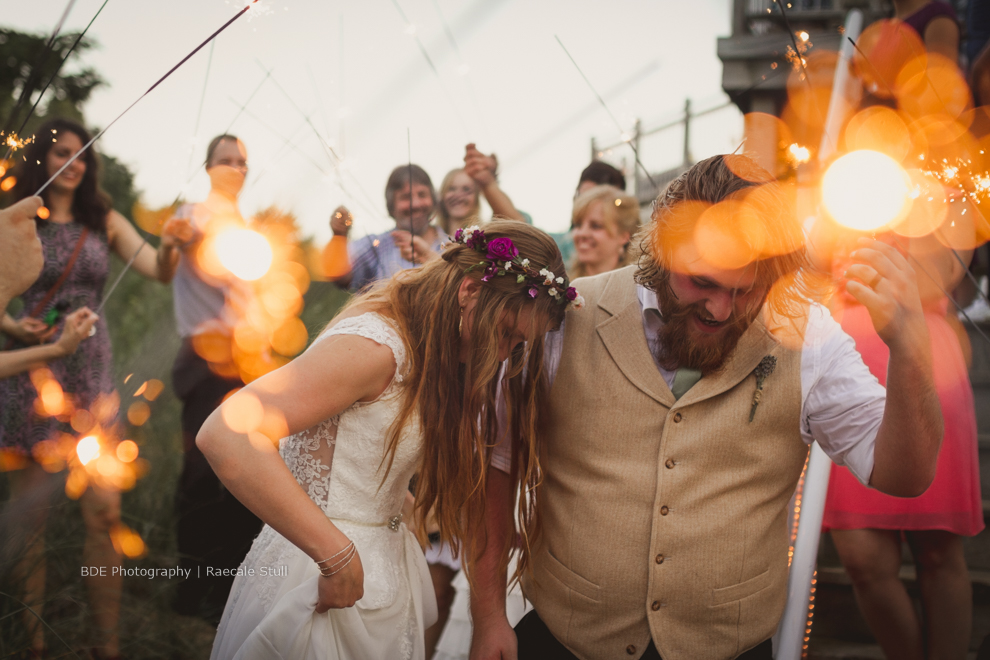 Booking 2018 events already!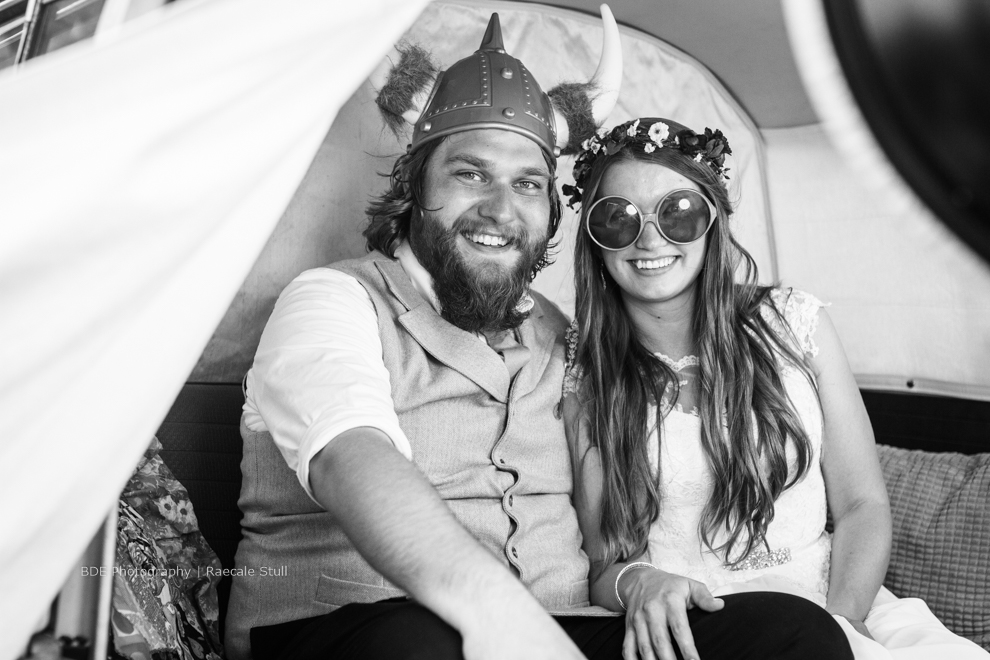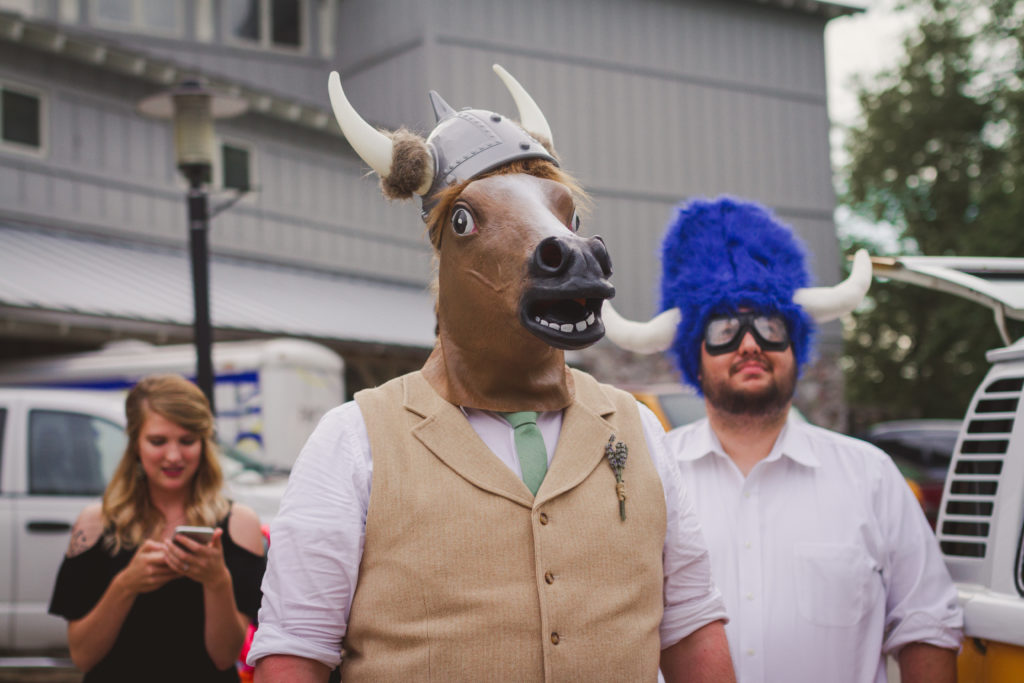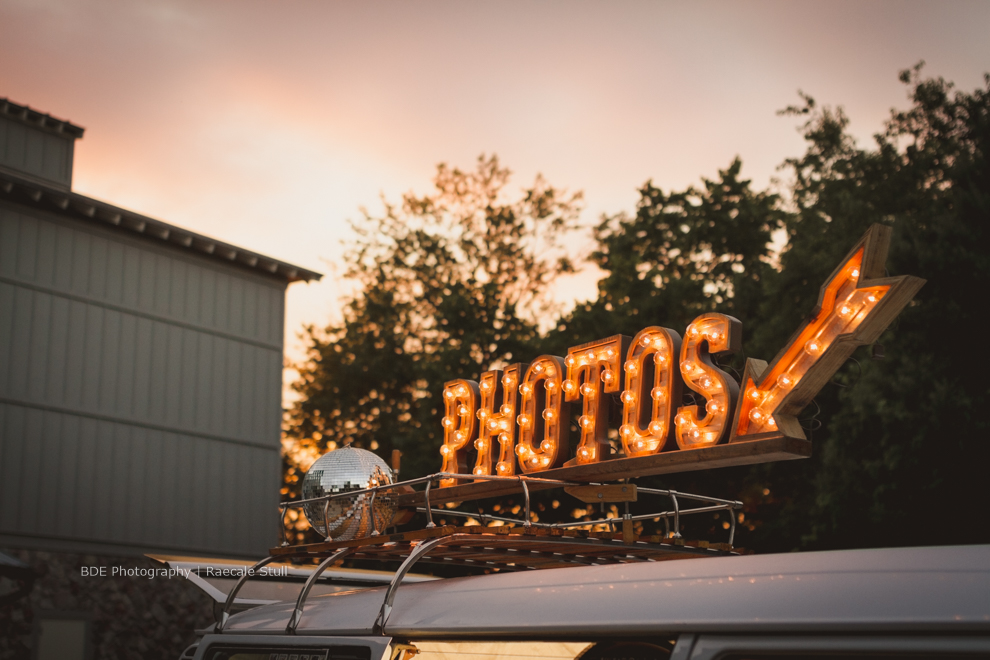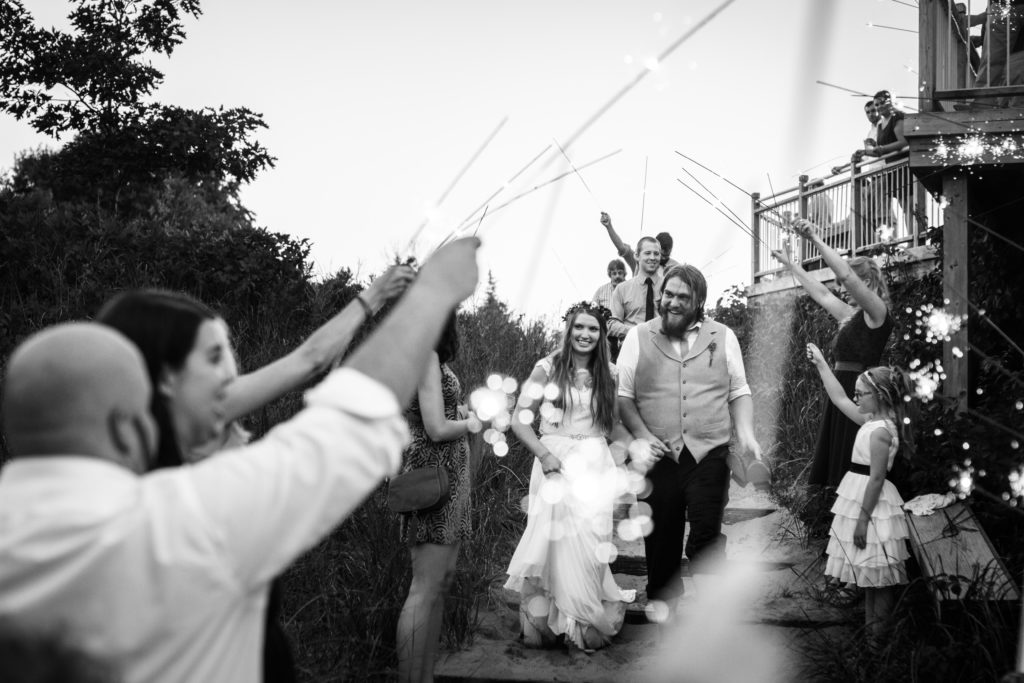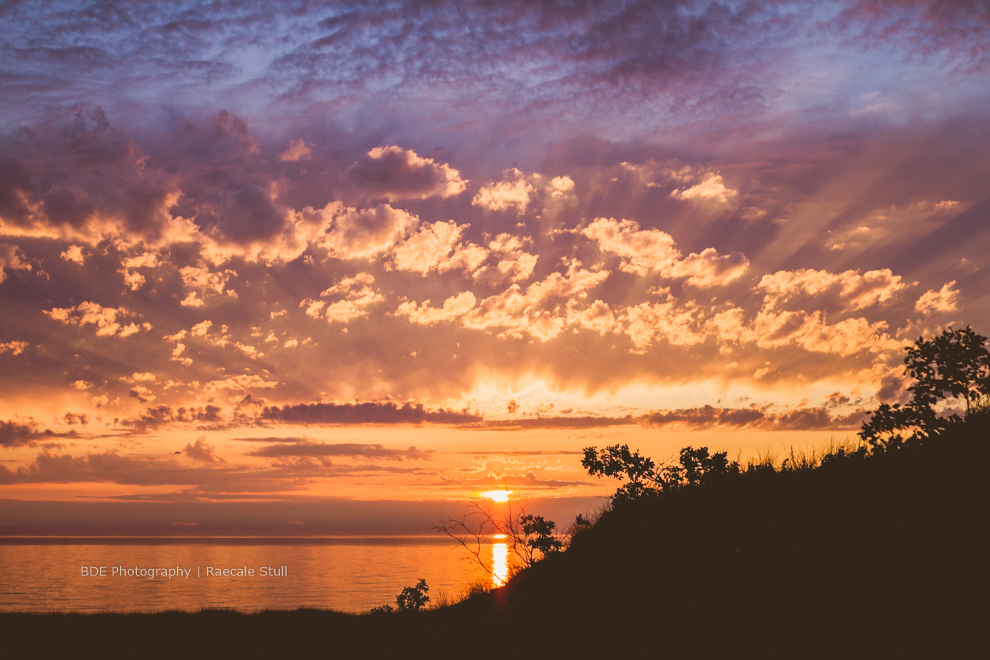 Cities and venues we've been to so far, this summer…
Sundance Studios – Benton Harbor, MI
Saint John's, MI
Munster, IN
Caledonia, MI
Windmill Island Gardens– Holland, MI
K College– Kalamazoo, MI
Downtown Allegan, MI- Bridgefest
Bieker Farms- Ada, MI
Gable Hill Barn– Marcellus, MI
Rochester Hills, MI
Camp Blodgett (Loeks Retreat)– West Olive, MI
Girl Scout's Heart of MI– Kalamazoo, MI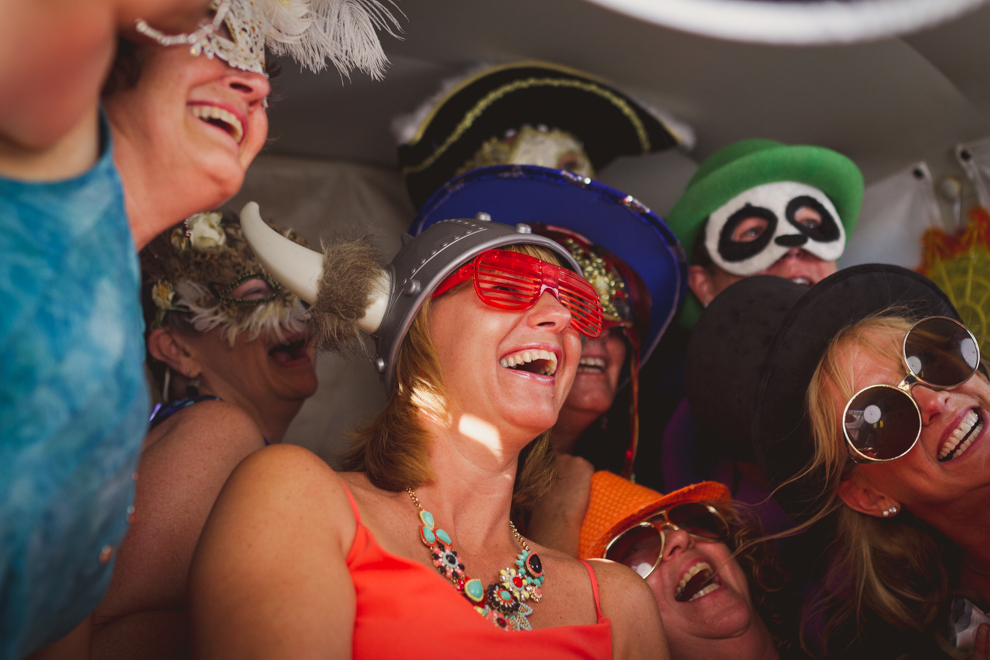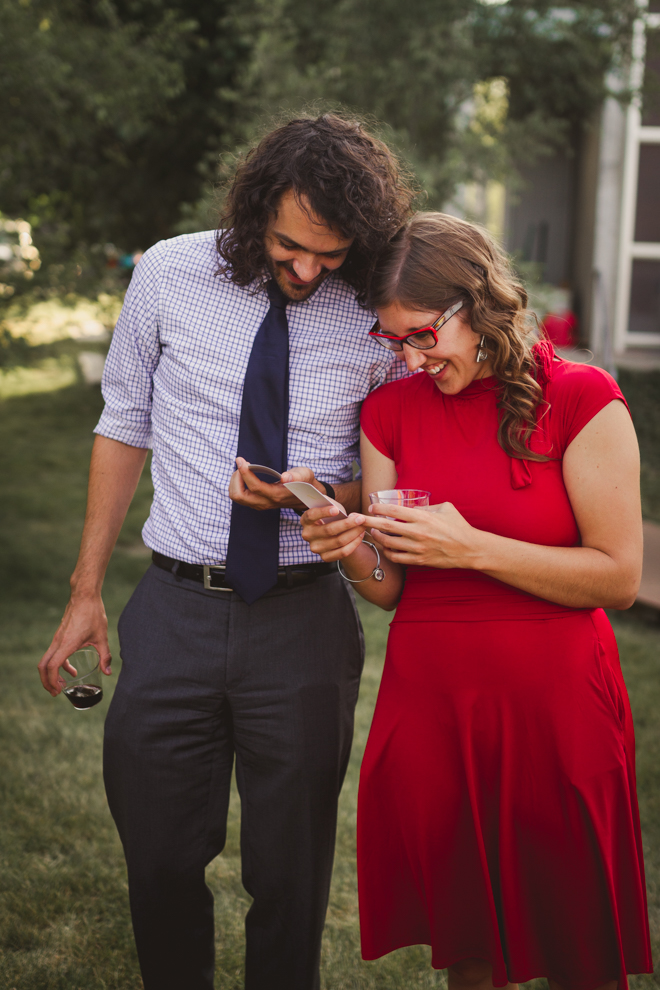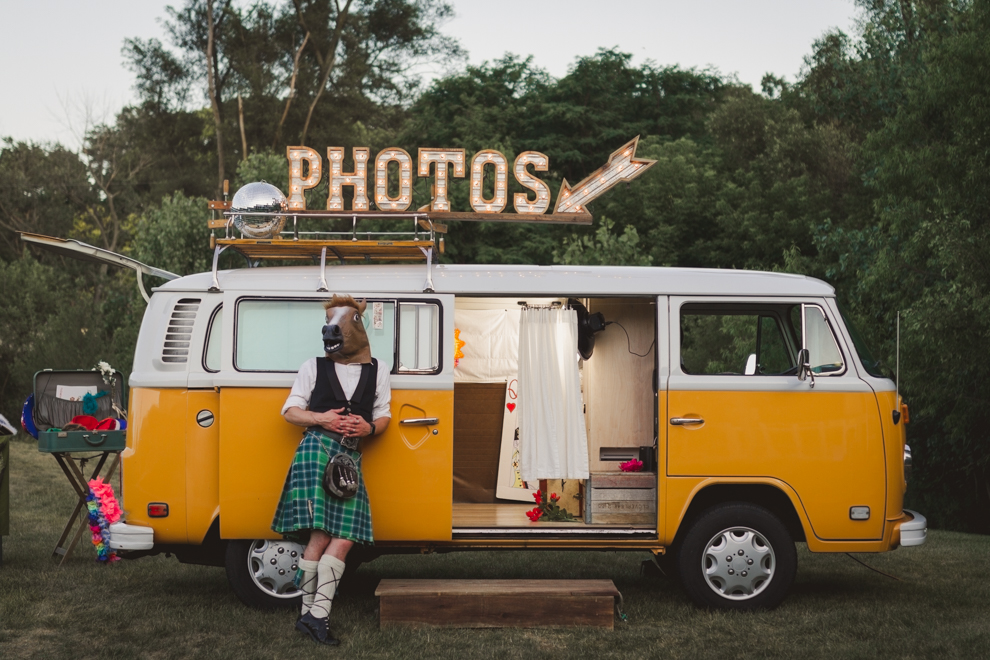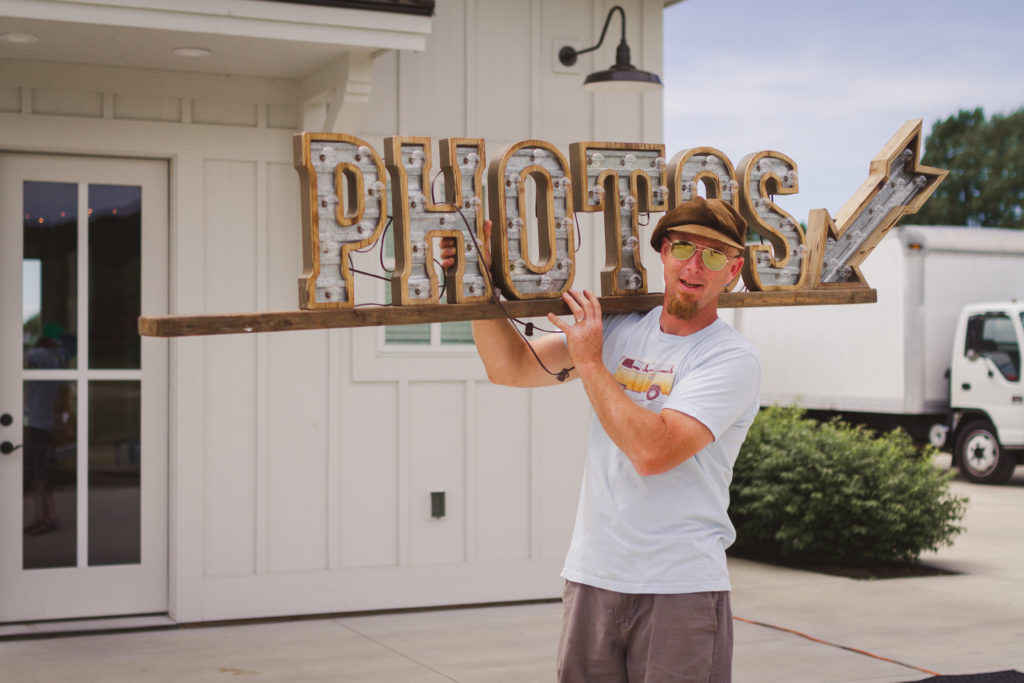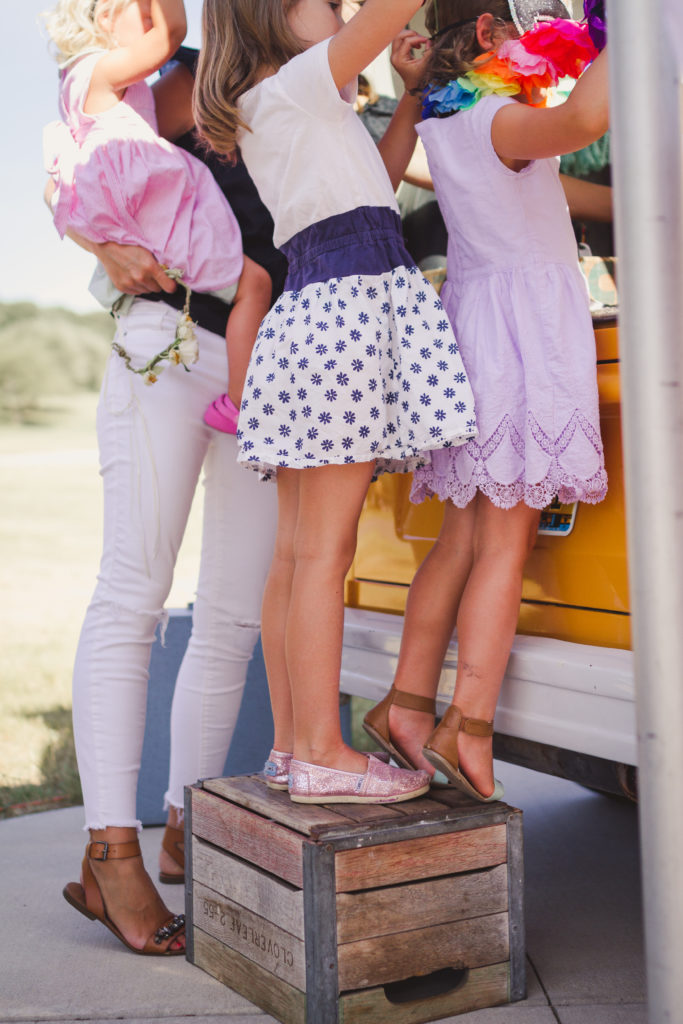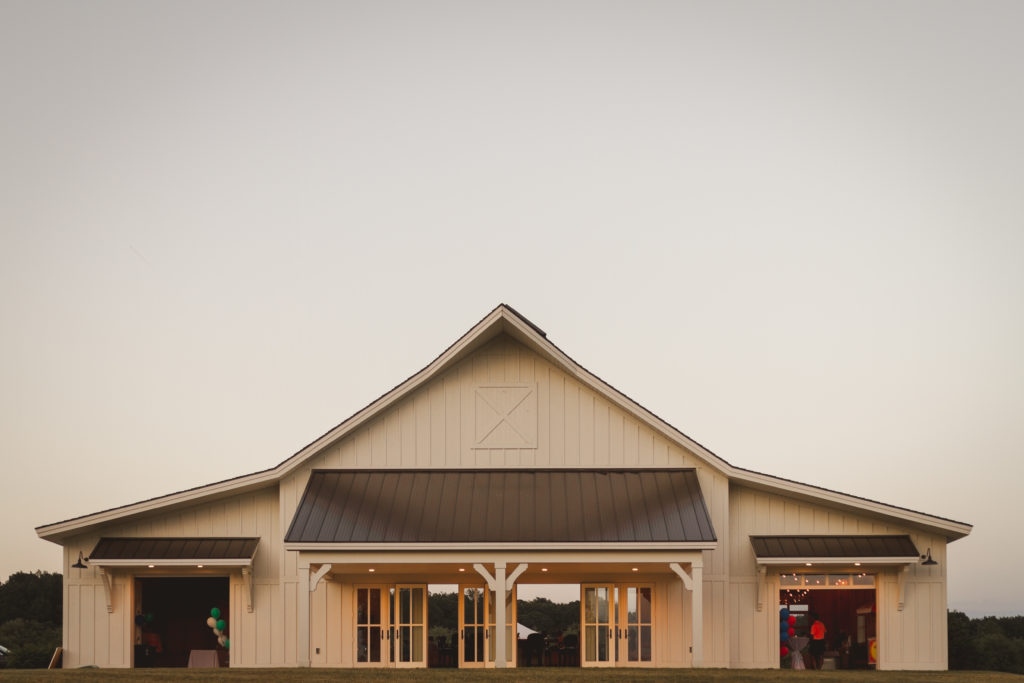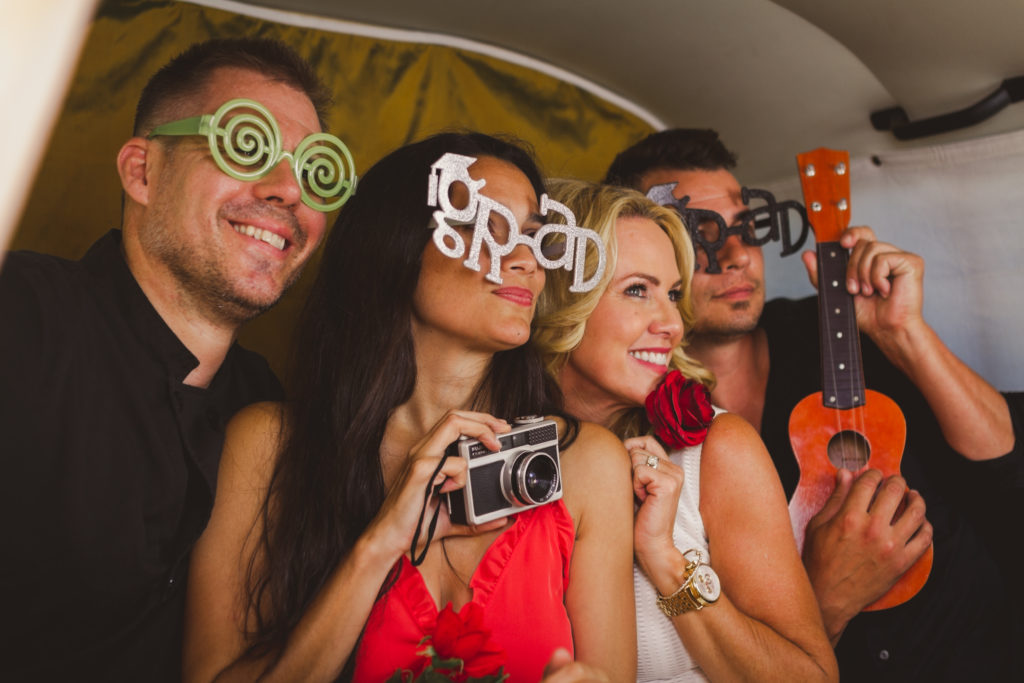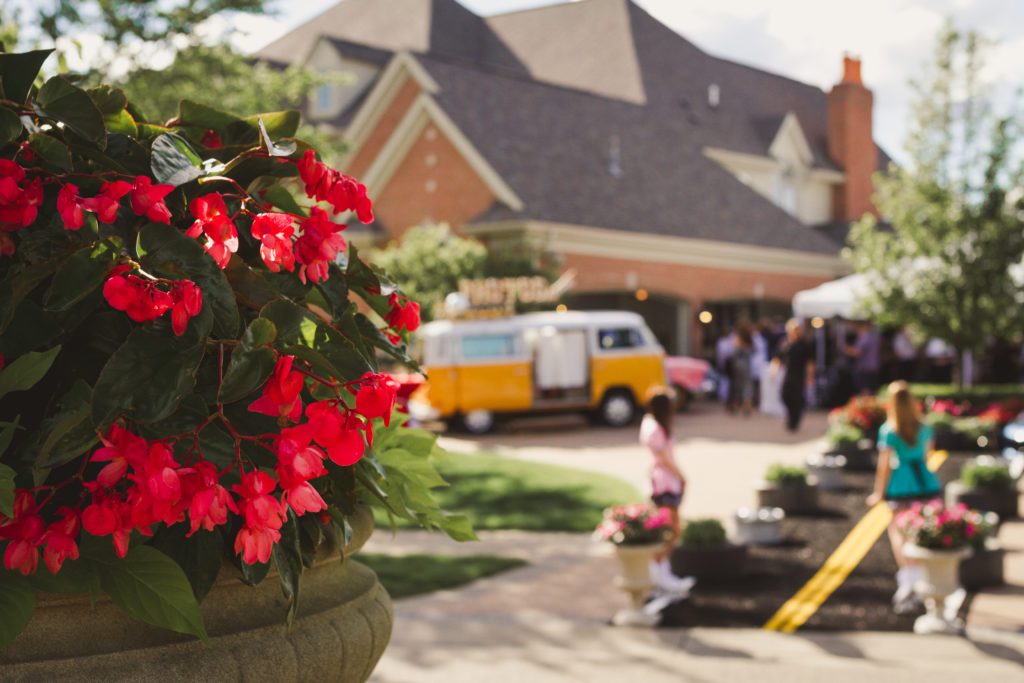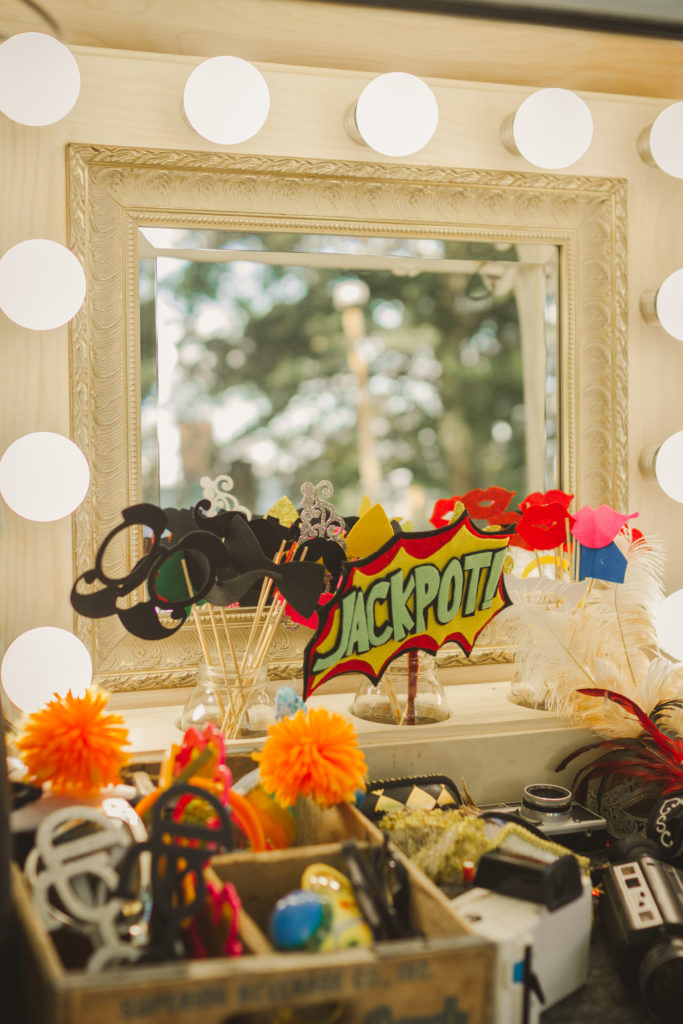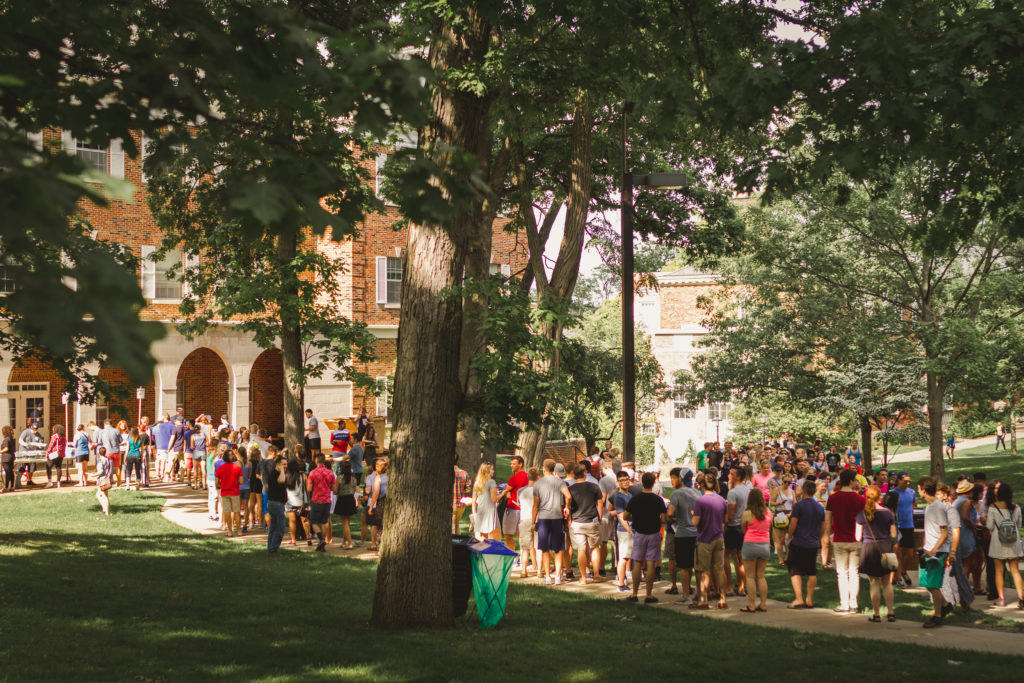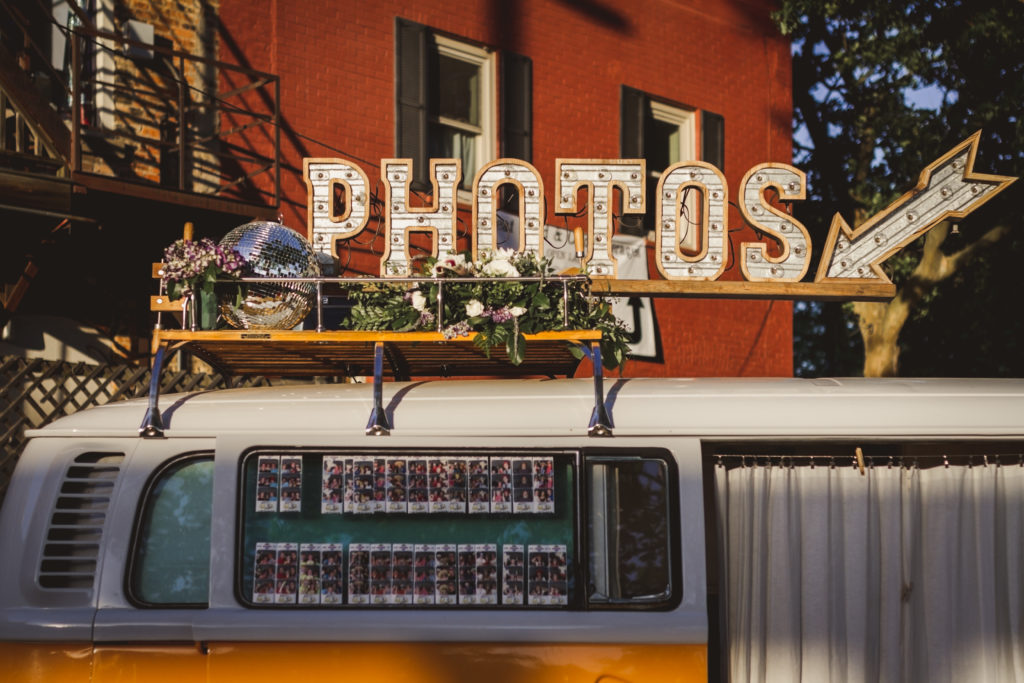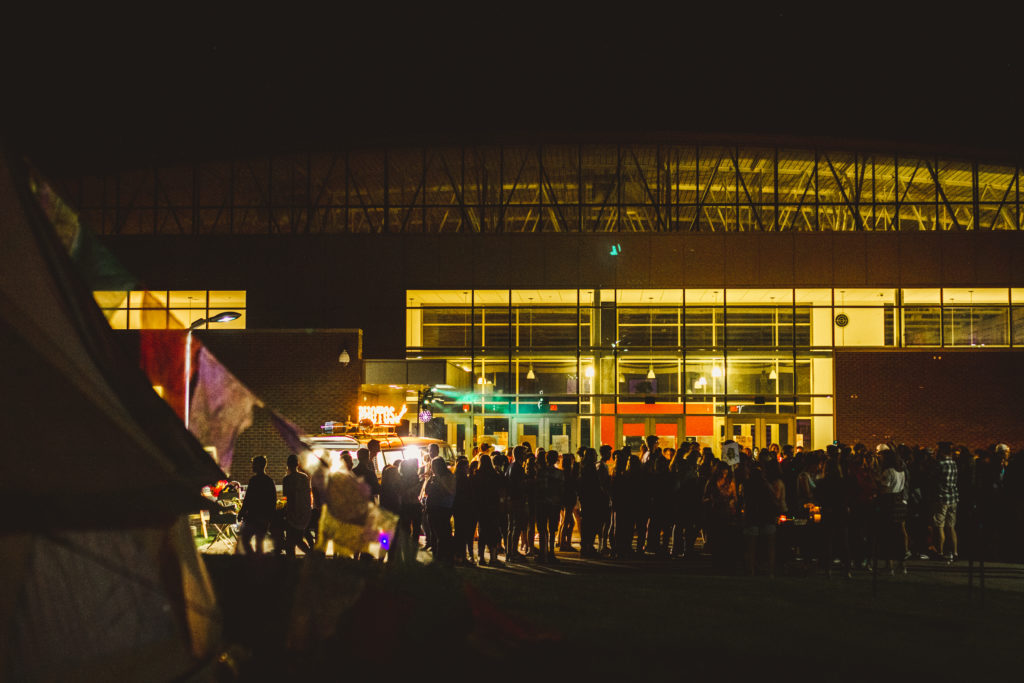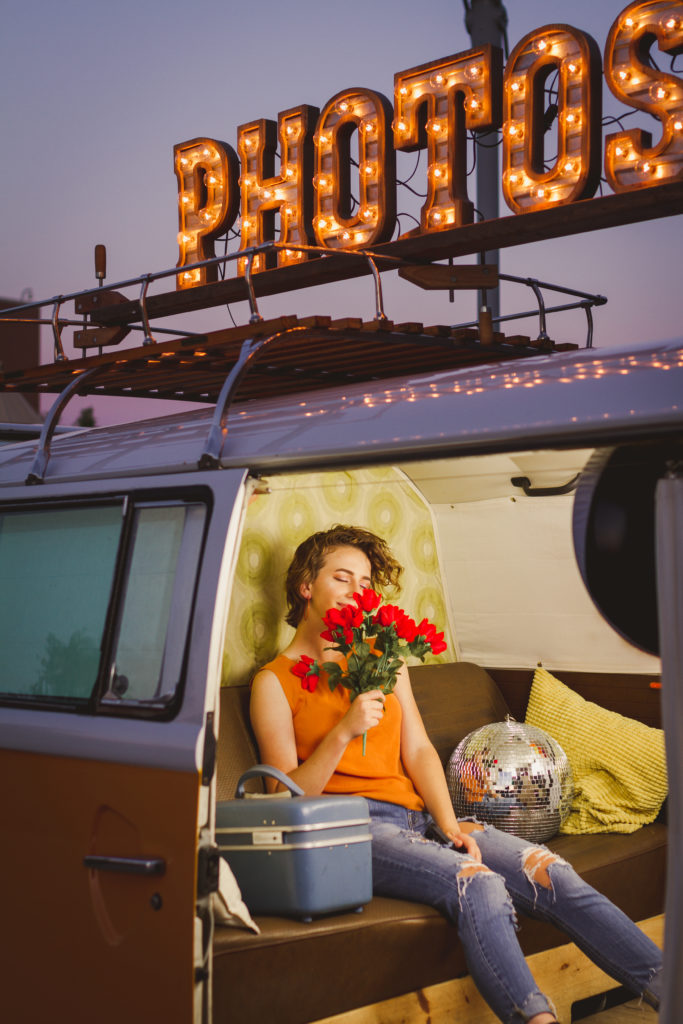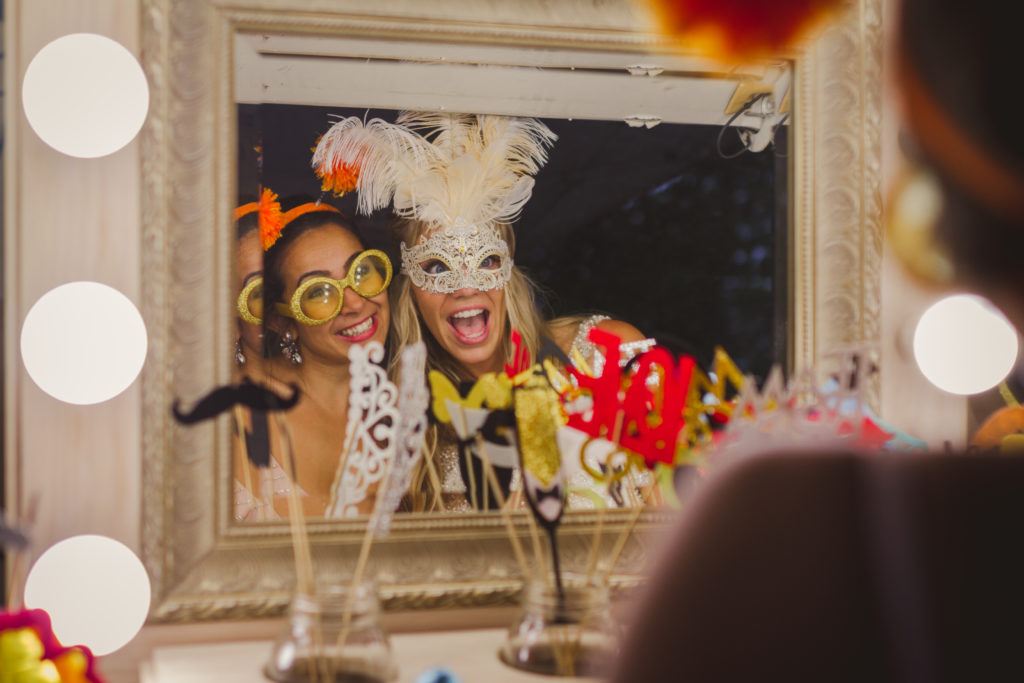 We've met so many fun loving people, so far!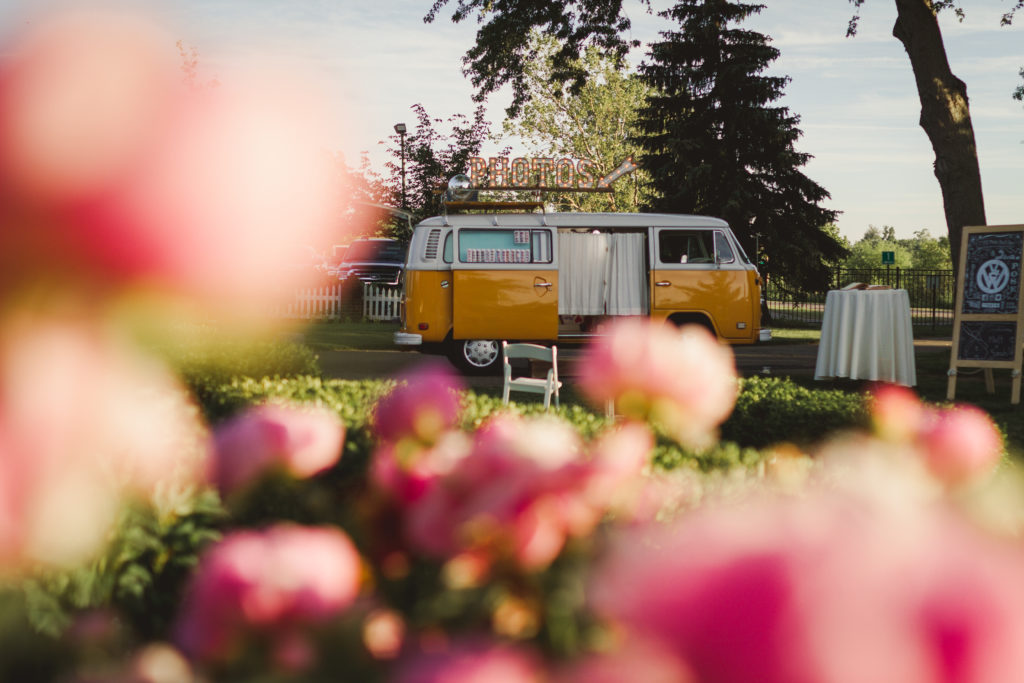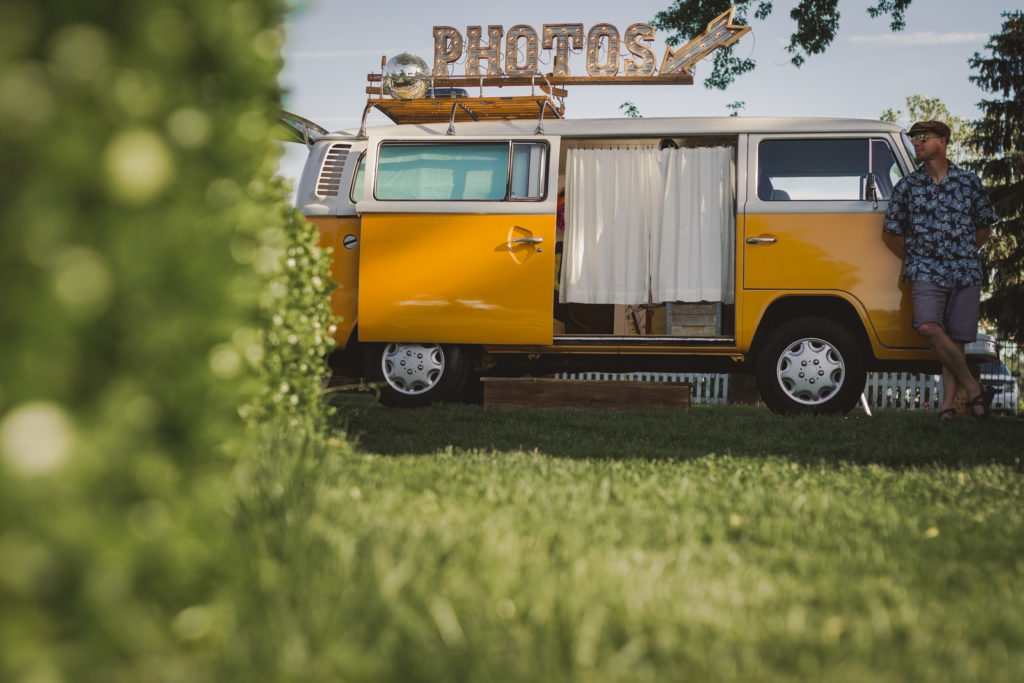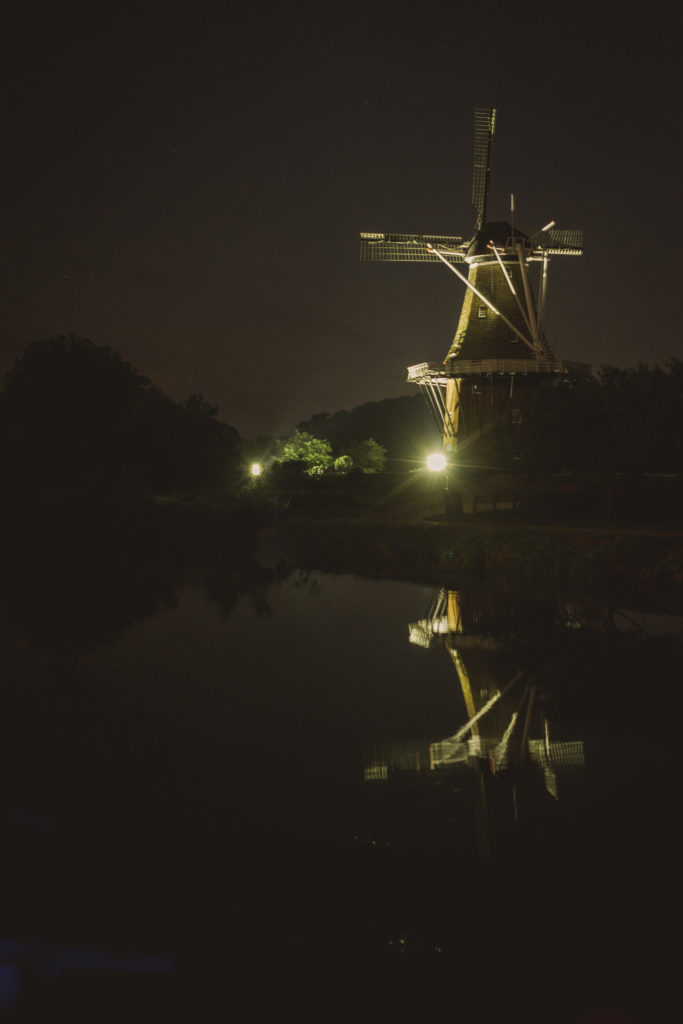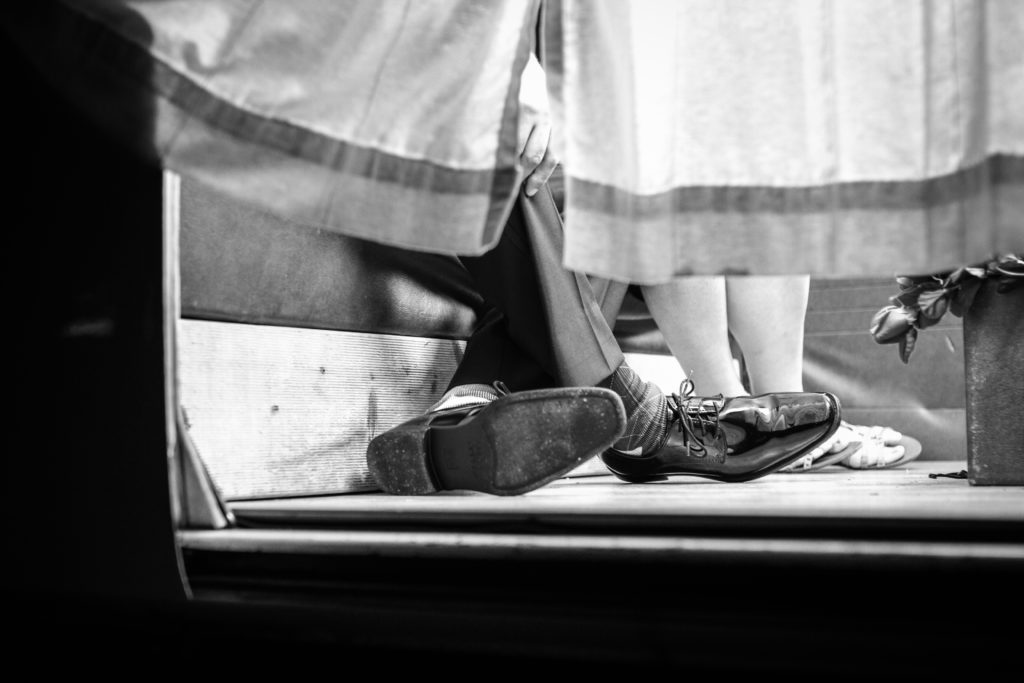 We can't wait to meet more and more and more people at our up-coming events.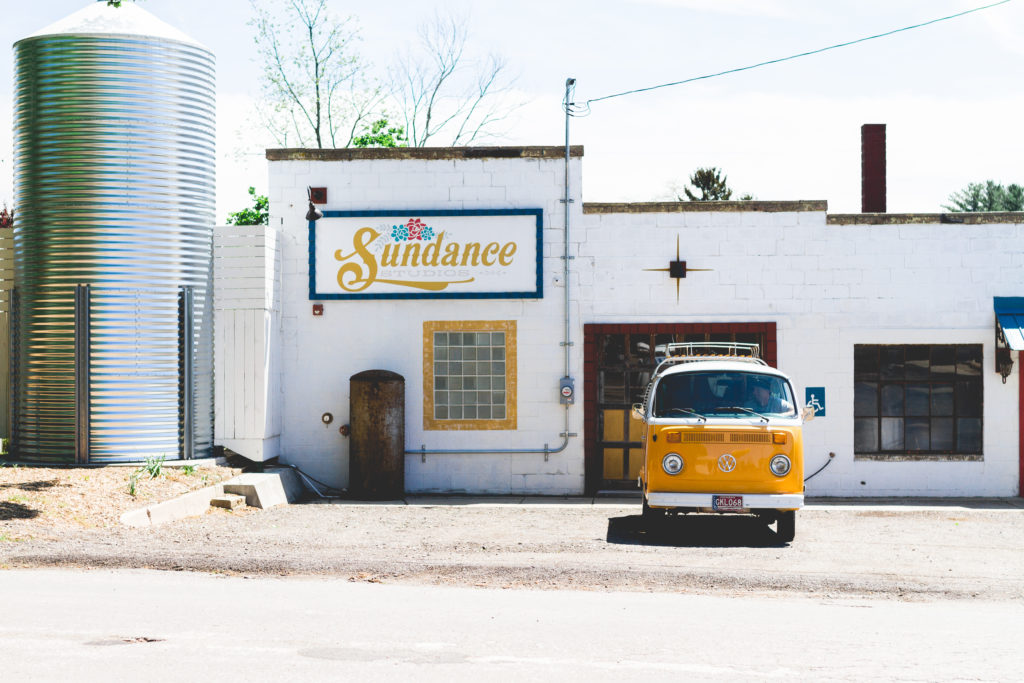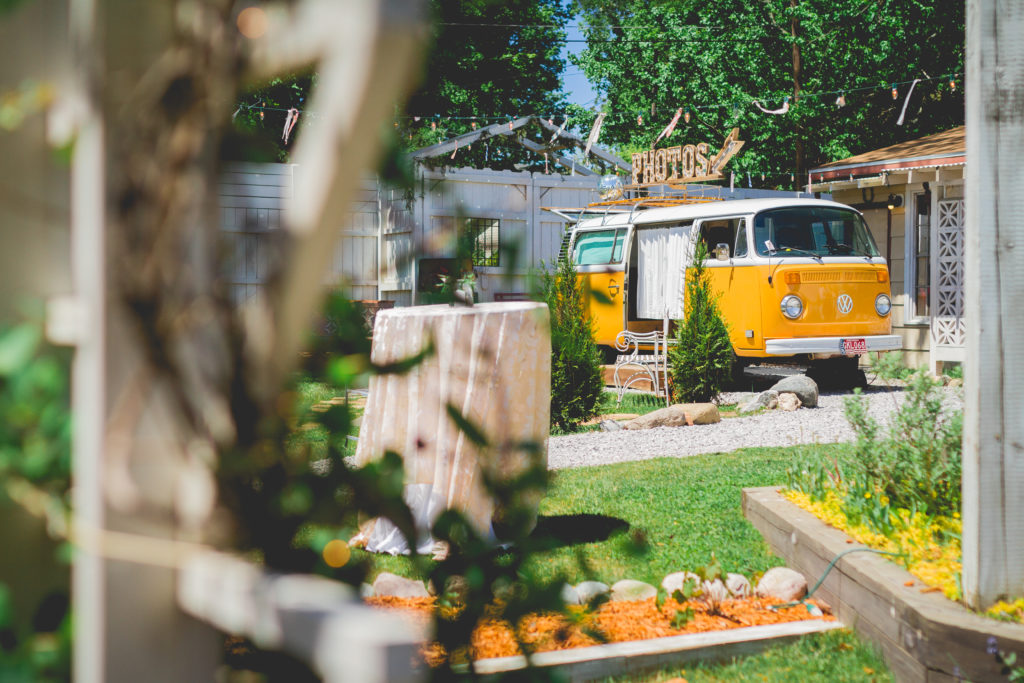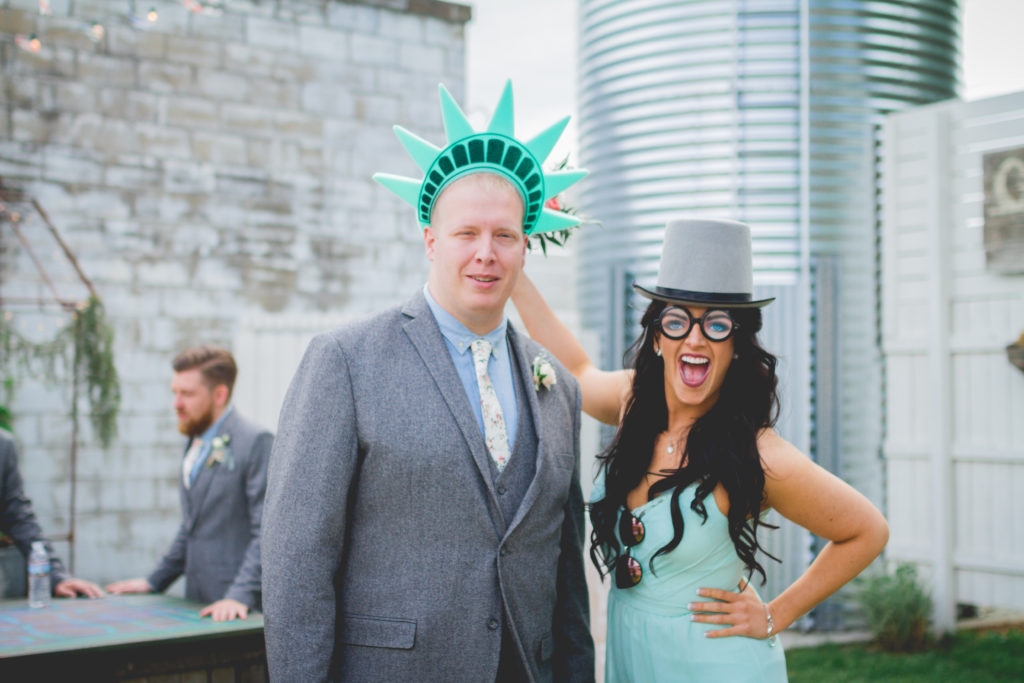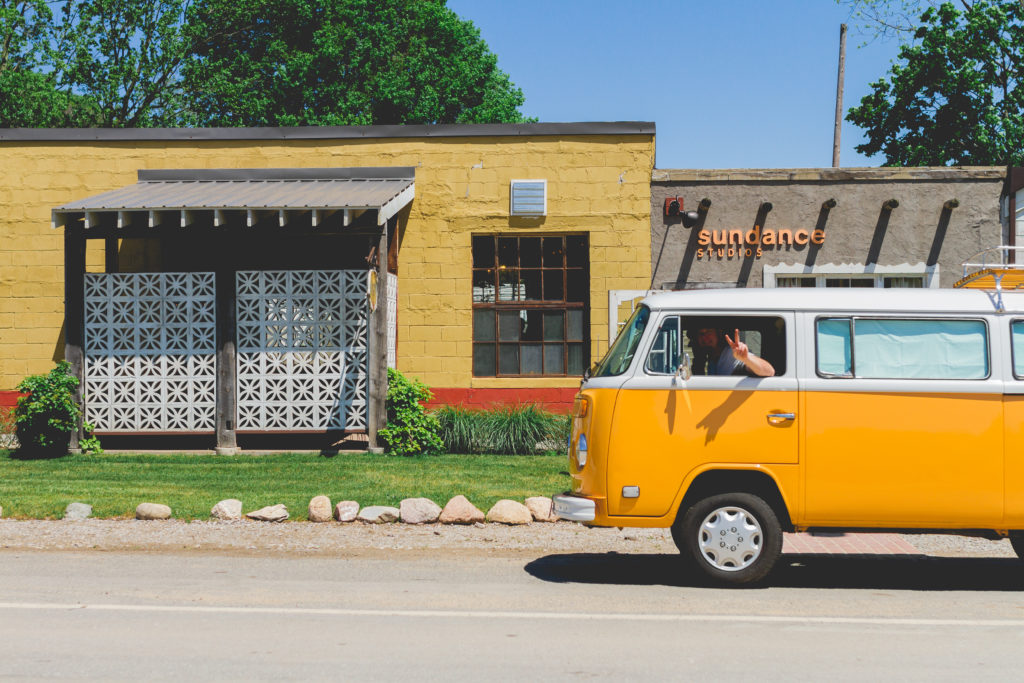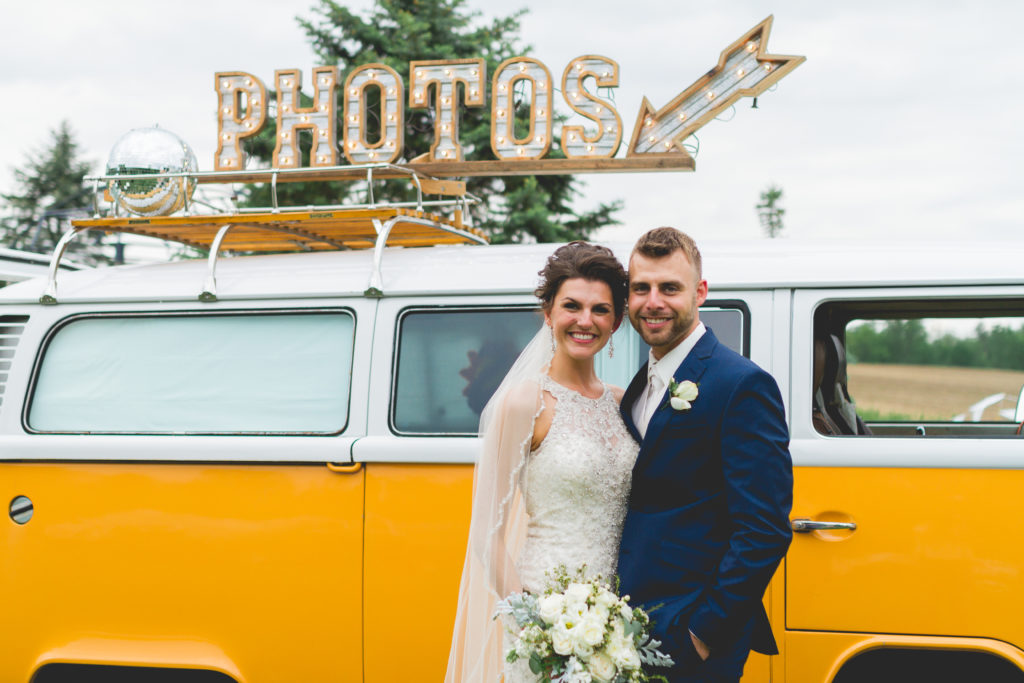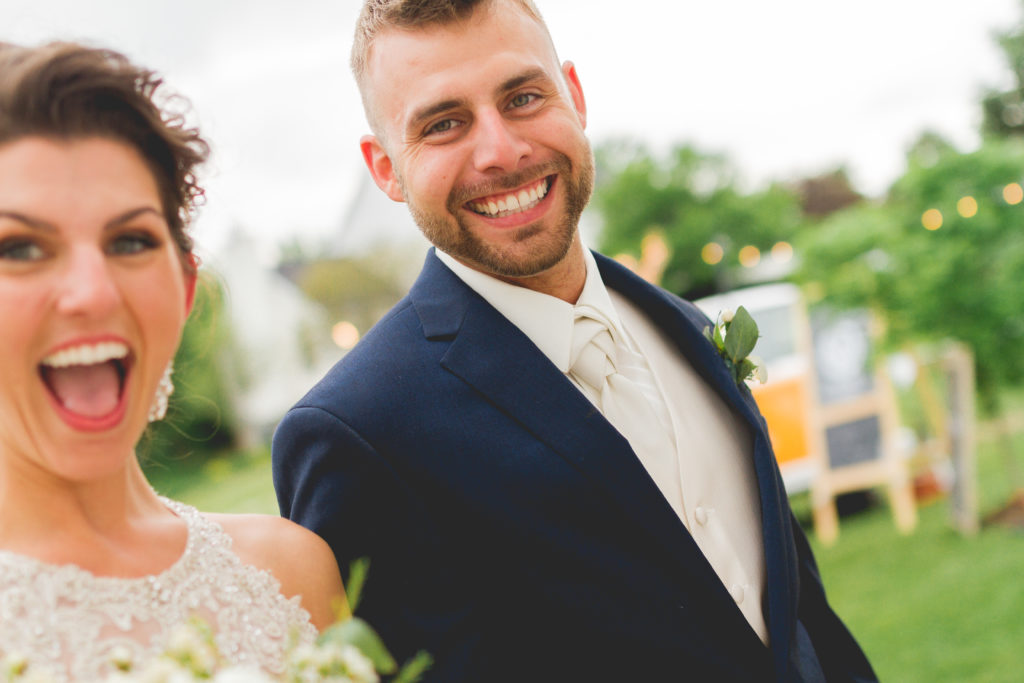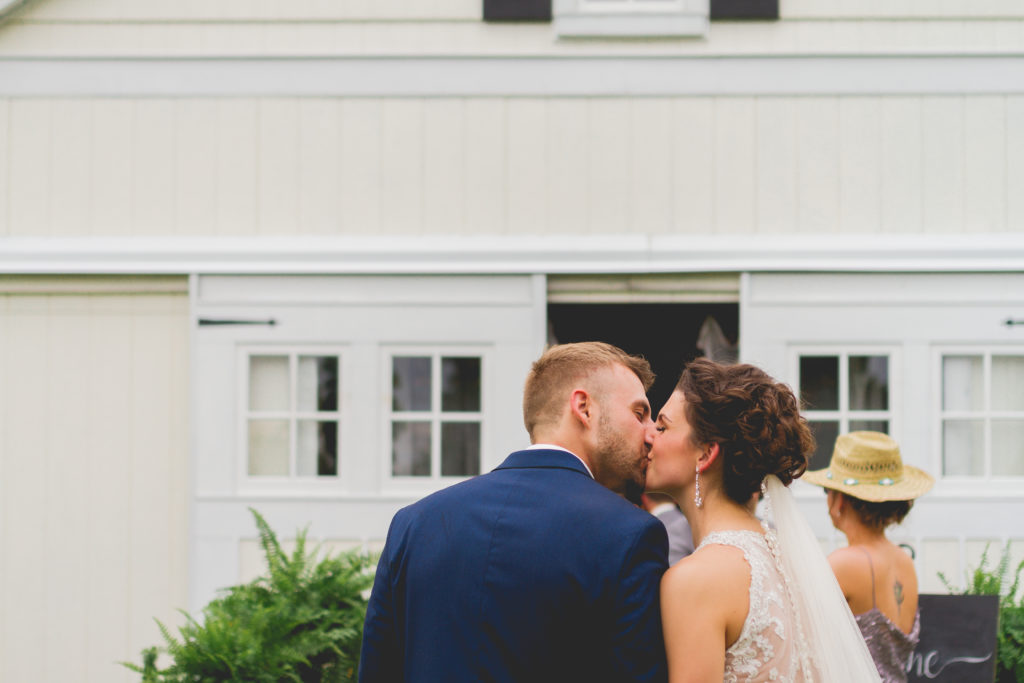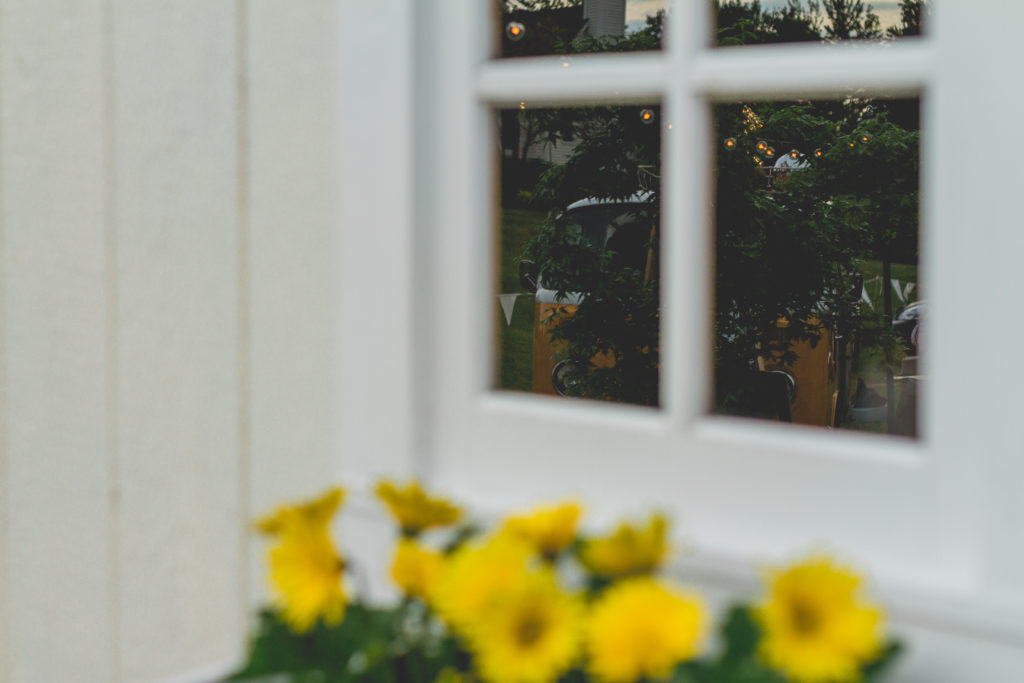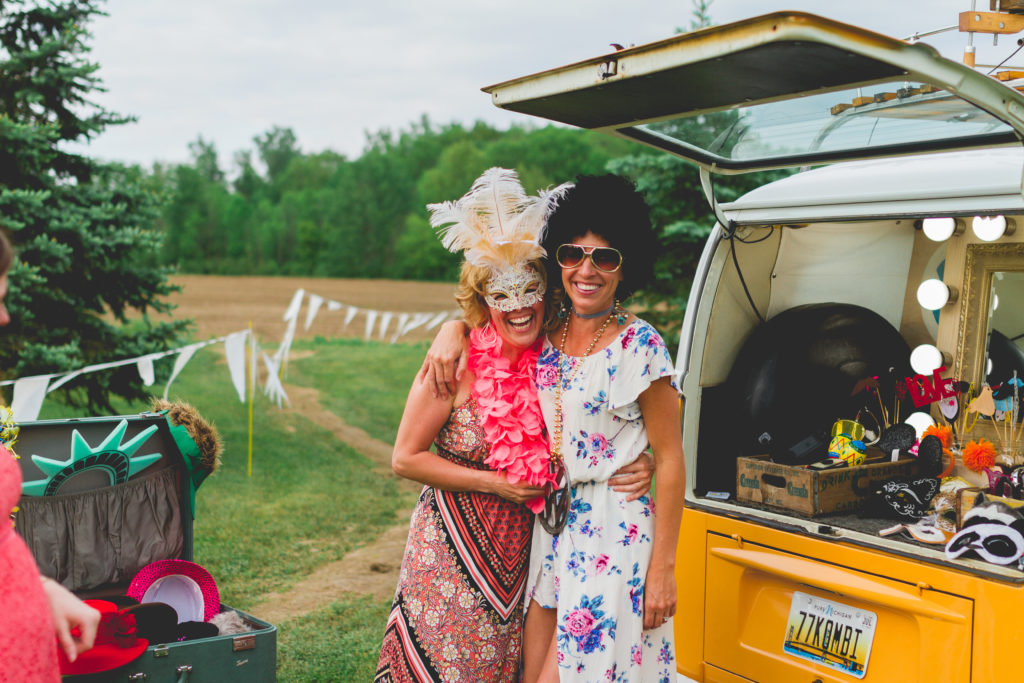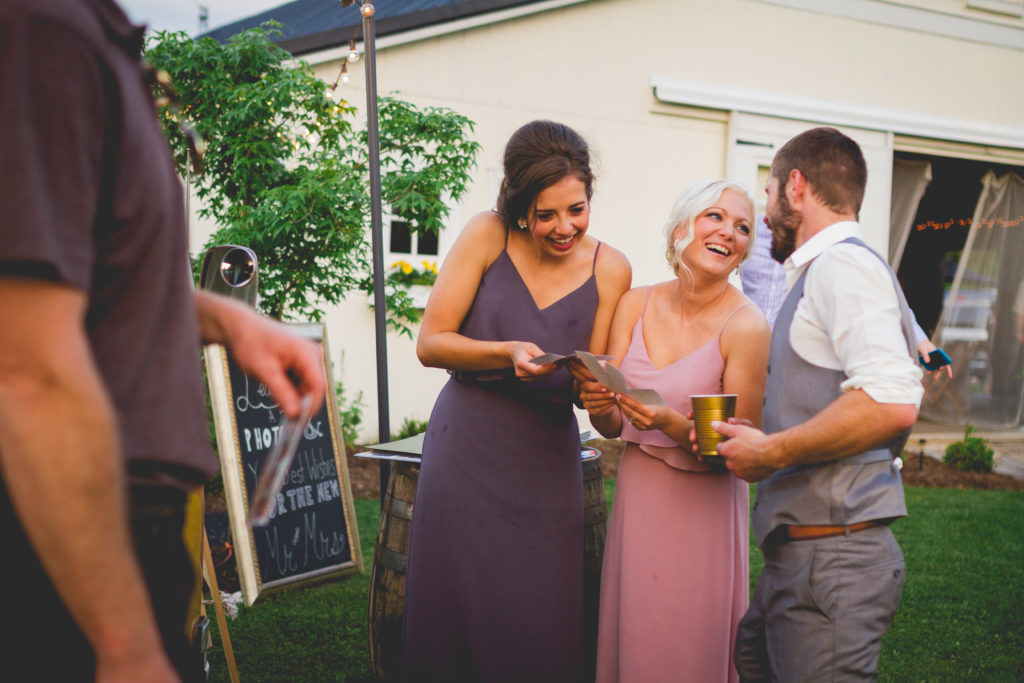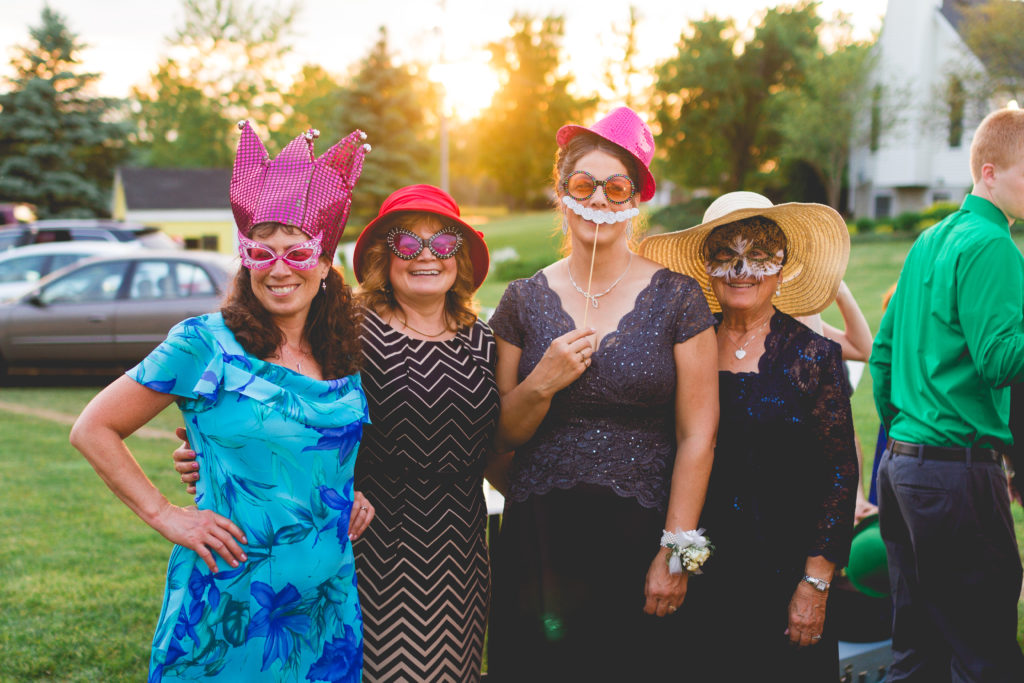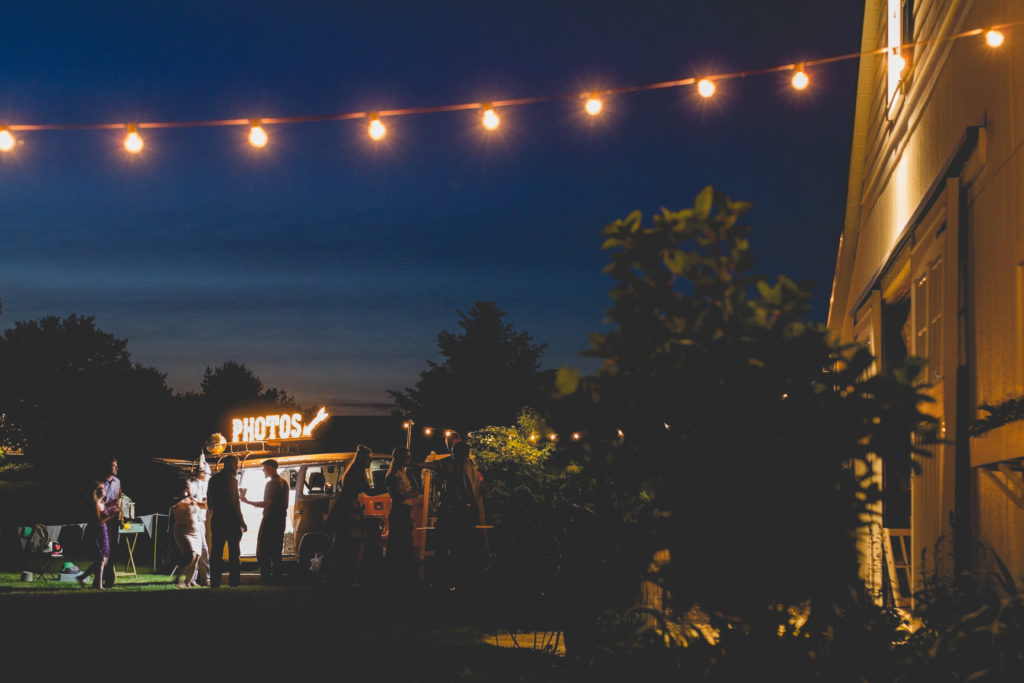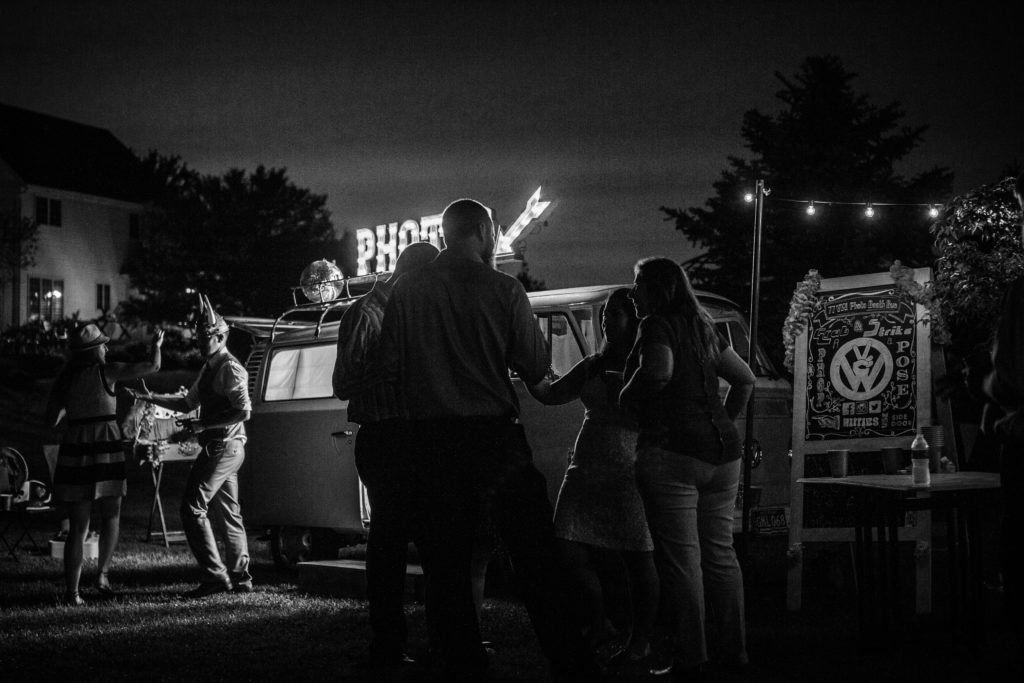 We've been to so many wonderful celebrations with the bus!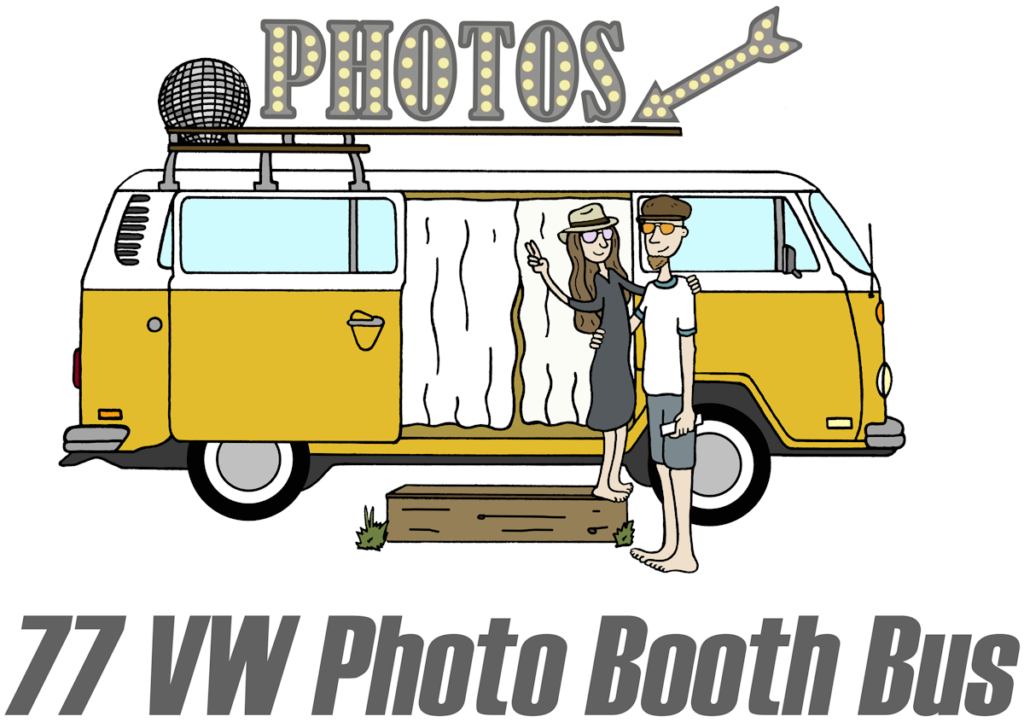 -Brad & Raecale-
www.77VWPhotoBoothBus.com