AHS Senior
Class of 2018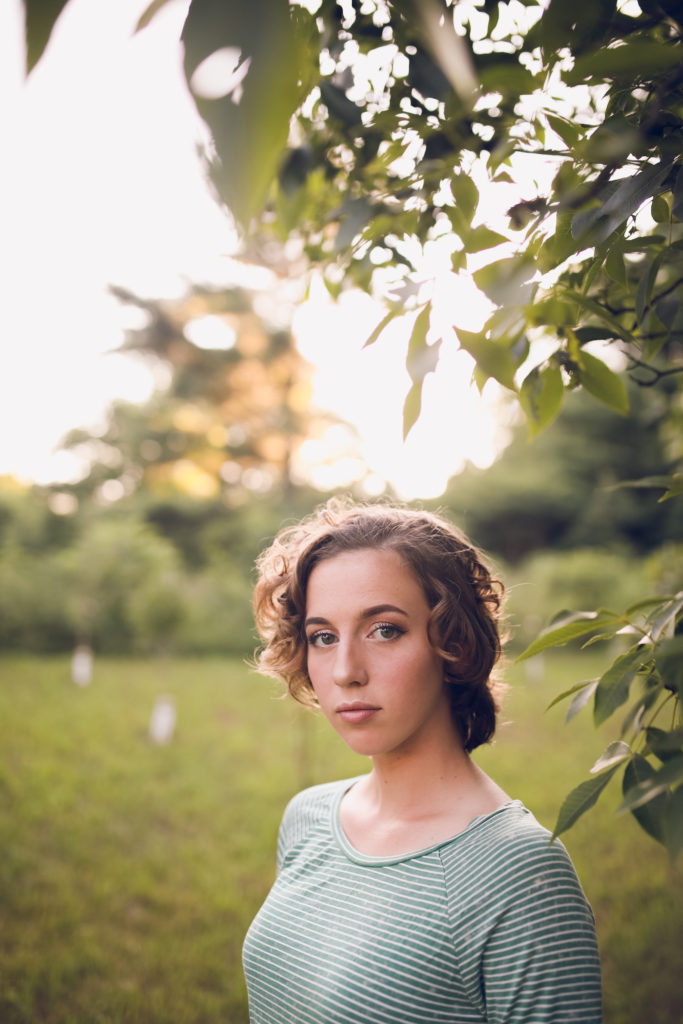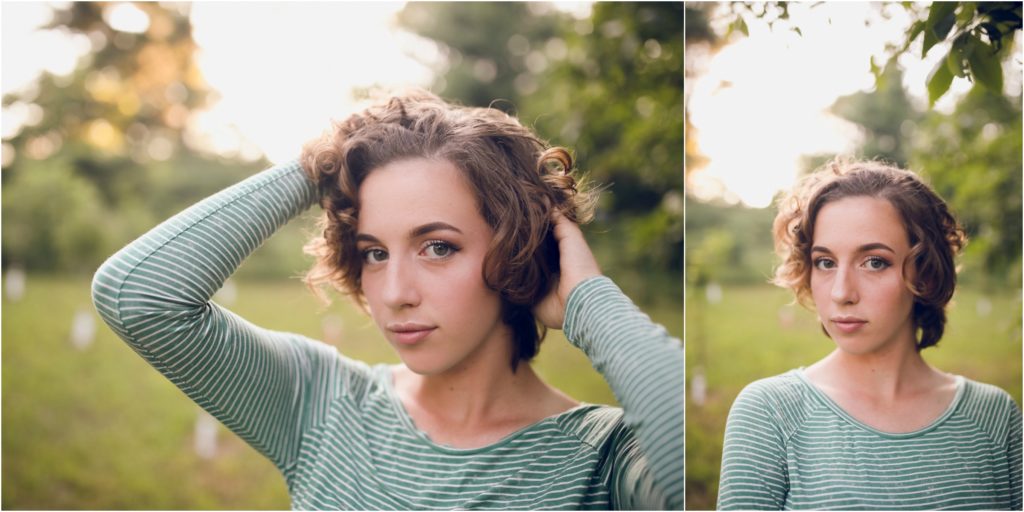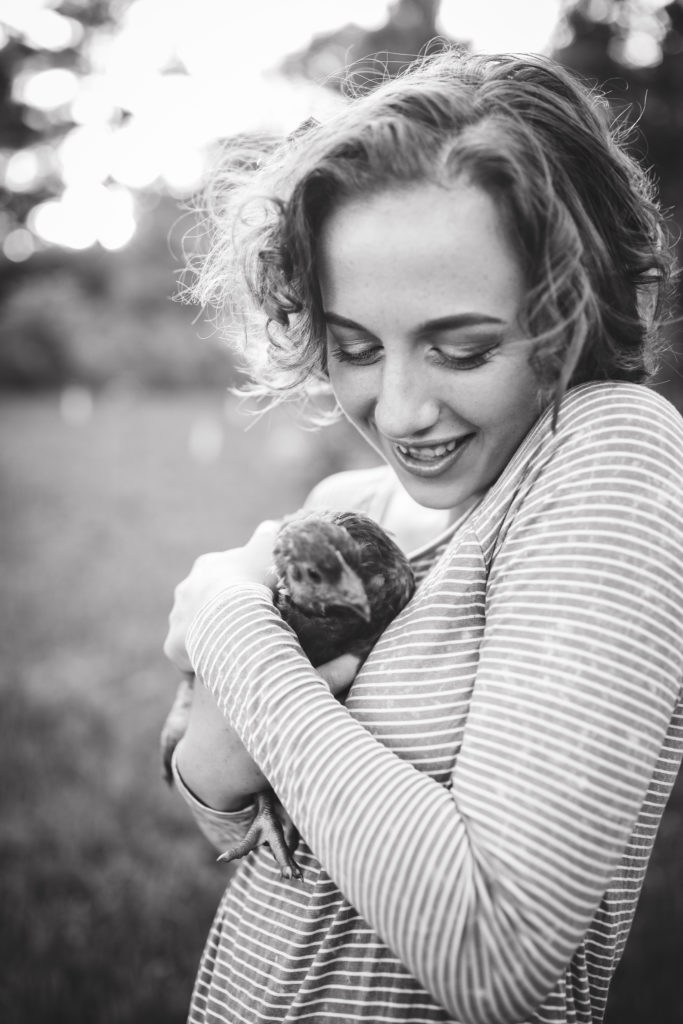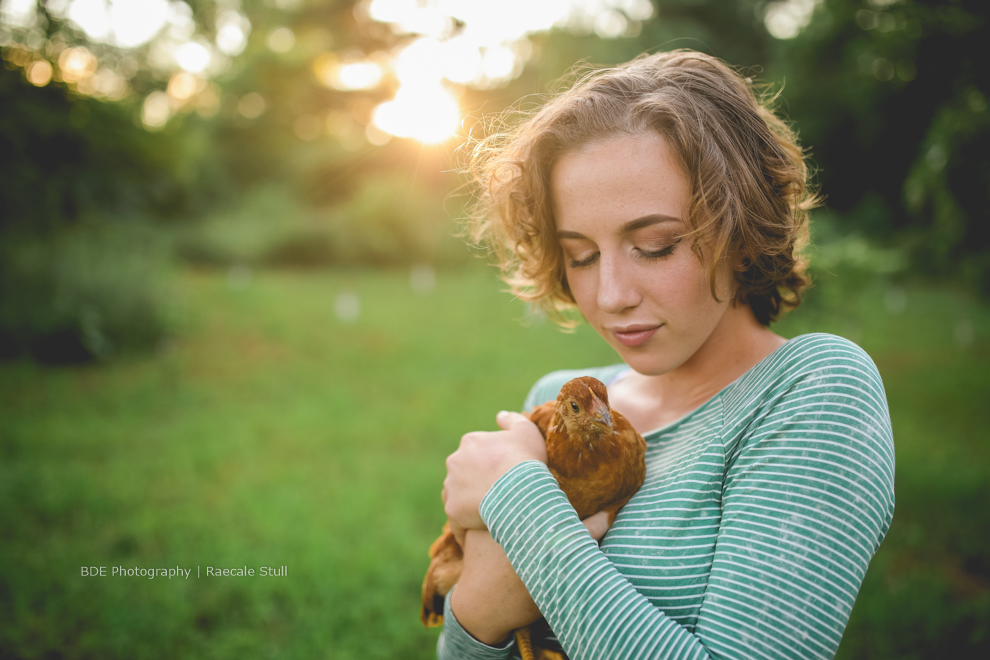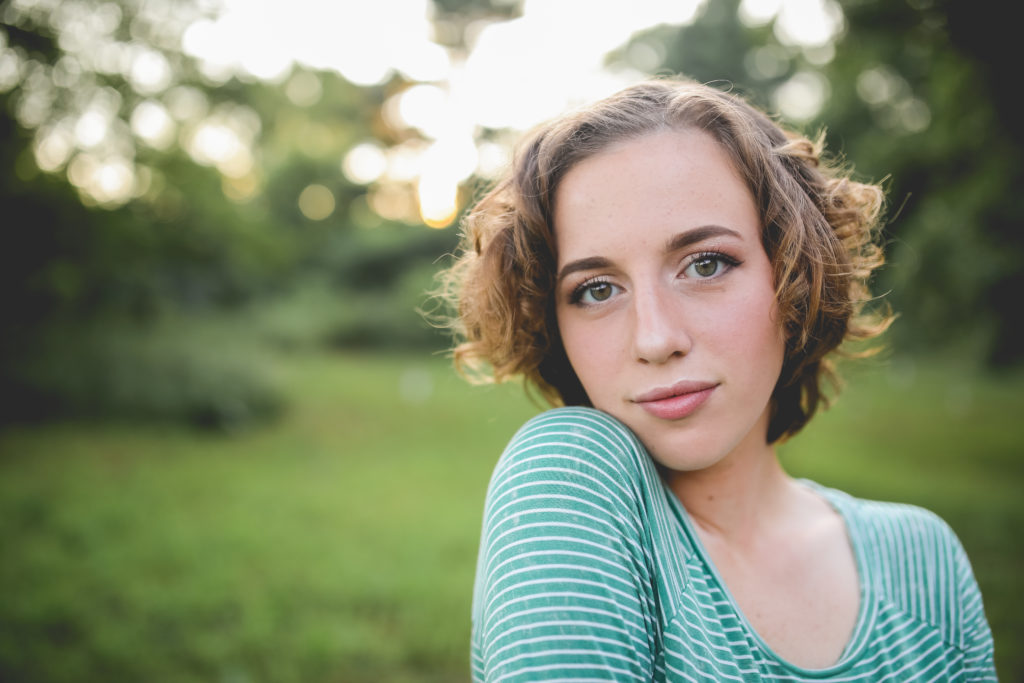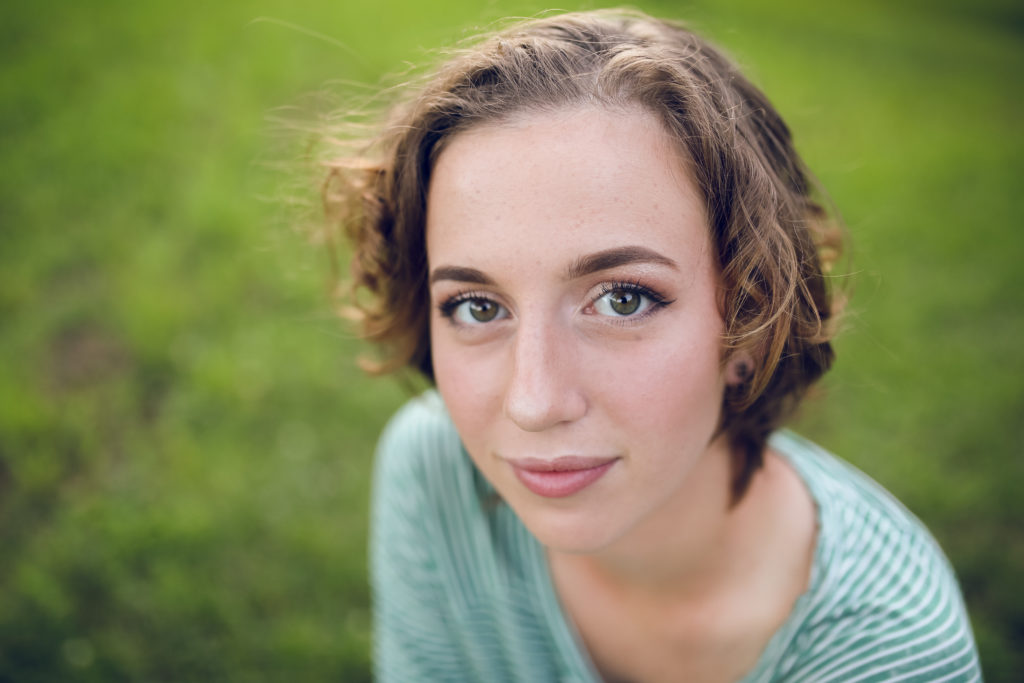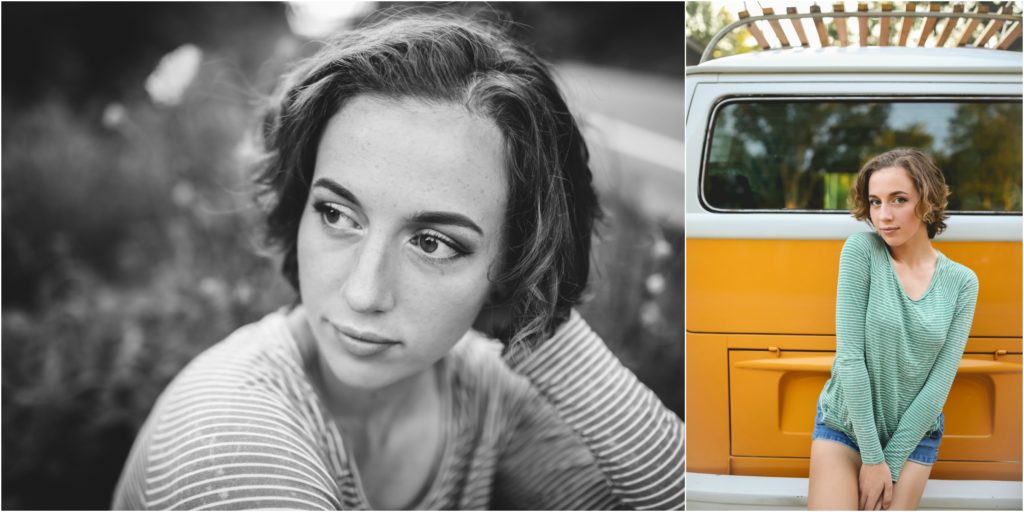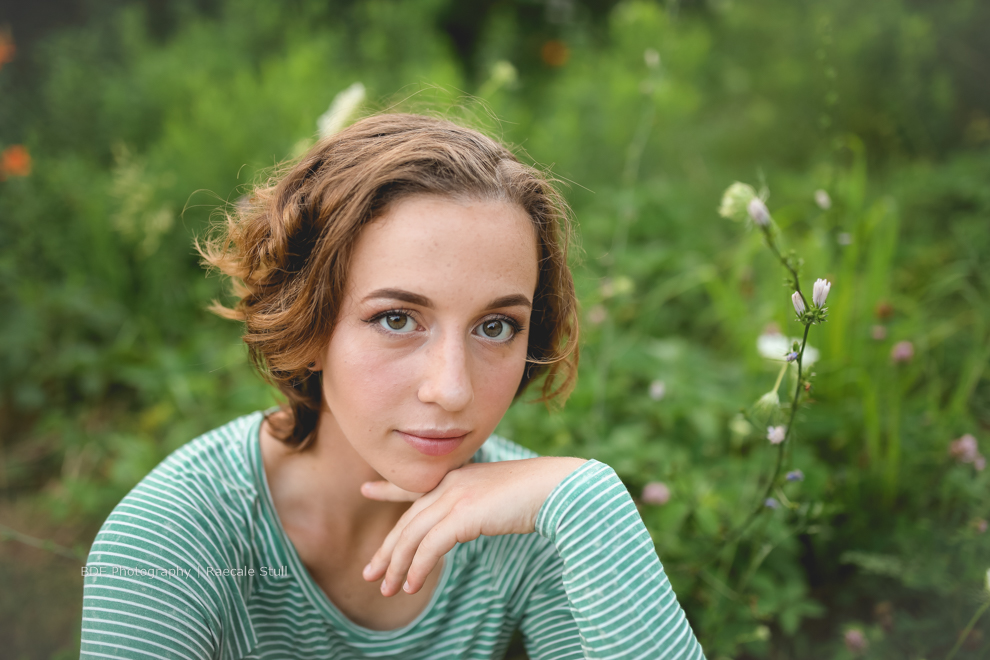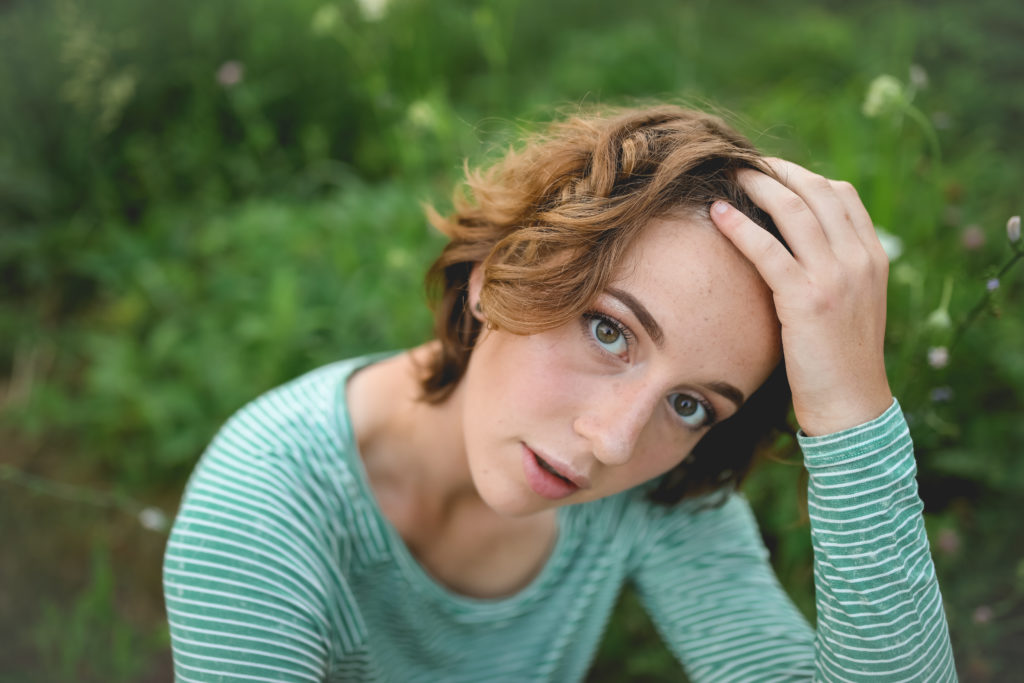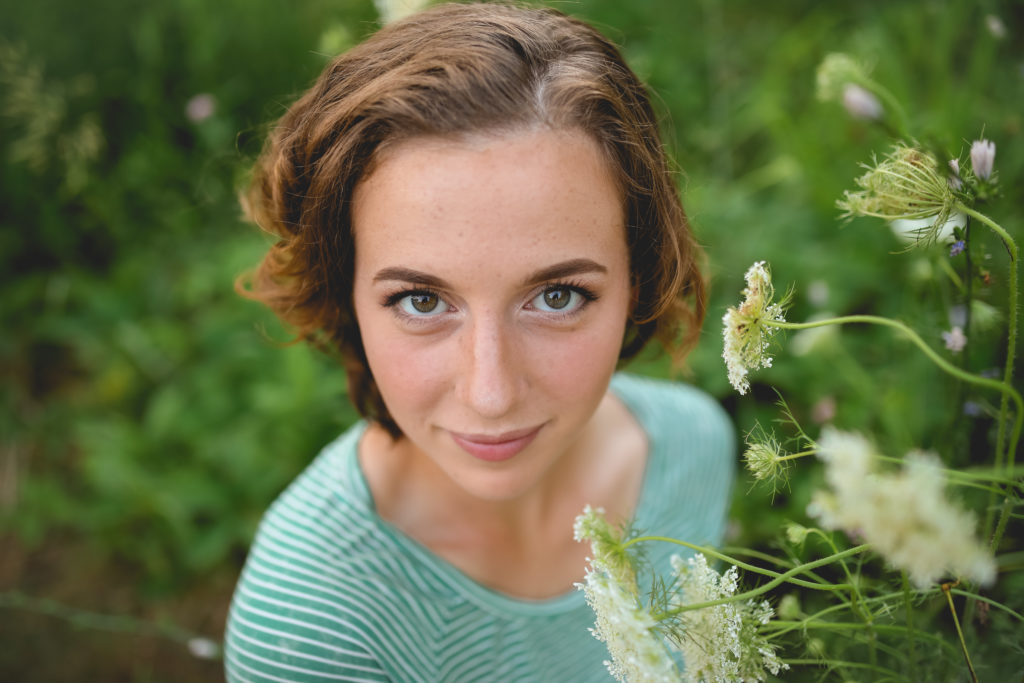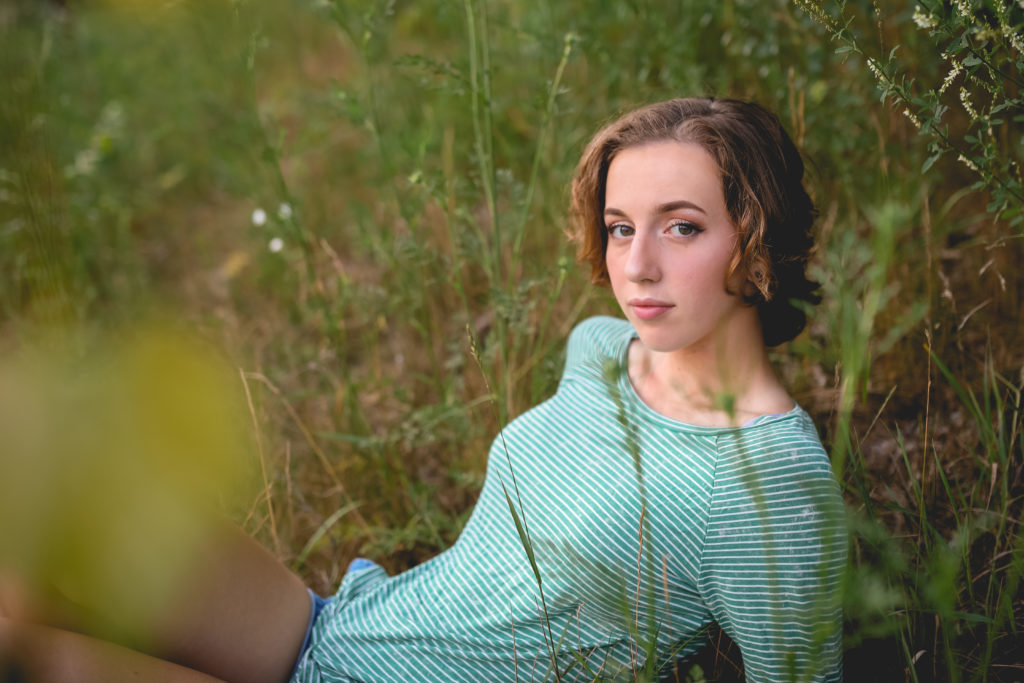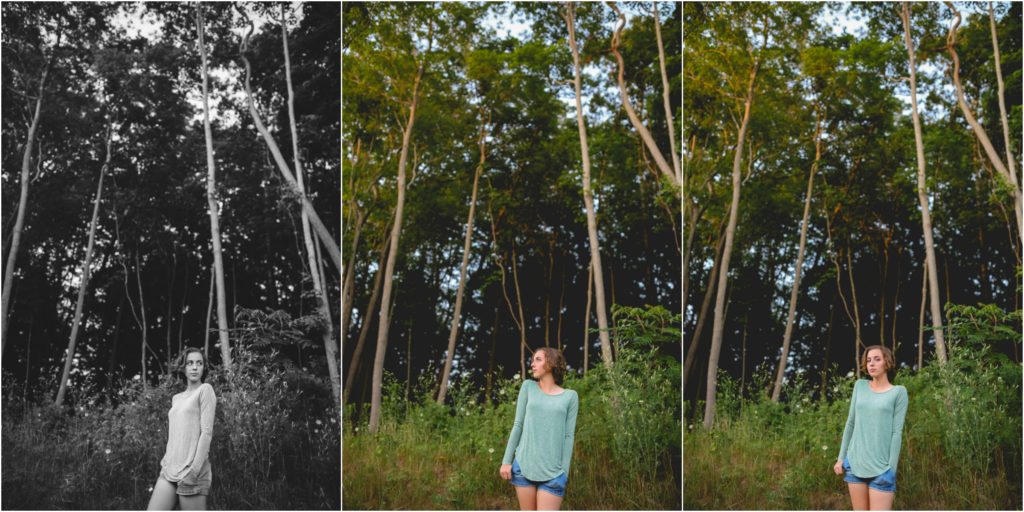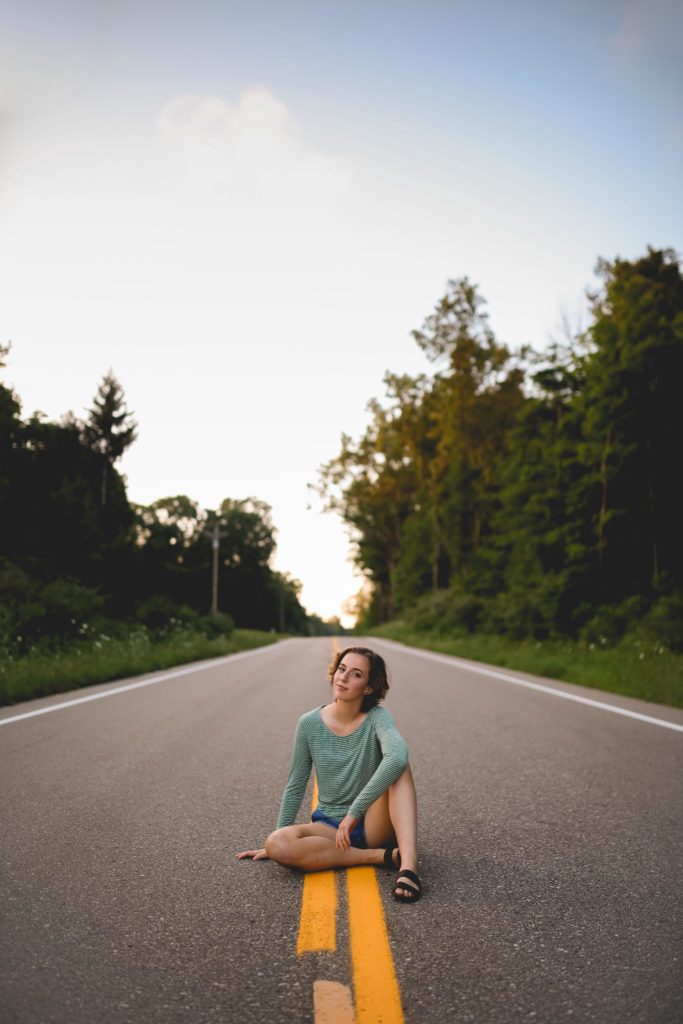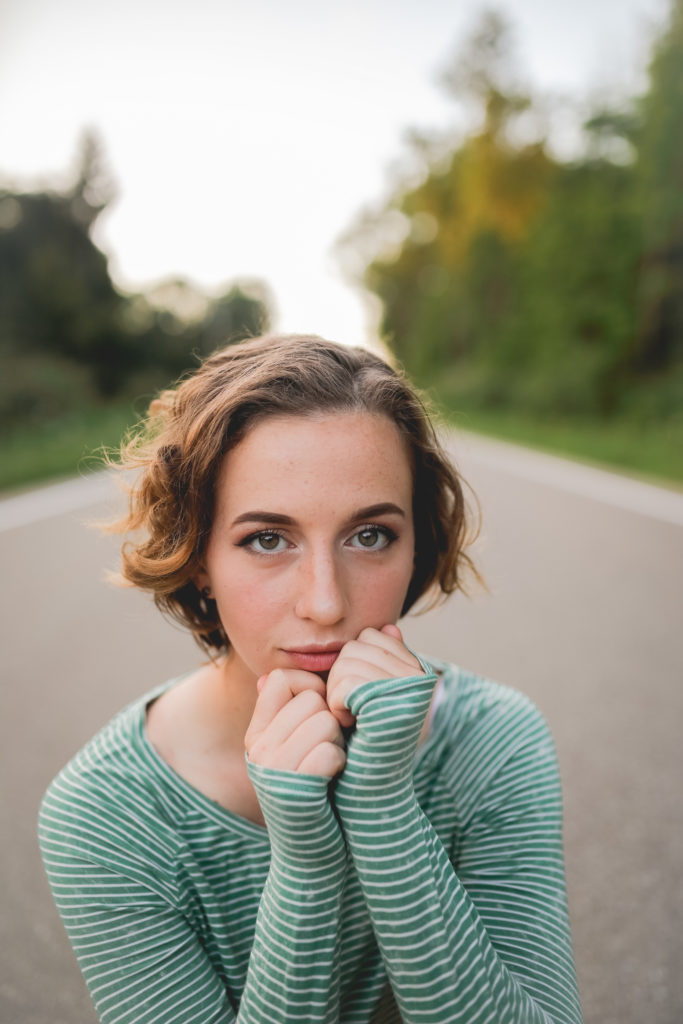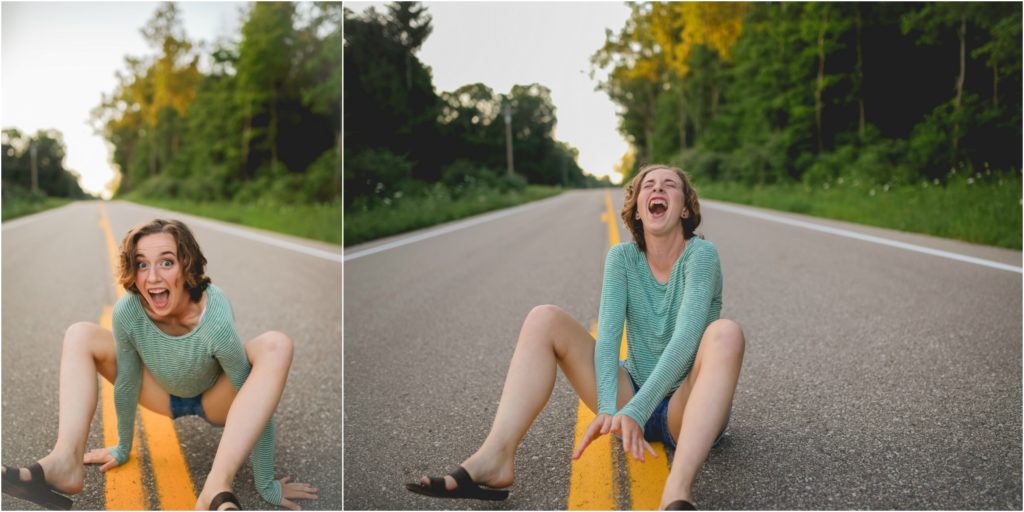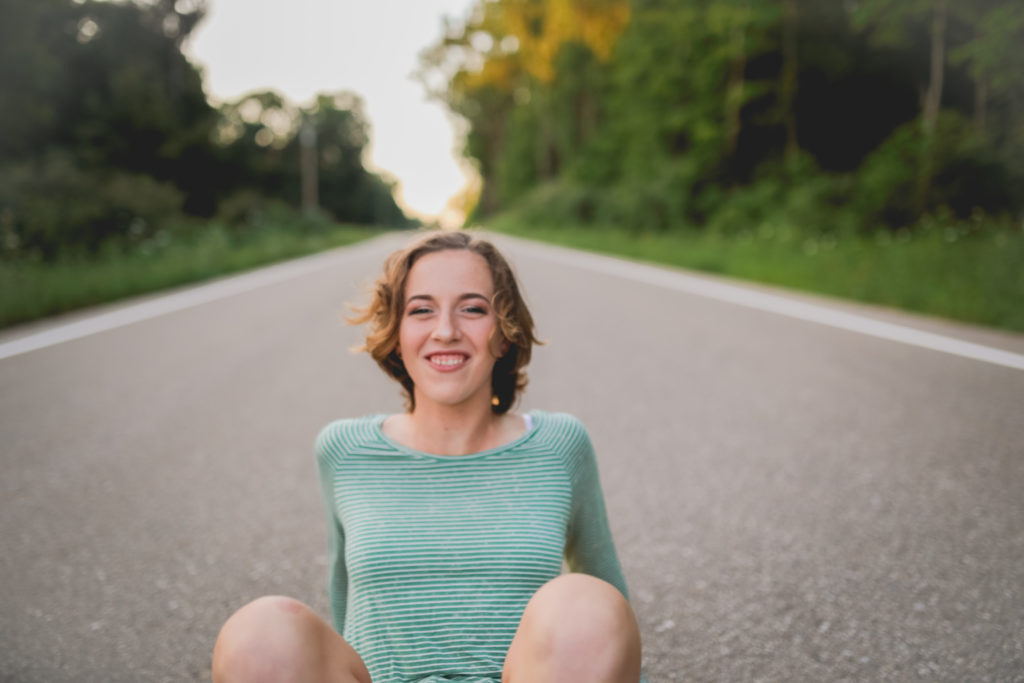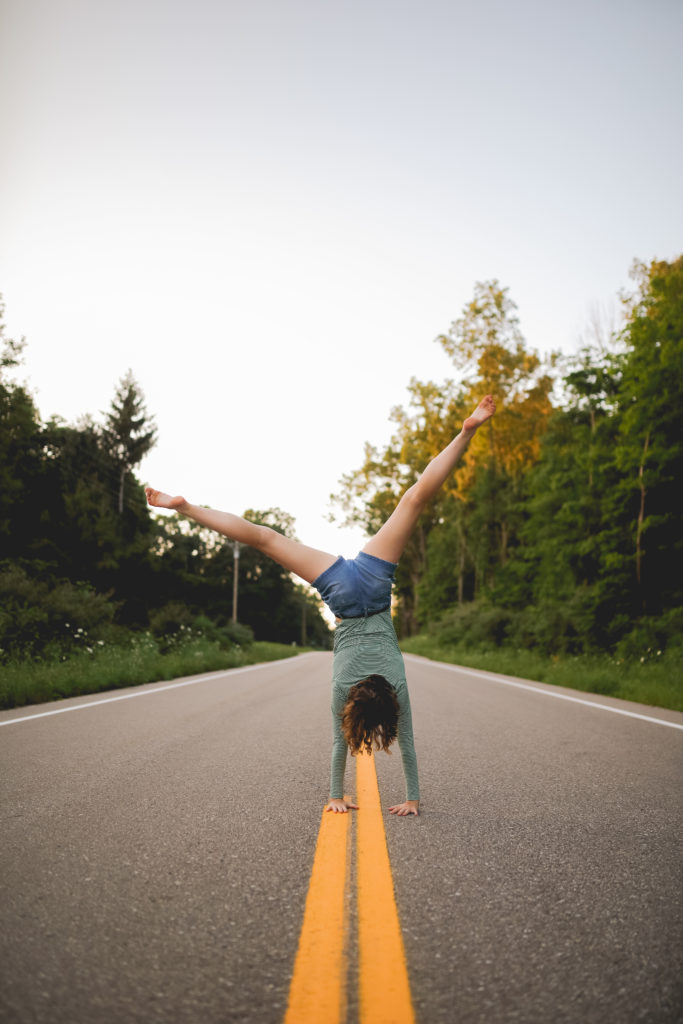 This above image was based on our memory of these below images of Maizy we captured in Utah, 3 years prior.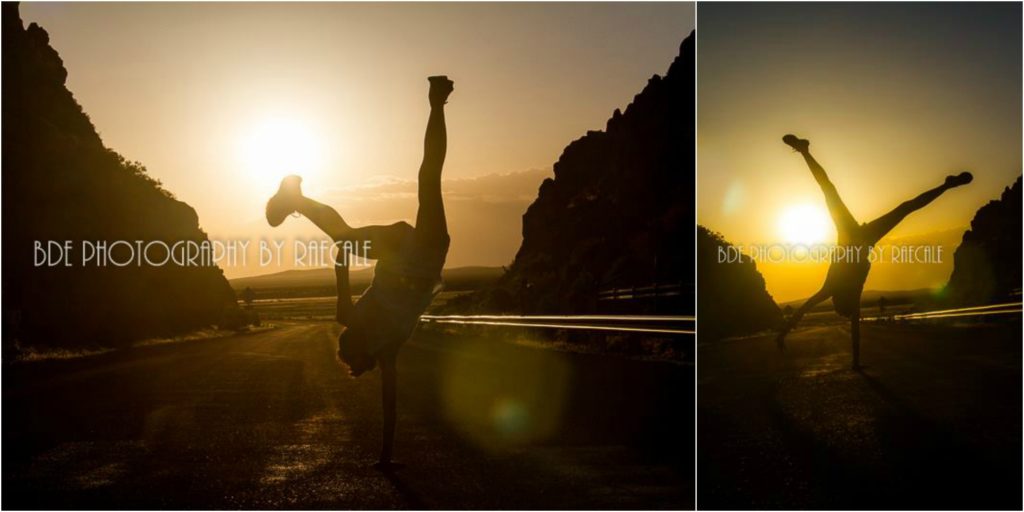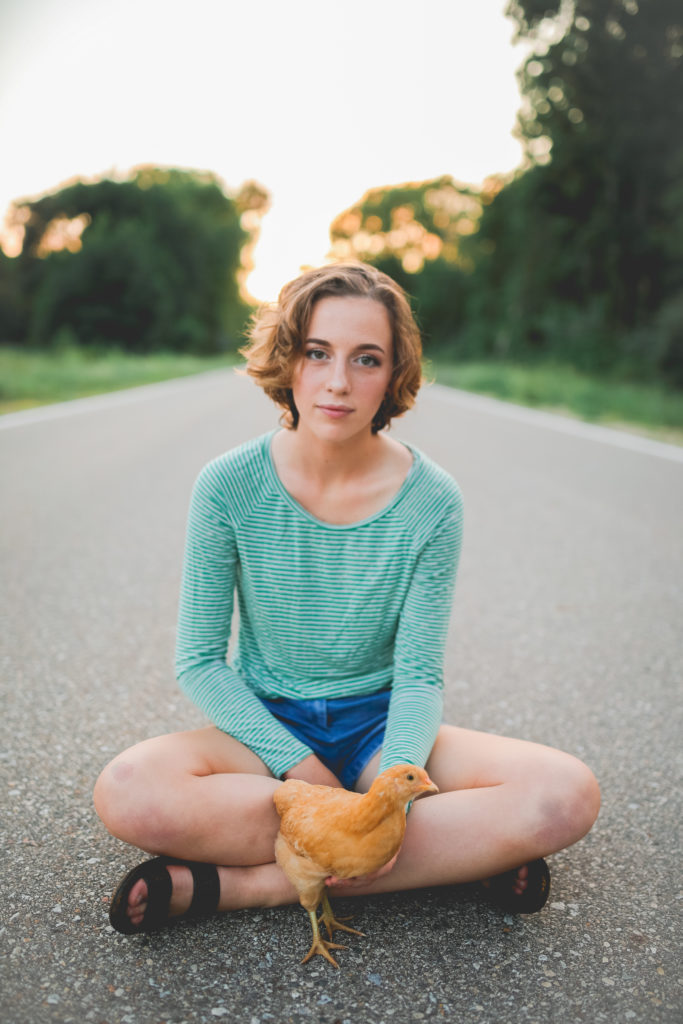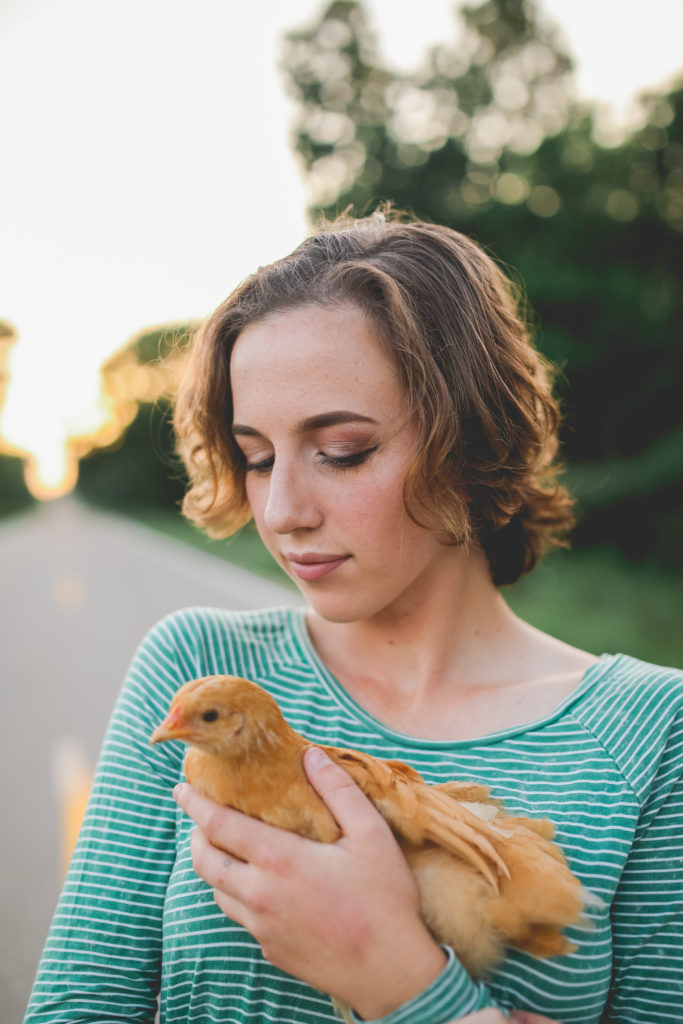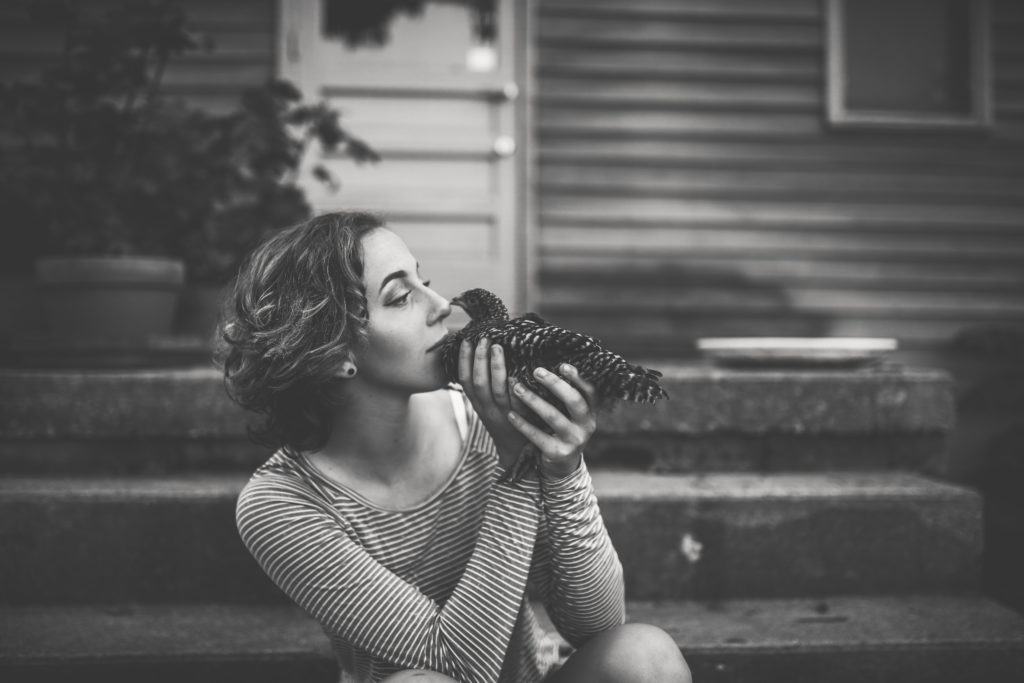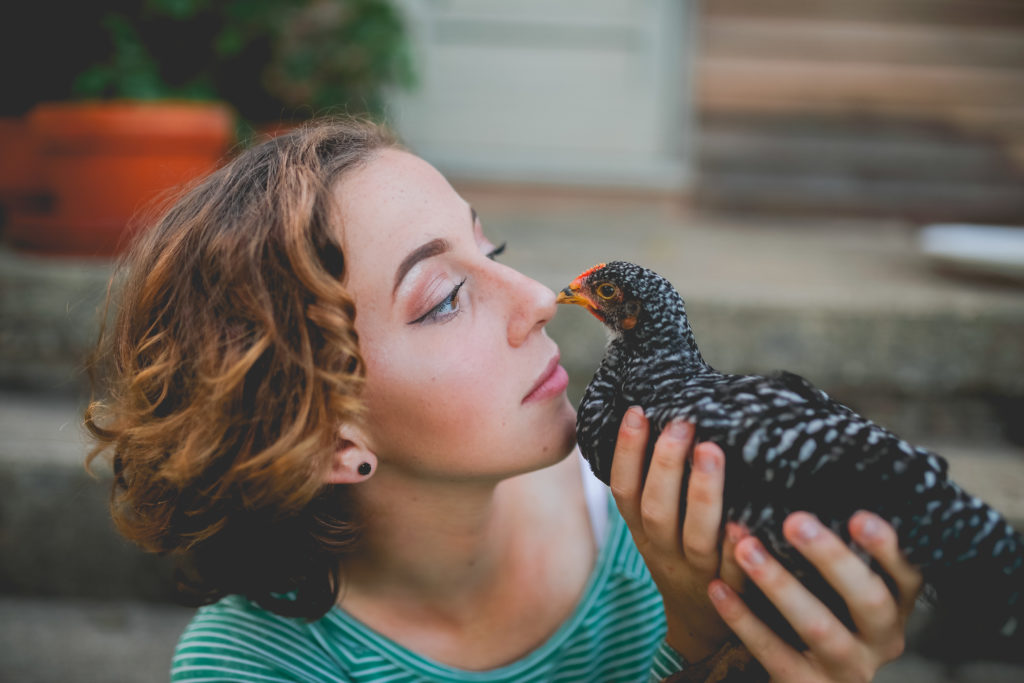 And this one above, after this one below… I think Maizy was 12?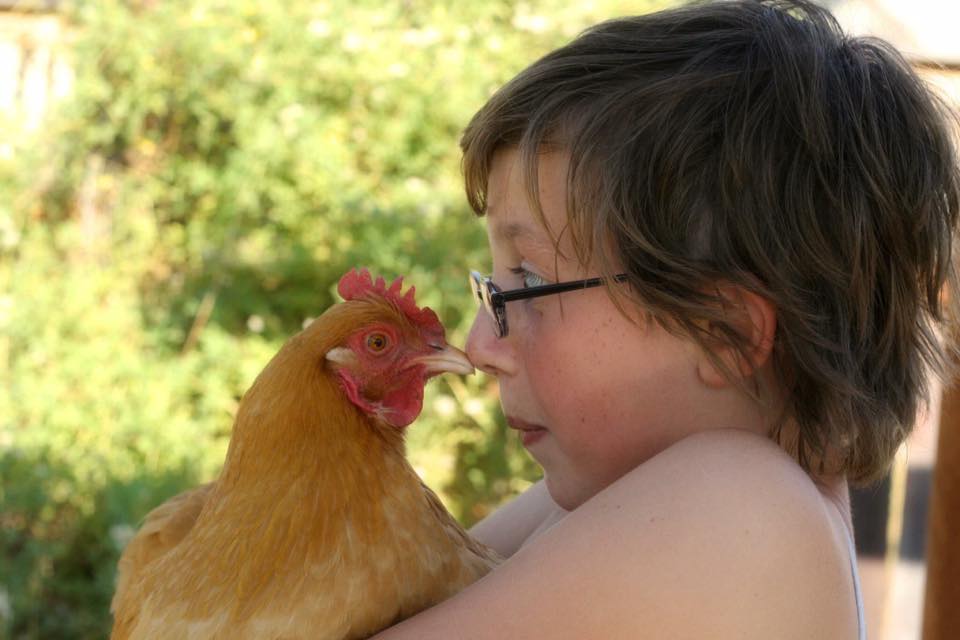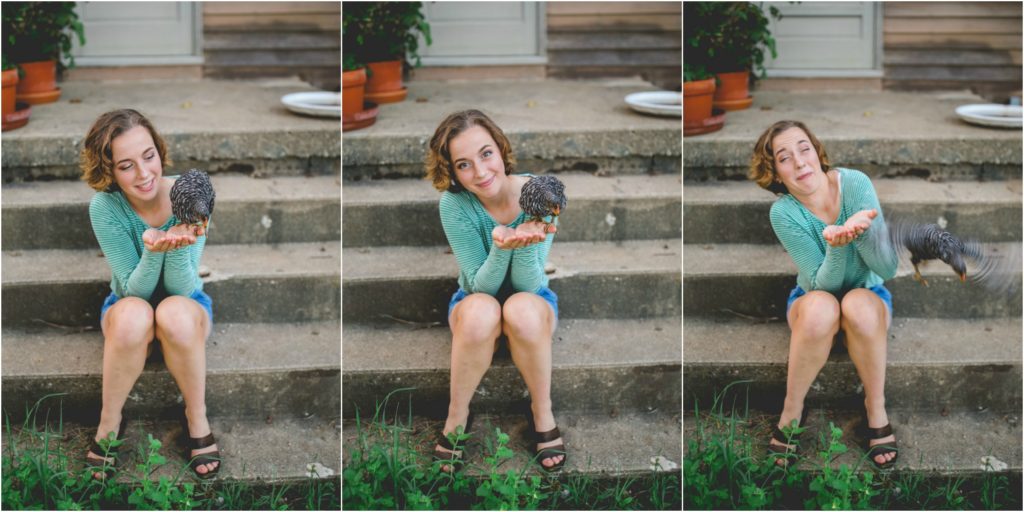 Here is a sample of her 13th birthday photo shoot.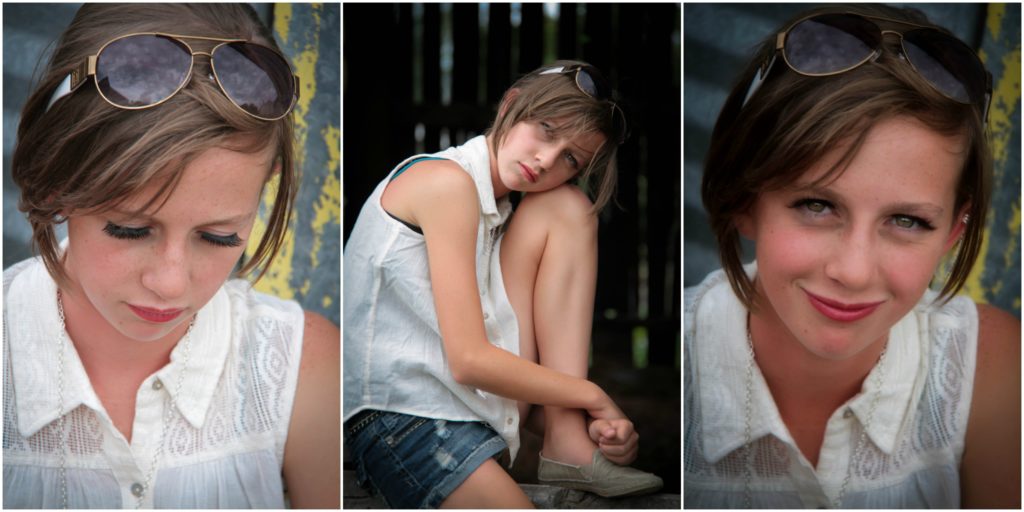 Growing up with me and my camera, she does quite well modeling…
She's not afraid to show her "crazy side."  Most of the time I'm pleading with her to stoooooop.  For example…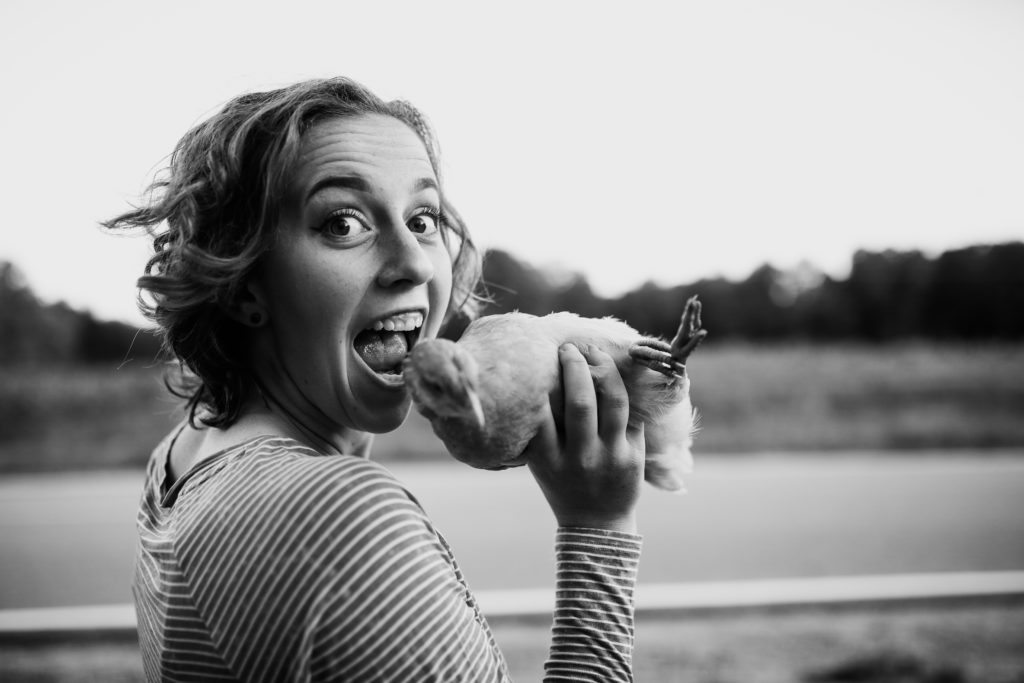 Don't worry, no chickens were actually harmed during this shoot.