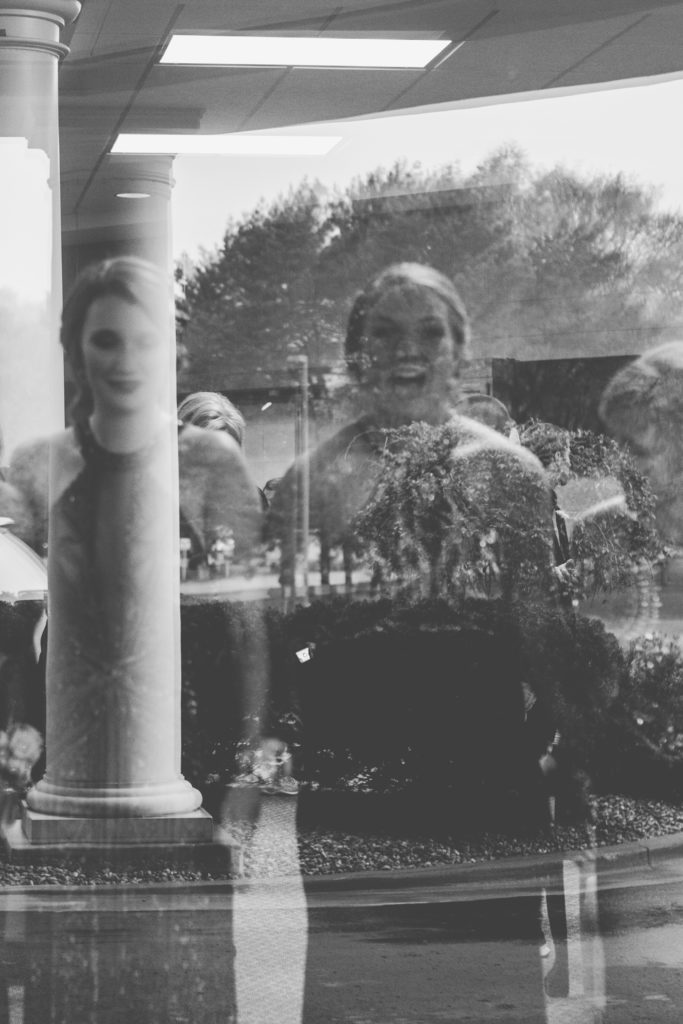 This group of AHS prom goers weren't going to let a little cold and rainy Michigan weather ruin their memory making captures!  The dress up and fancy are half the fun of prom!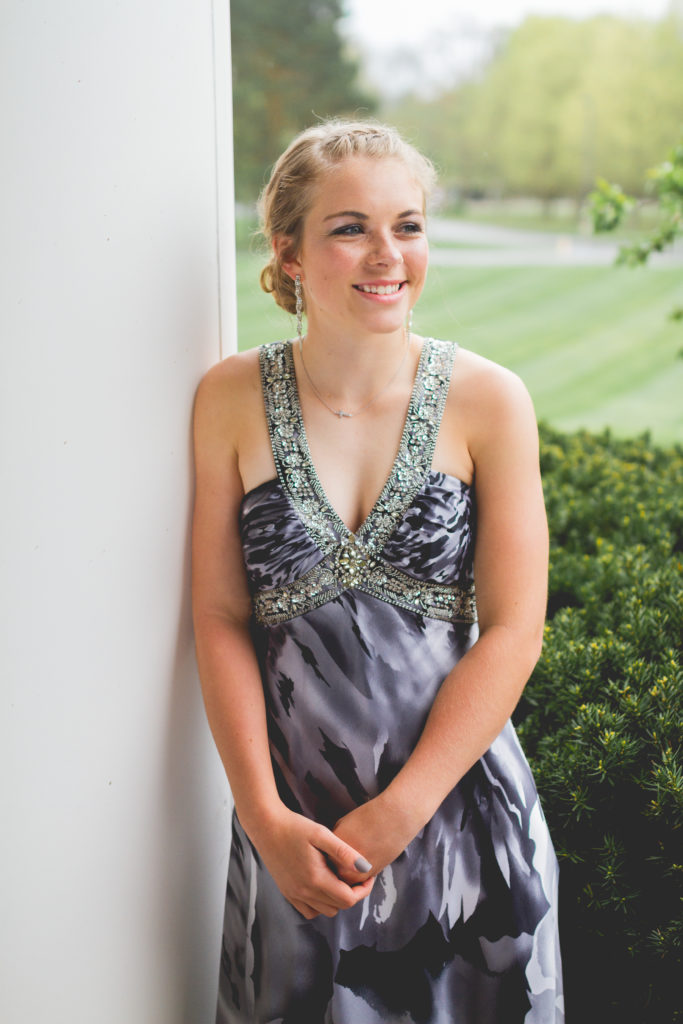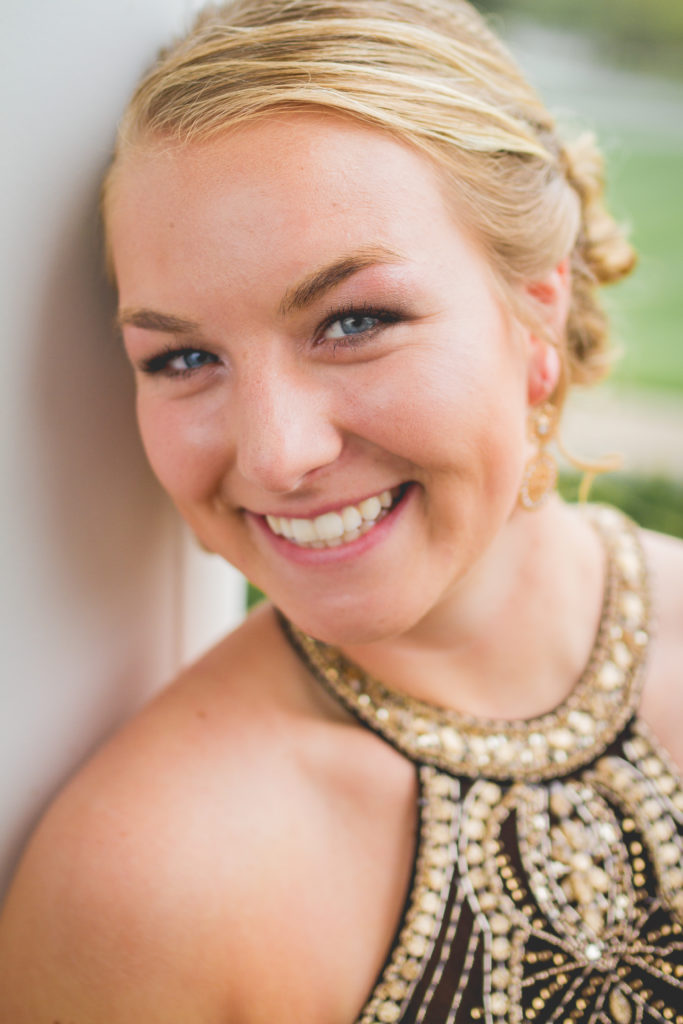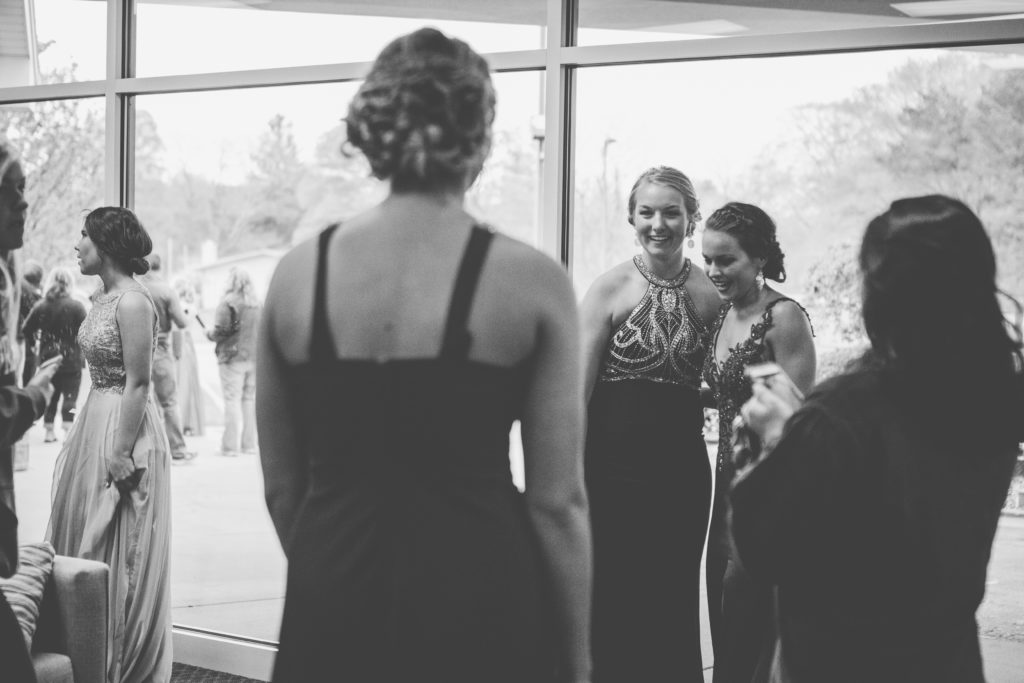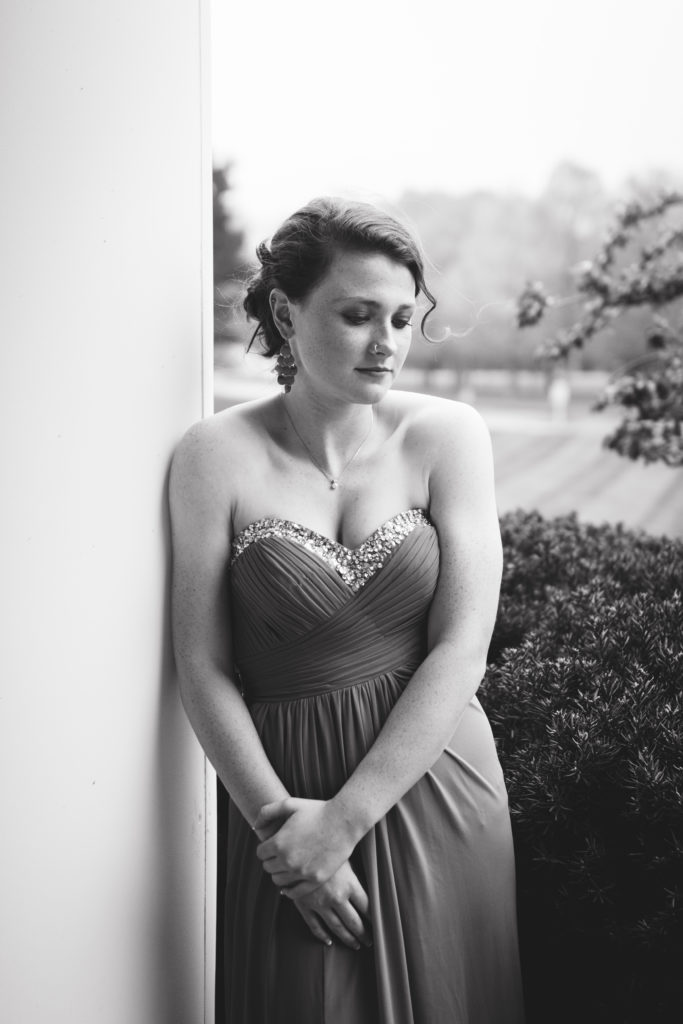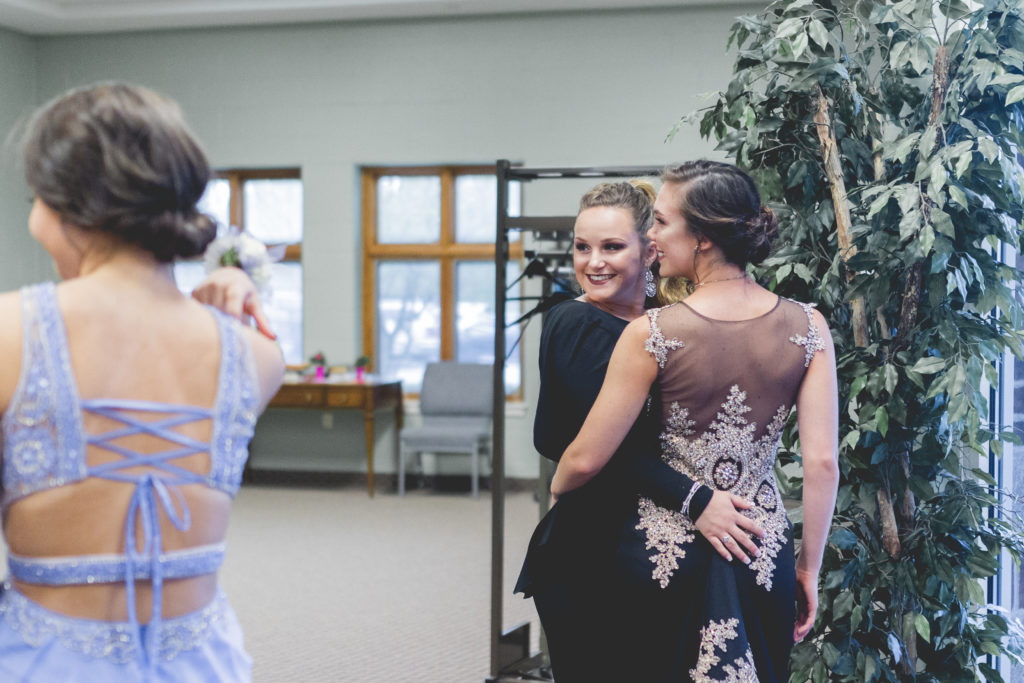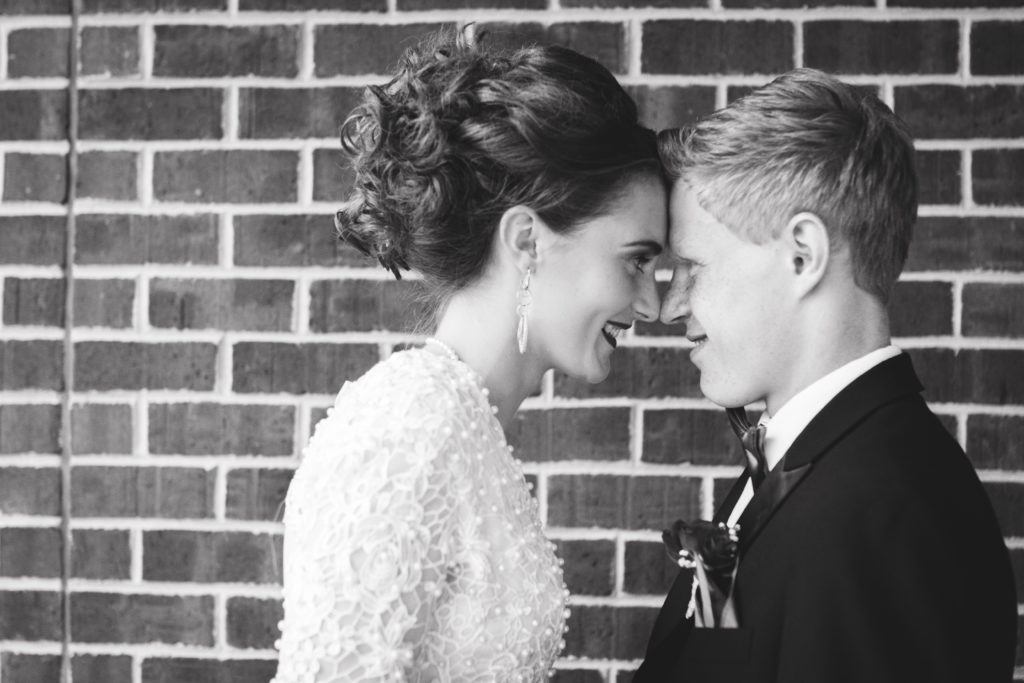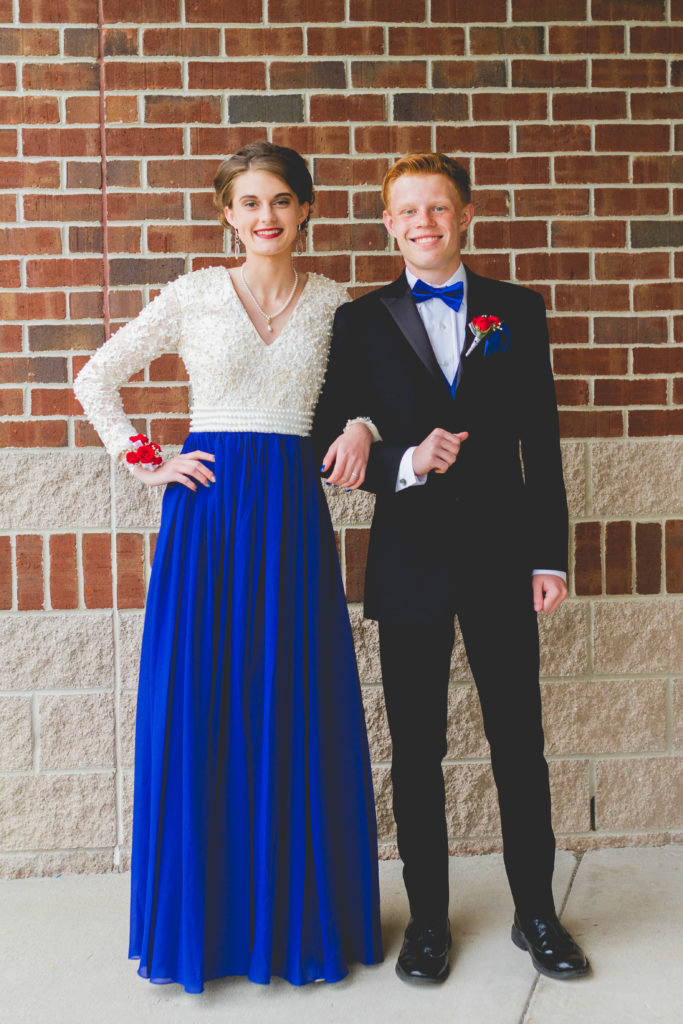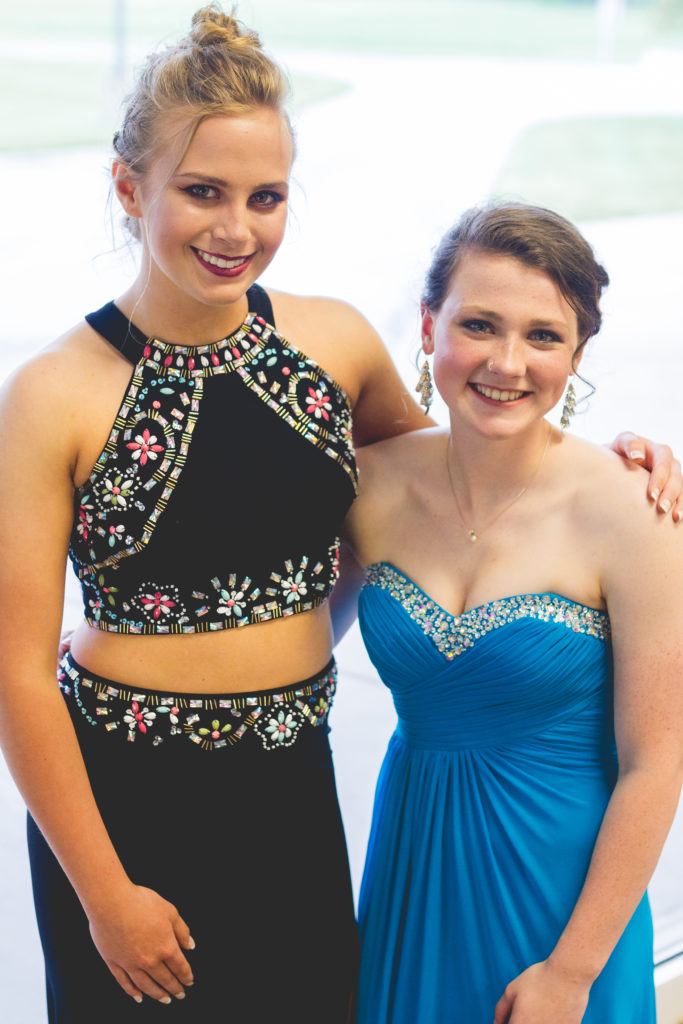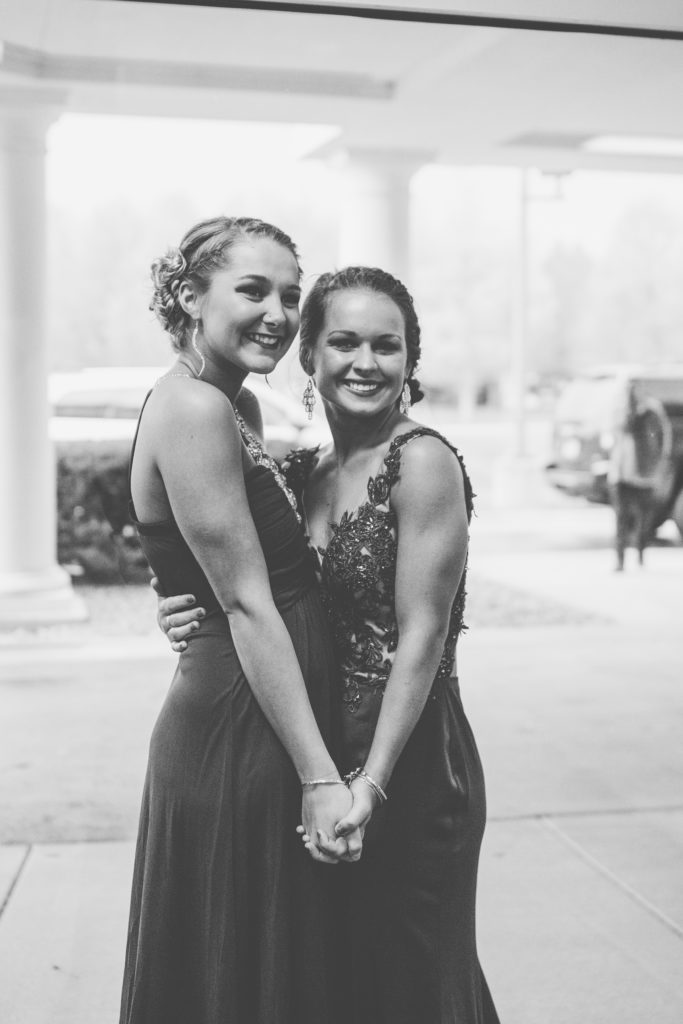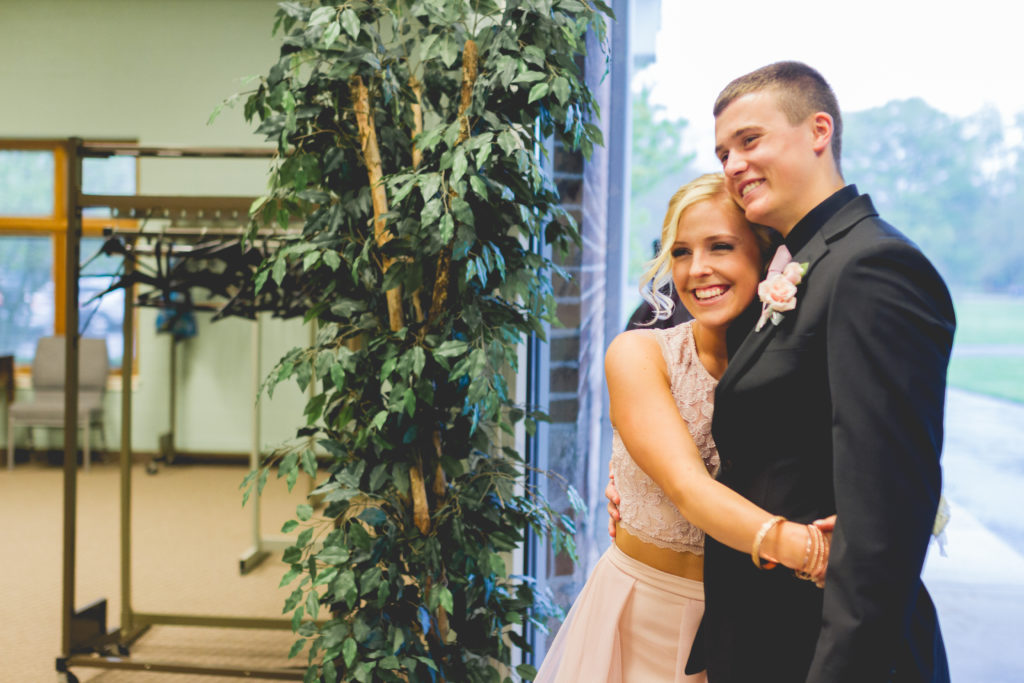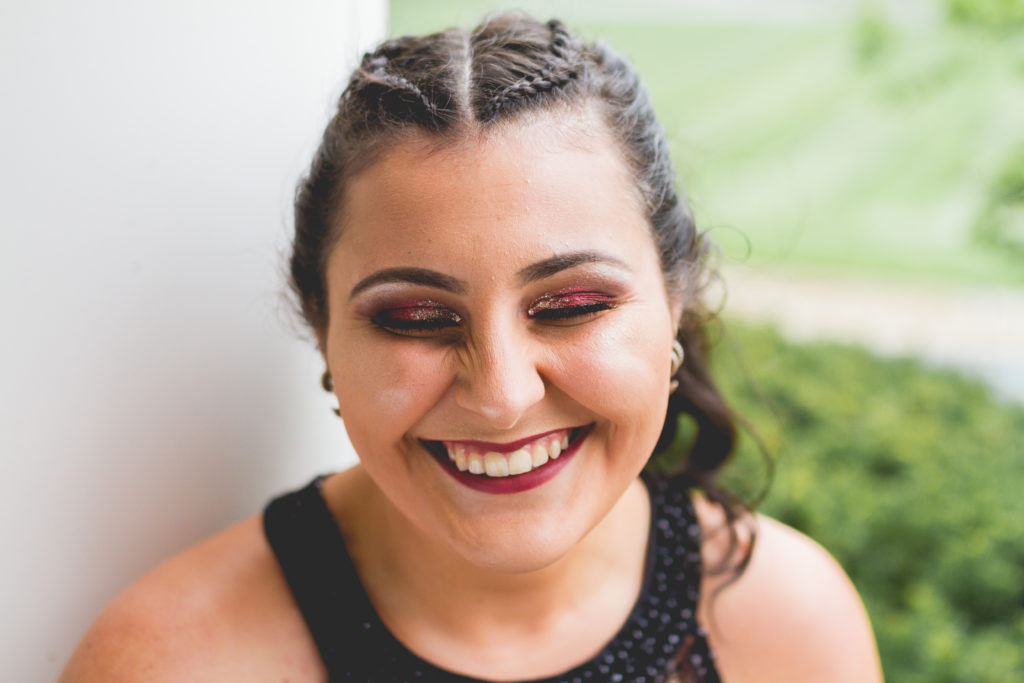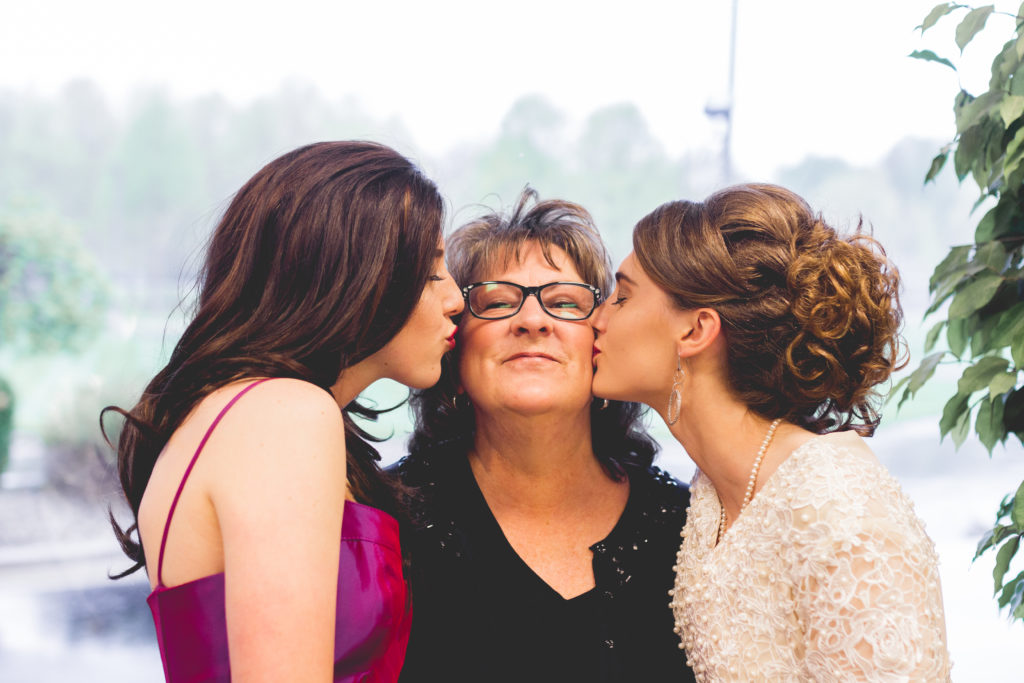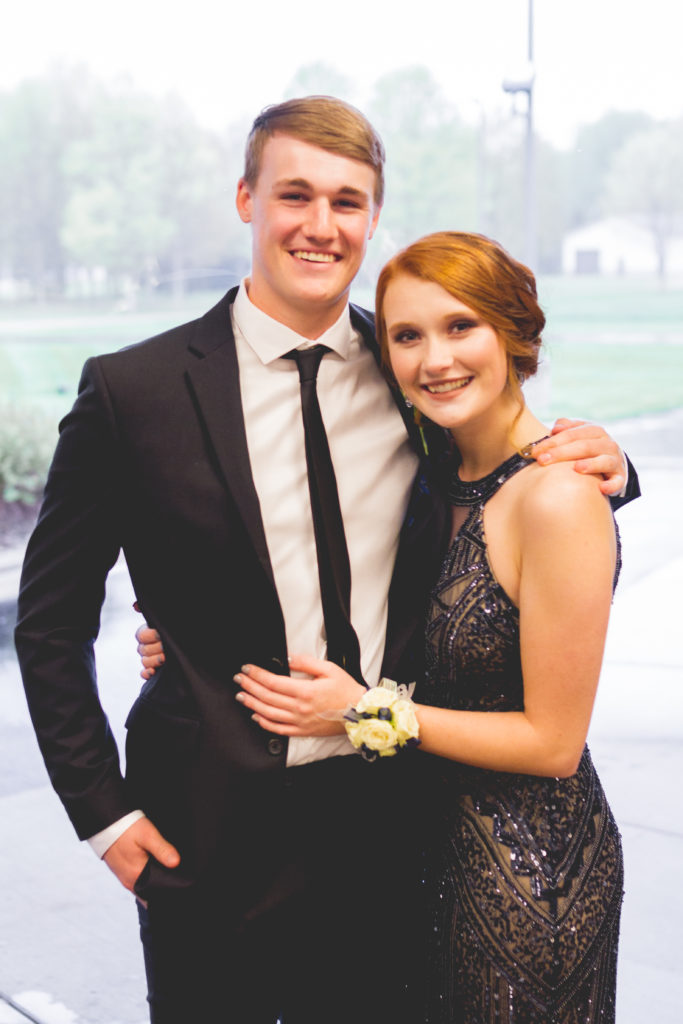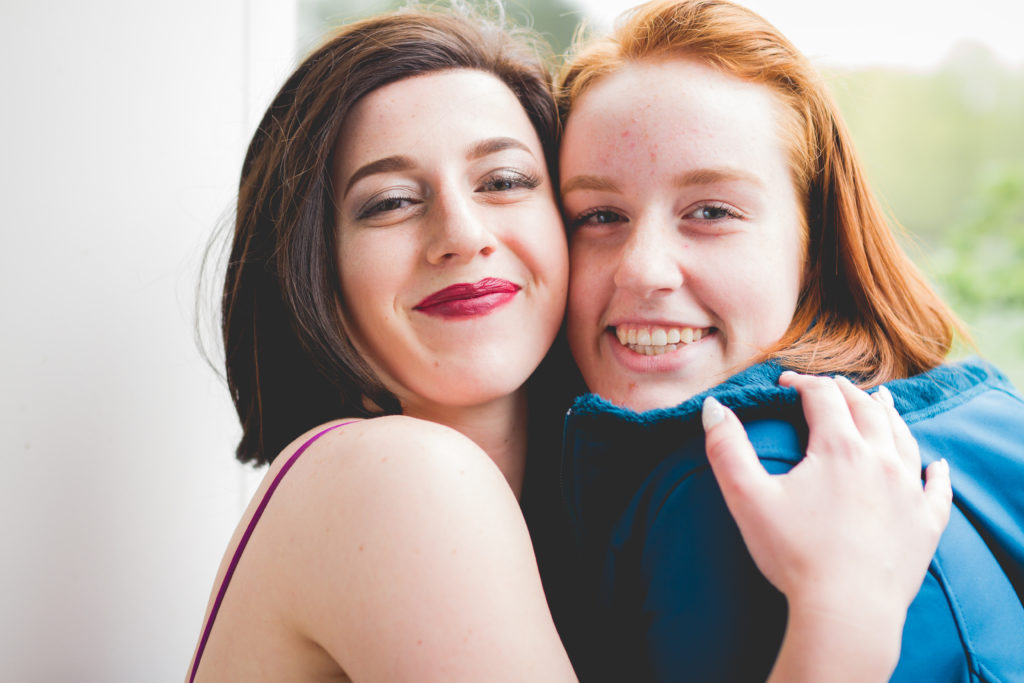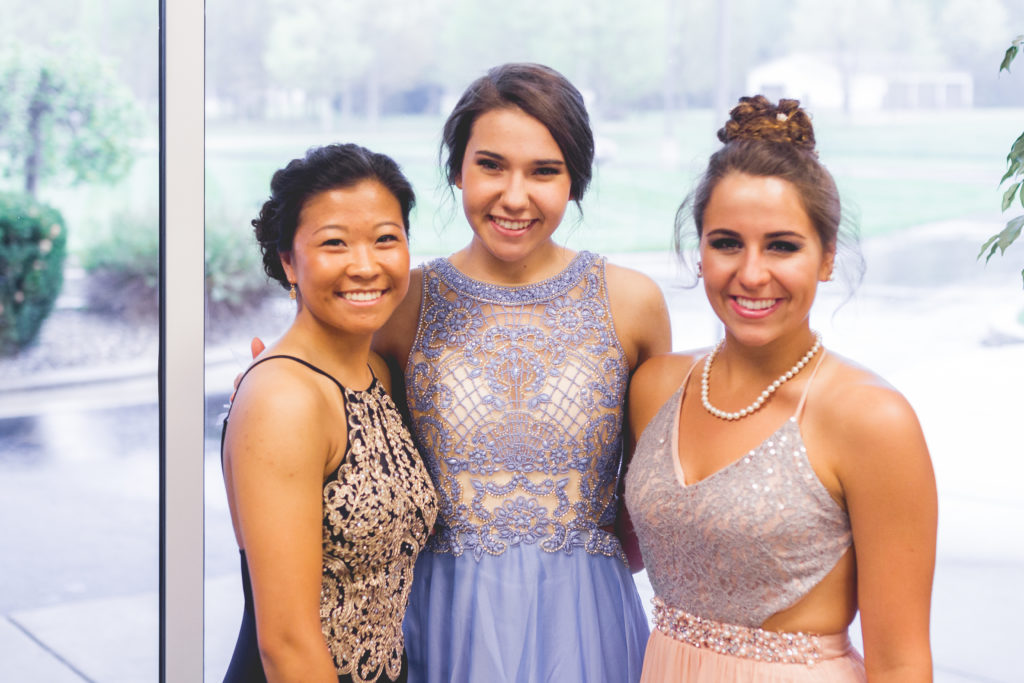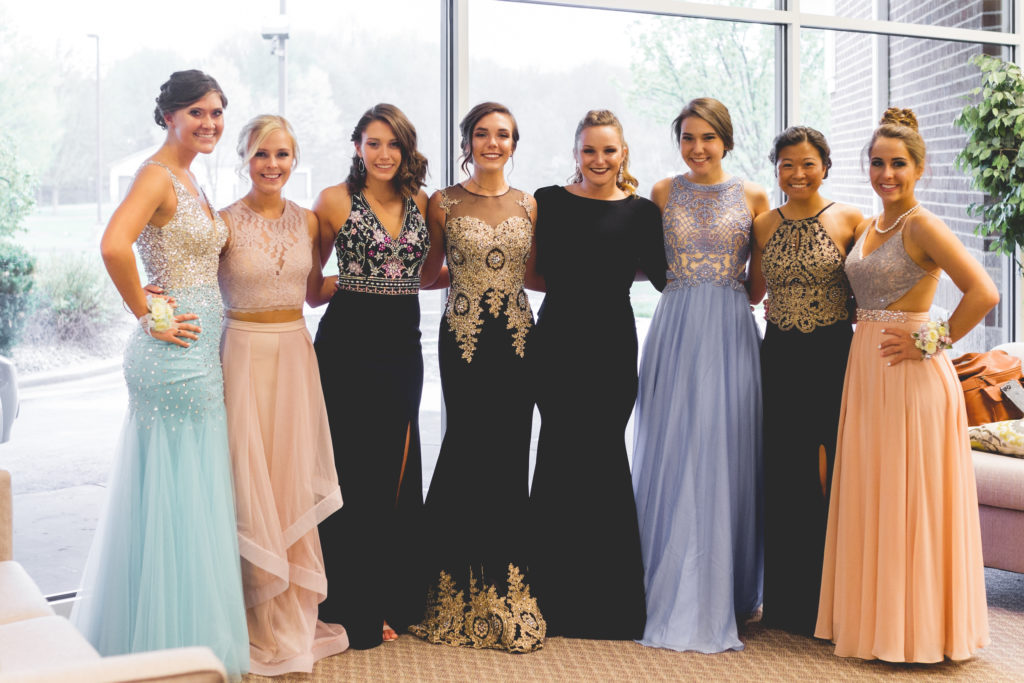 Six of my beautiful BDE seniors 🙂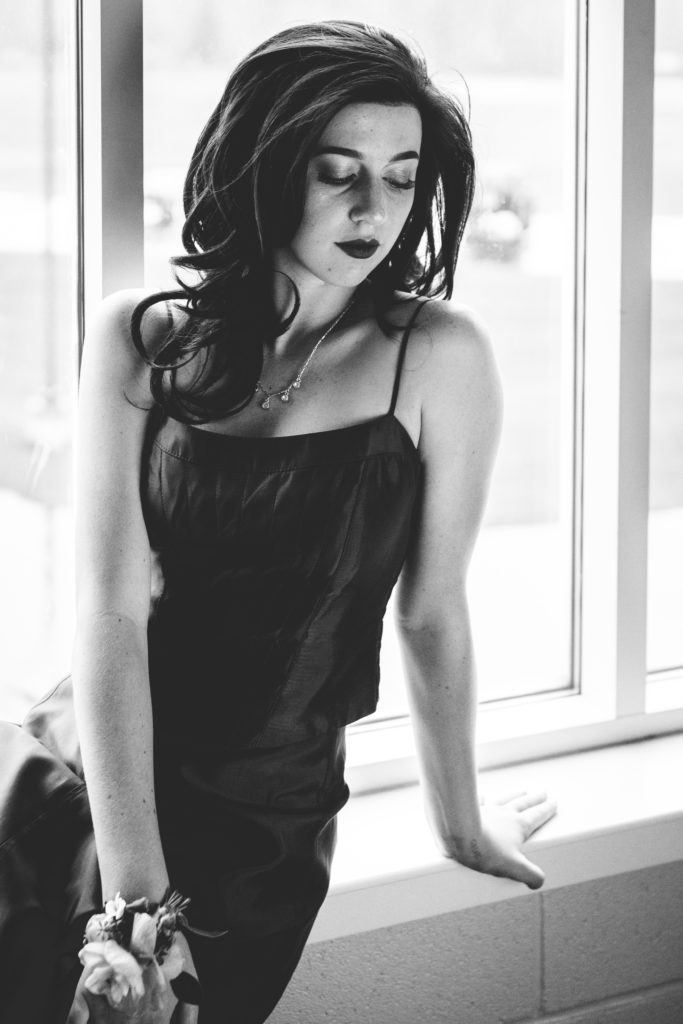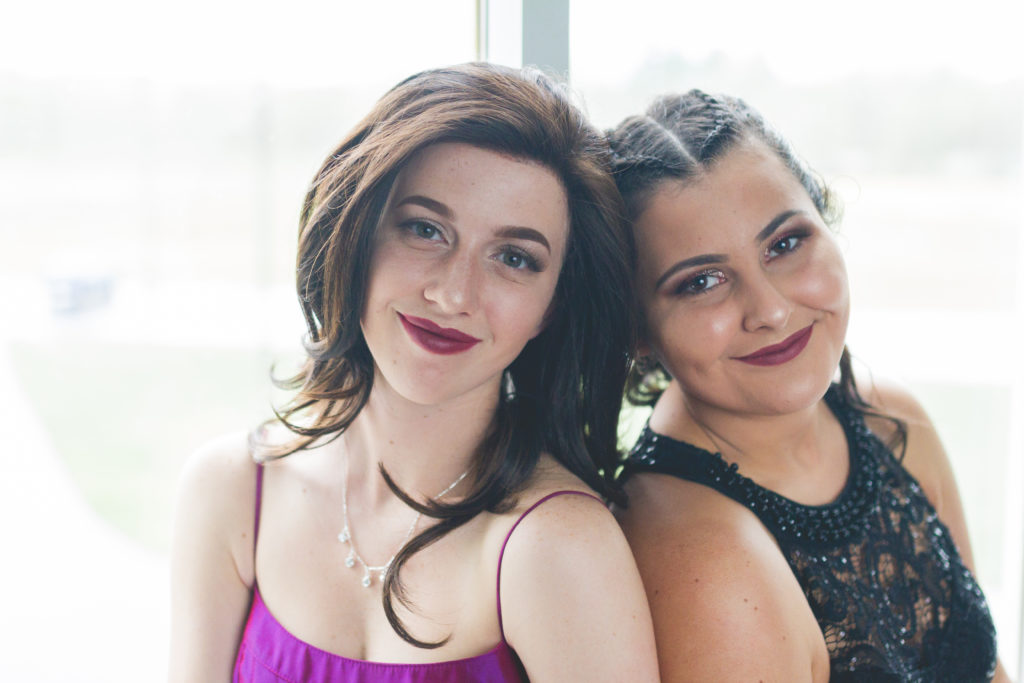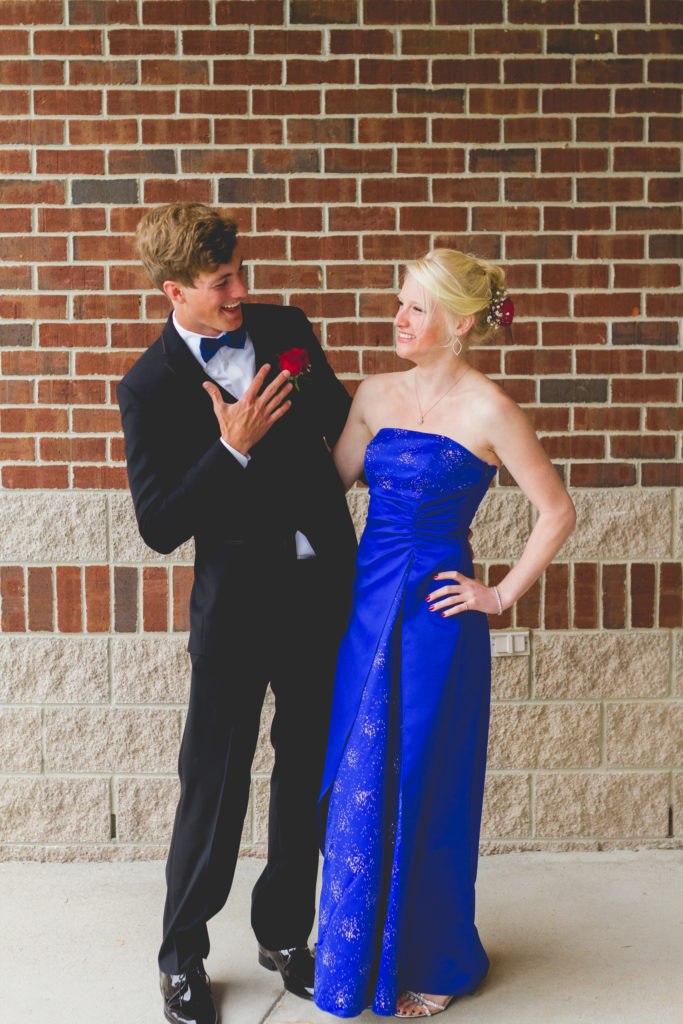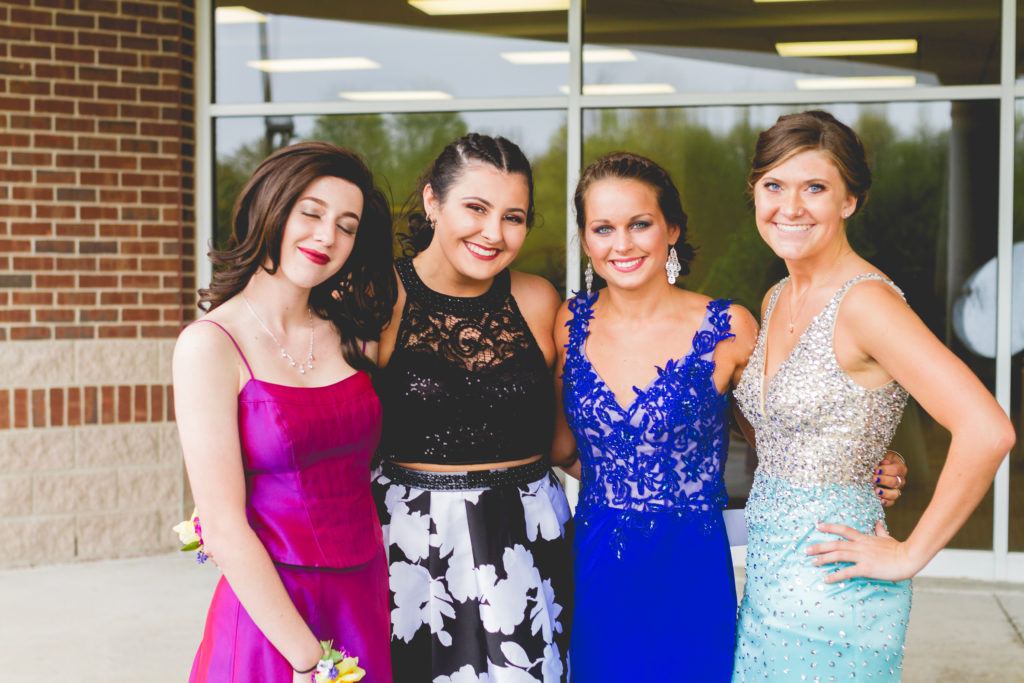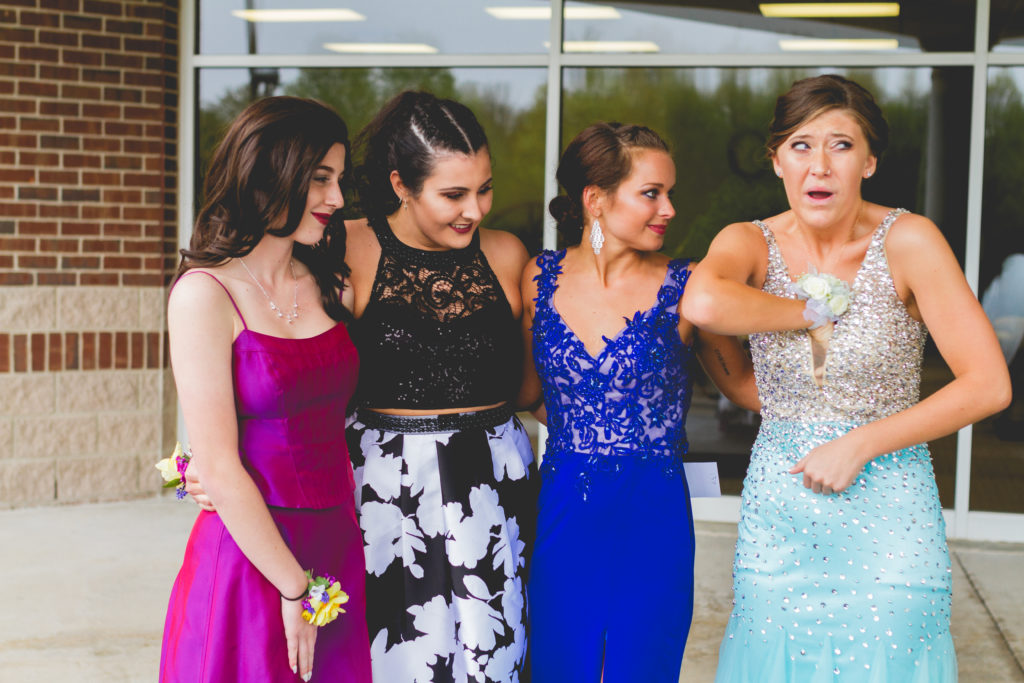 Fancy dresses don't have pockets.  I'm sure Nicole wasn't the only one using this creative placement.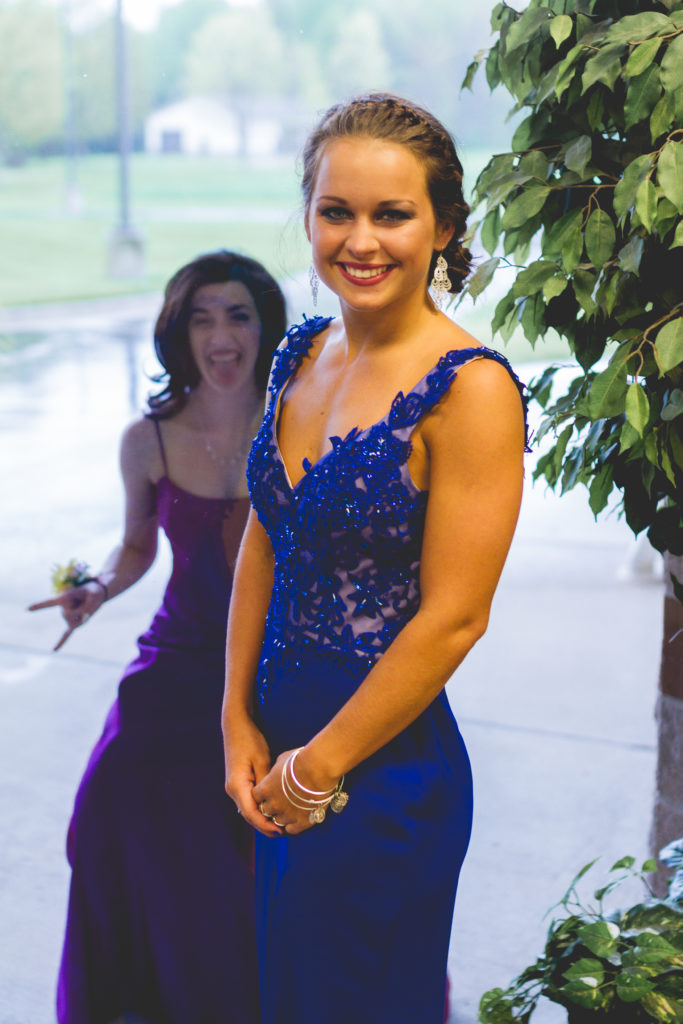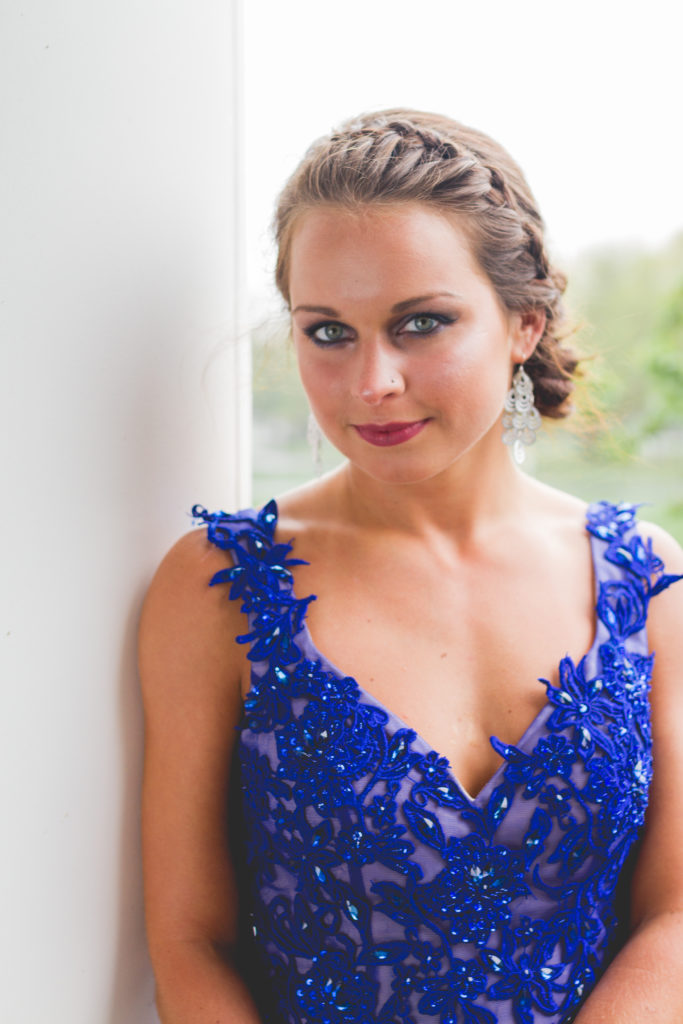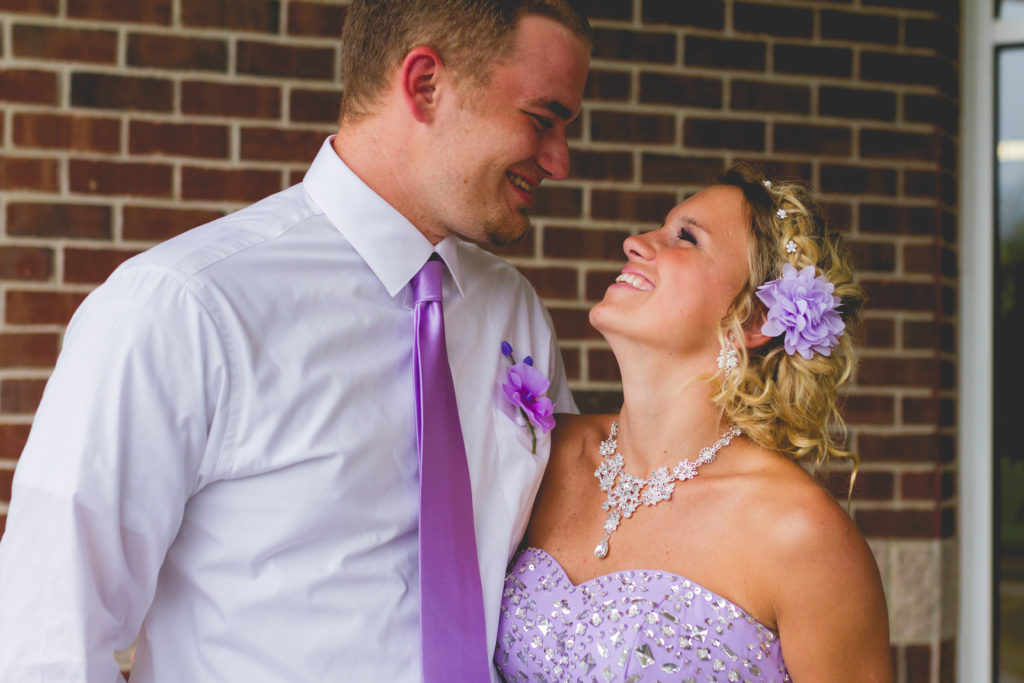 You will find all of the extra images HERE.