Playing catch up!
Fenn Valley Winery invited the 77 VW Photo Booth Bus to their annual Food and Wine Festival.  Fun times were all to be had by those who attended, this year!  We were parked at the hard cider tasting area, under the nut trees.
Of course, I didn't want to miss the chance to document the fun, so I took my camera along.  If you attended the festival and let Penelope take your picture in her photo booth, scroll down to the bottom of this post to find the link to her gallery.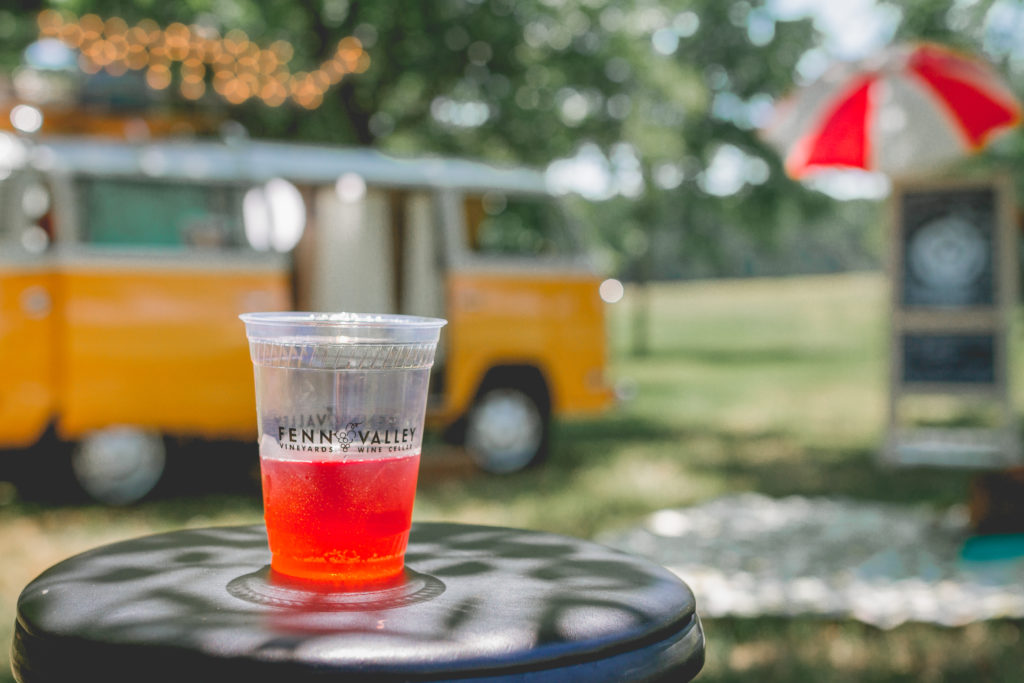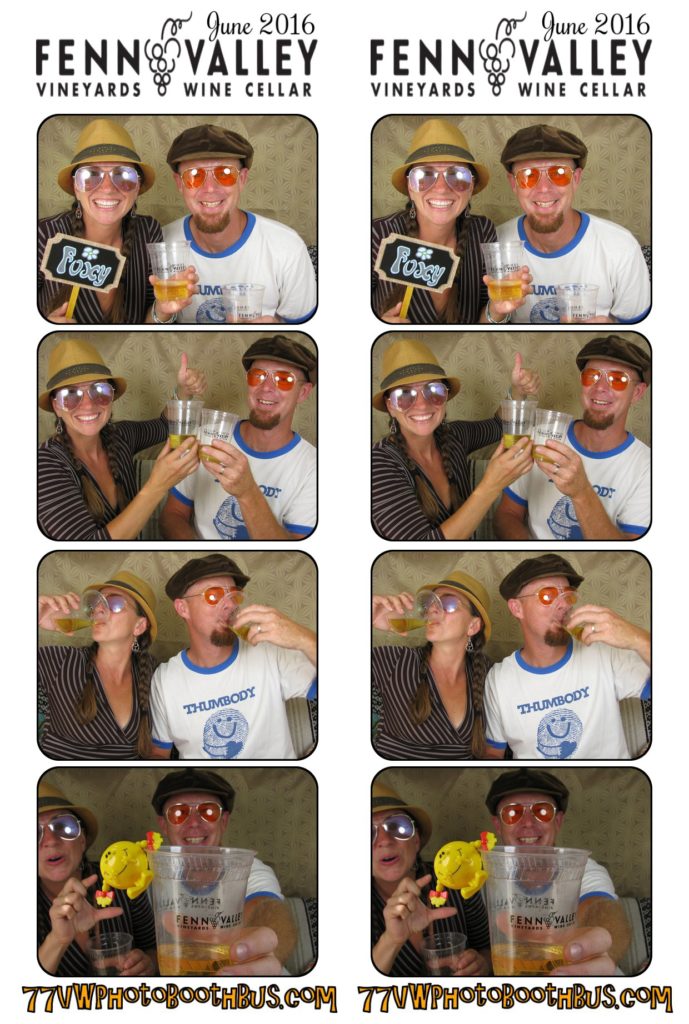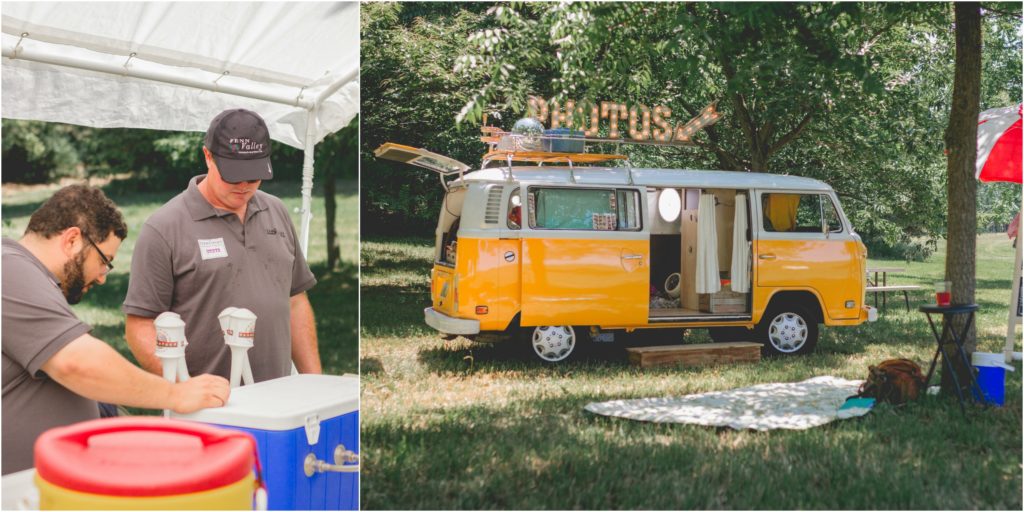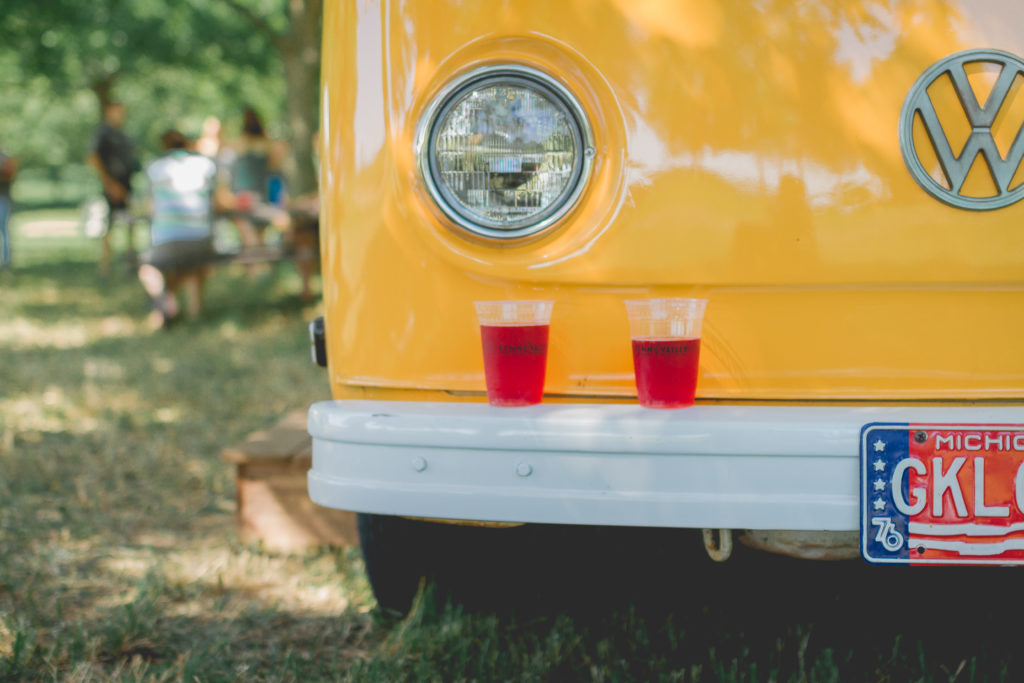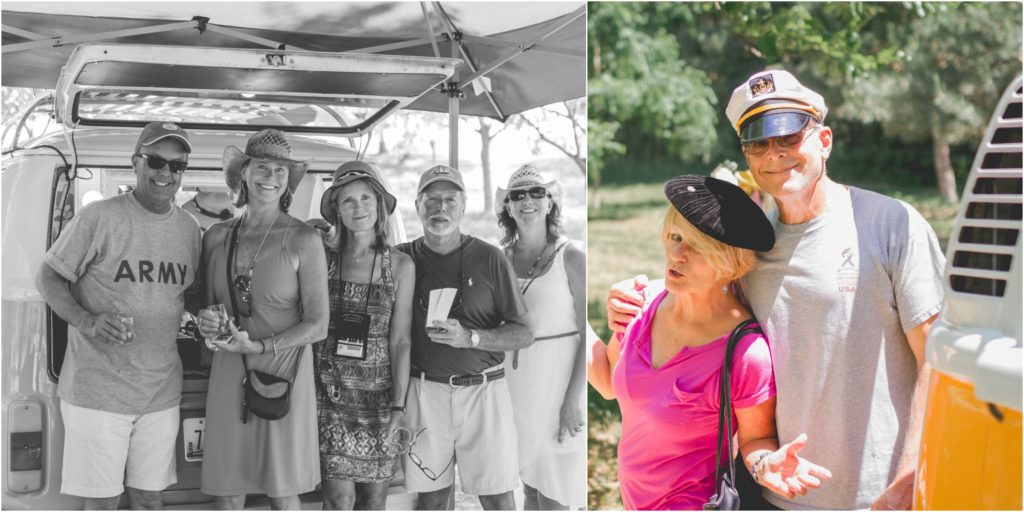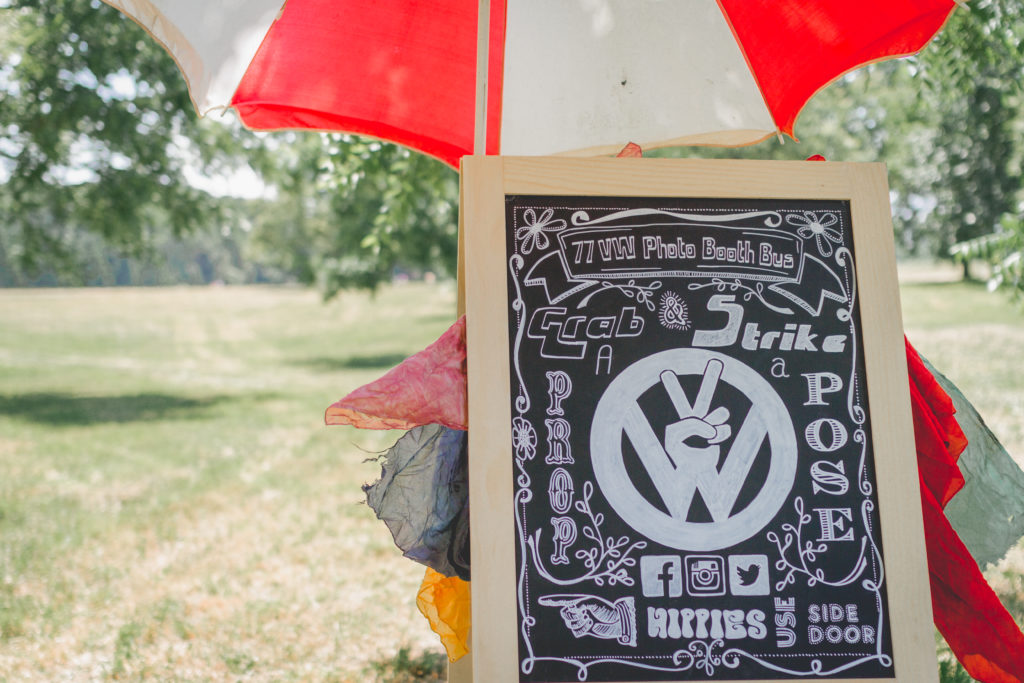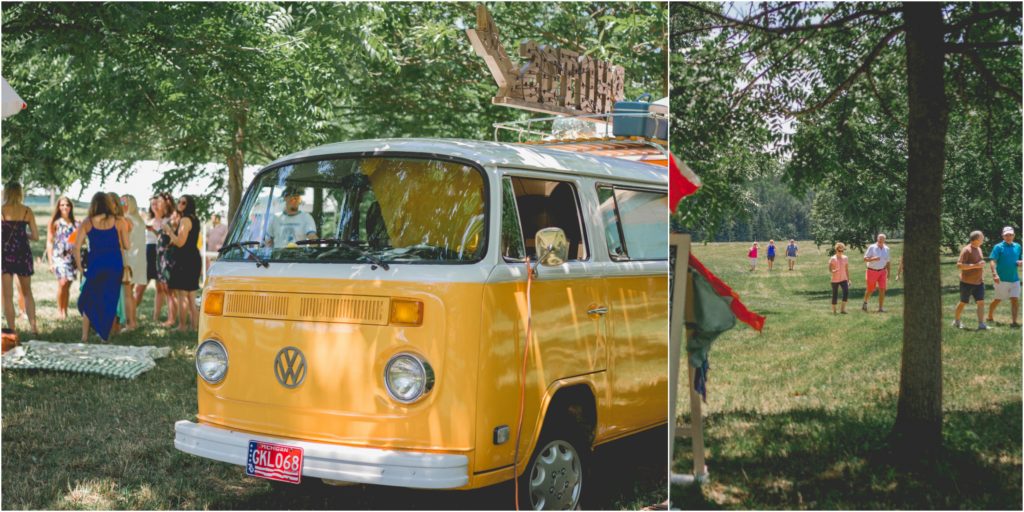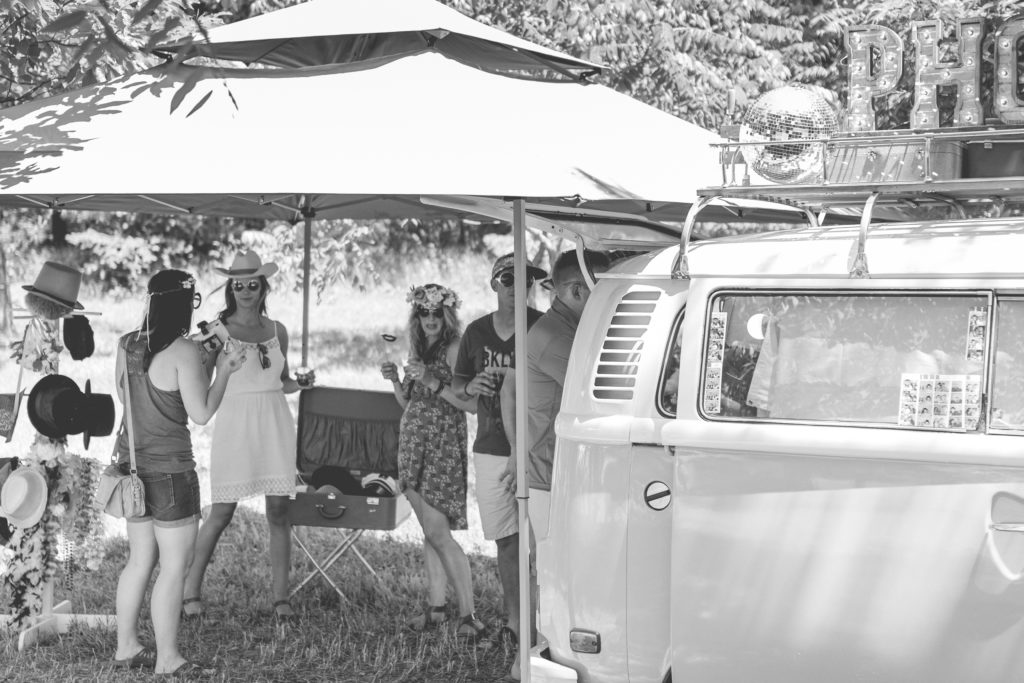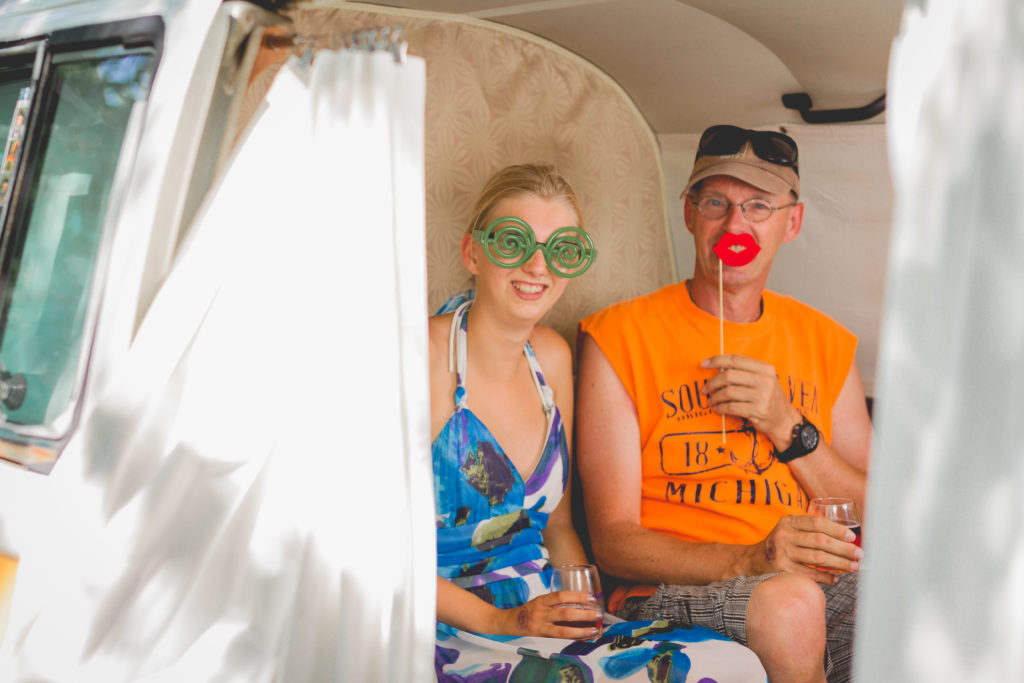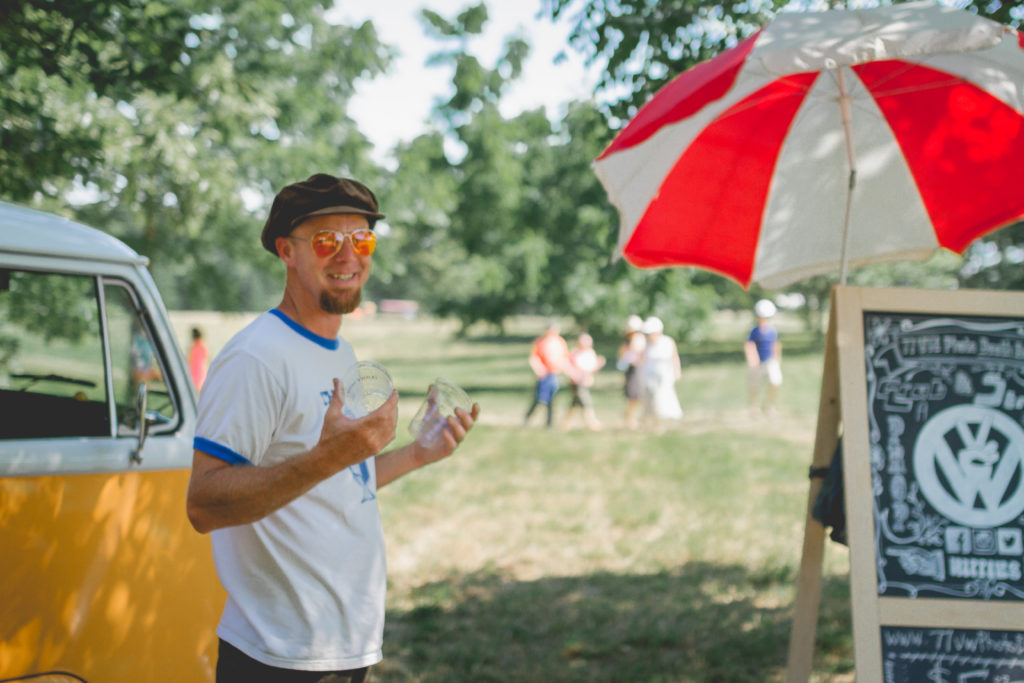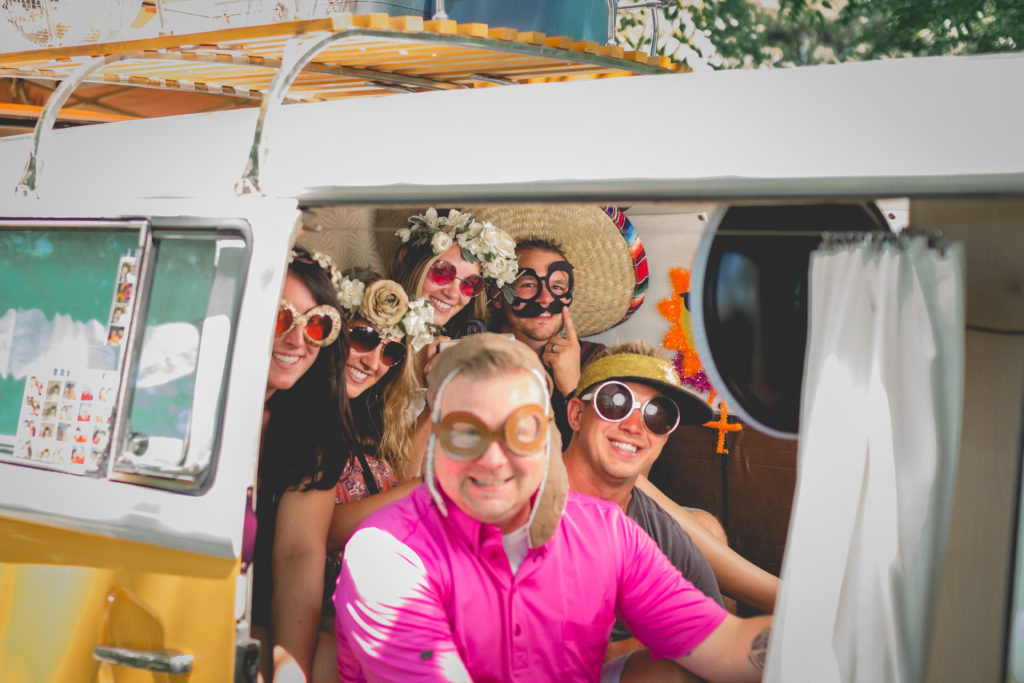 Find your photo booth gallery HERE!
Weddings
Festivals
Corporate Events
Fundraisers
Grad parties
Birthday parties…
Contact Raecale or Brad to "Book the Bus!"