9:45 p.m. Sunday night, I received a text…
Jaci:  "I may be in the beginning of labor.  I have a midwife coming to check me.  I will call you as soon as I know for sure."
Within minutes later, Jaci:  "Come on down."
Jaci, like many other mama's anxiously waiting for their babies arrival, felt this baby was never coming.  They always do, though, don't they?!  And little Berkley was just waiting to be one of the 5% babies that arrive on their given due date.
This would be Jaci and Justin's second of five babies born at their home, so they kind of knew what to expect this time around.   Was it the good power walk after dinner or the furniture rearranging, mid-day that kick started her contractions?  Either way, her labor started Sunday evening and ended with the arrival of their beautiful, tiniest of the five (7 lb 3 oz, 18.5 inches long), baby girl named Burkley Kay in the wee early hours of Monday morning, April 27th, at 1:22 a.m.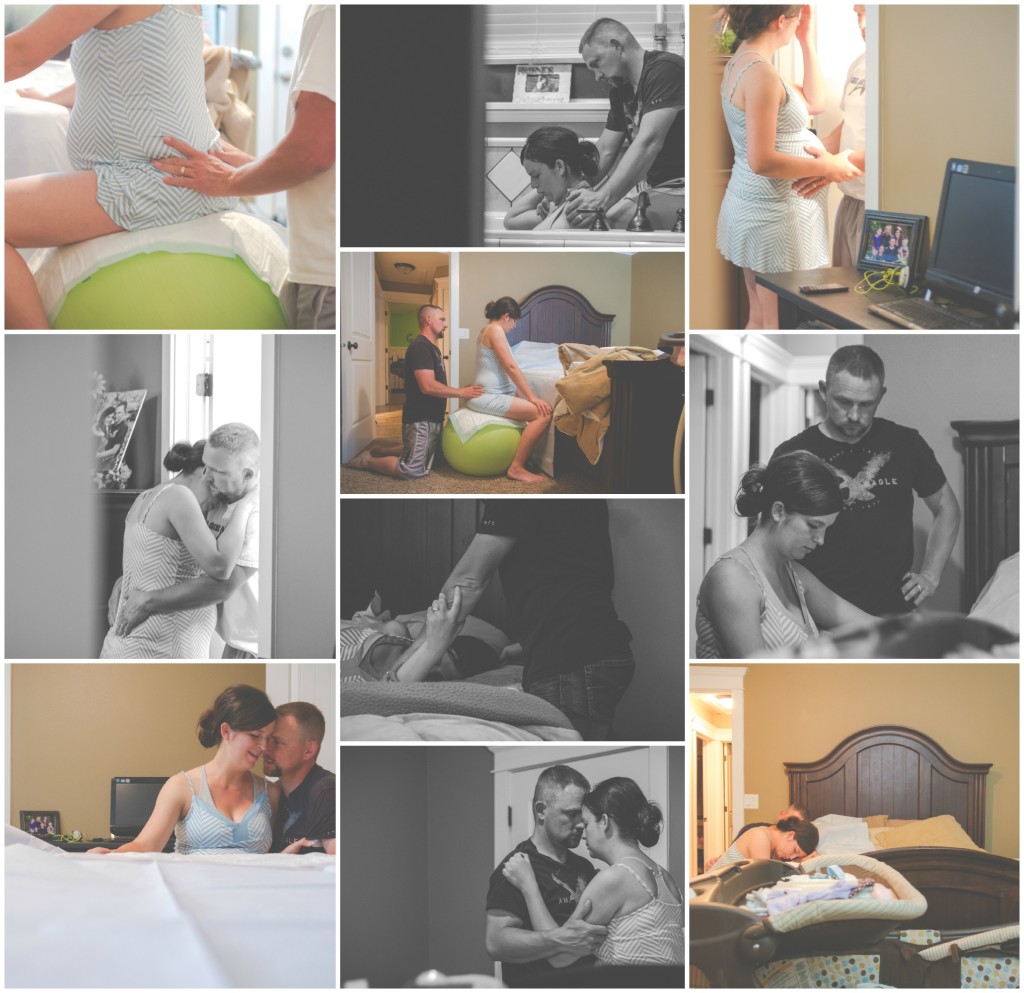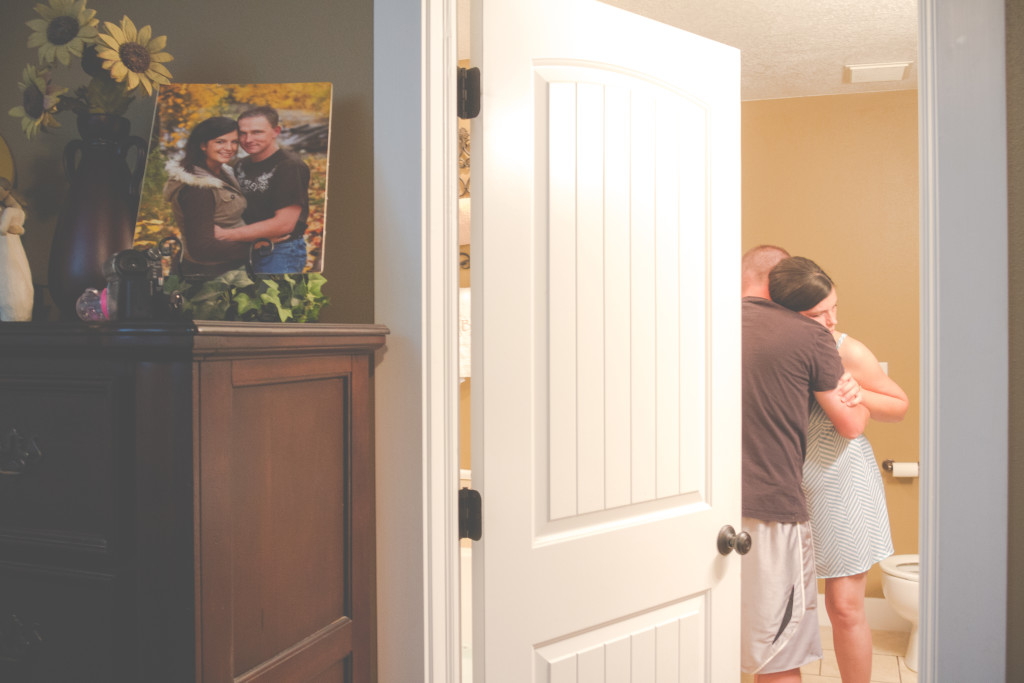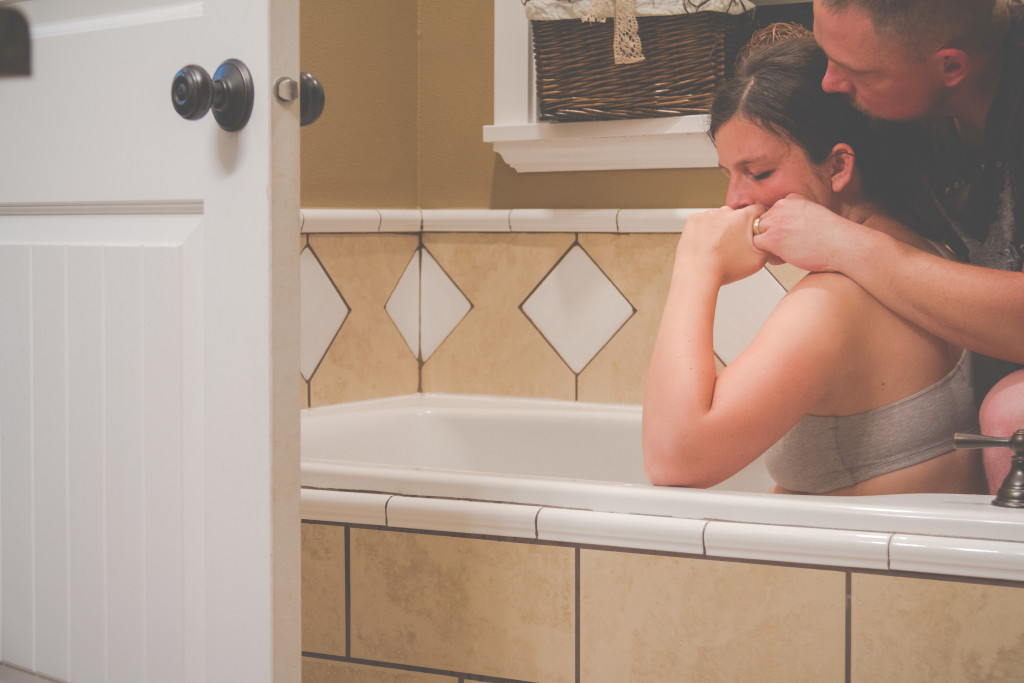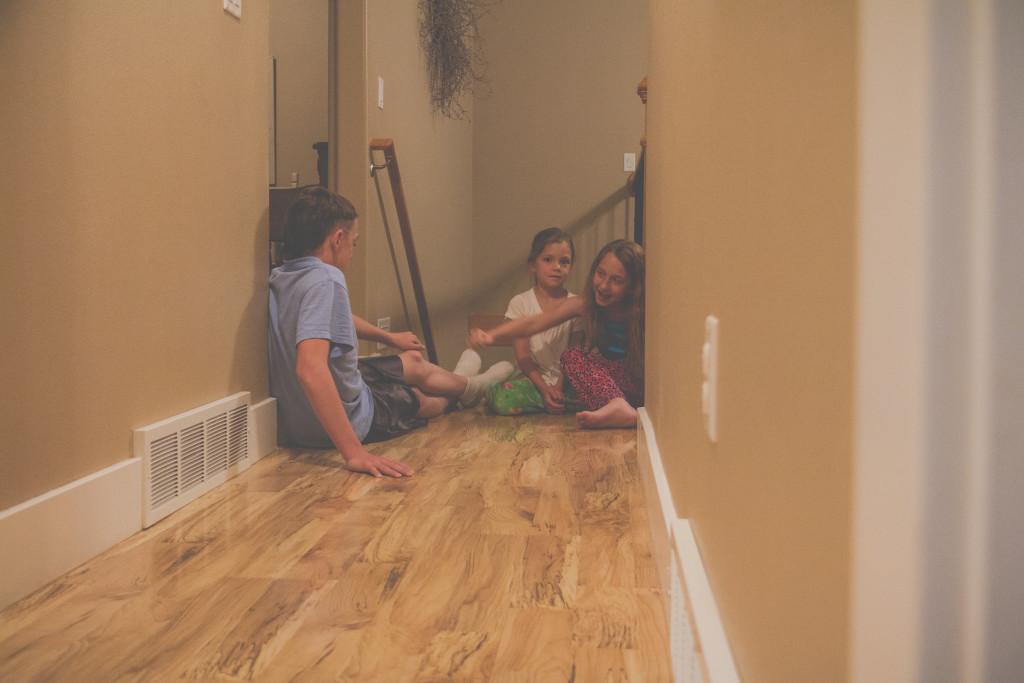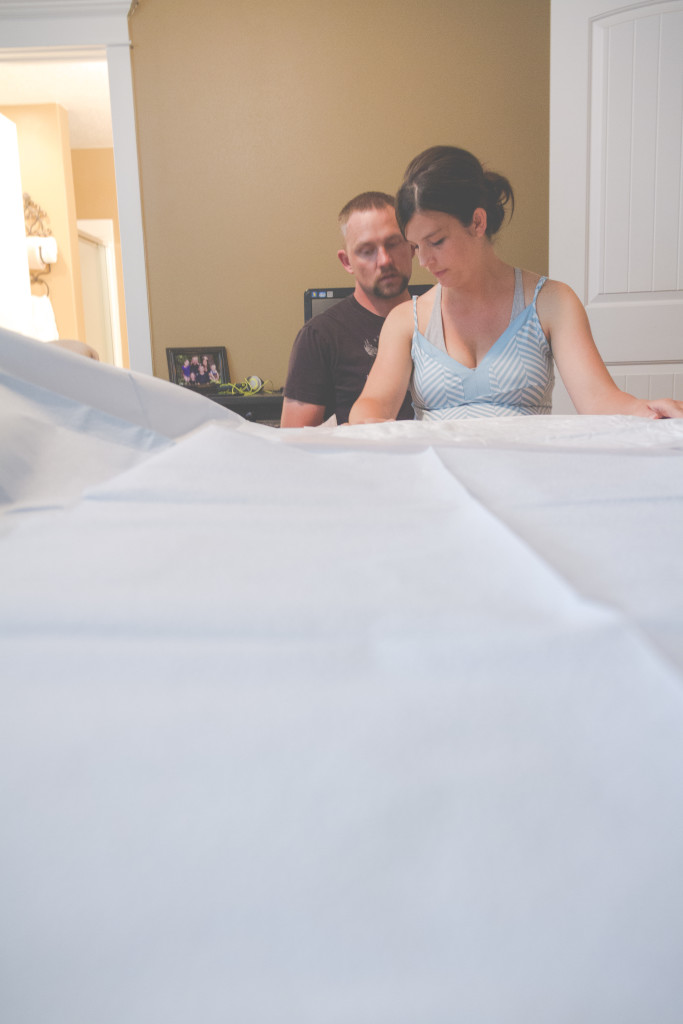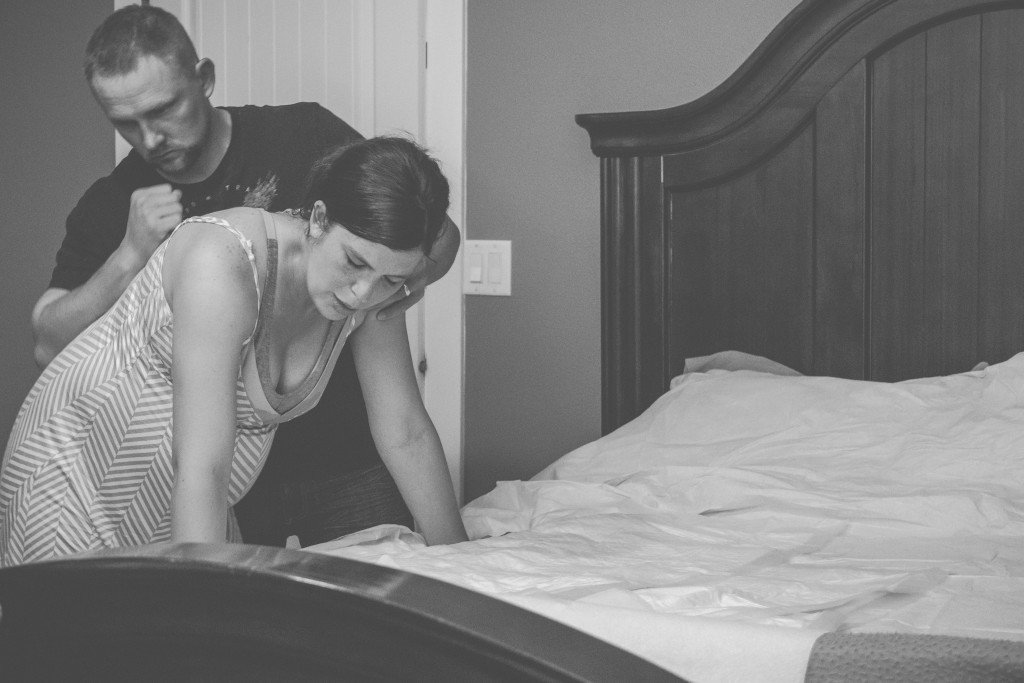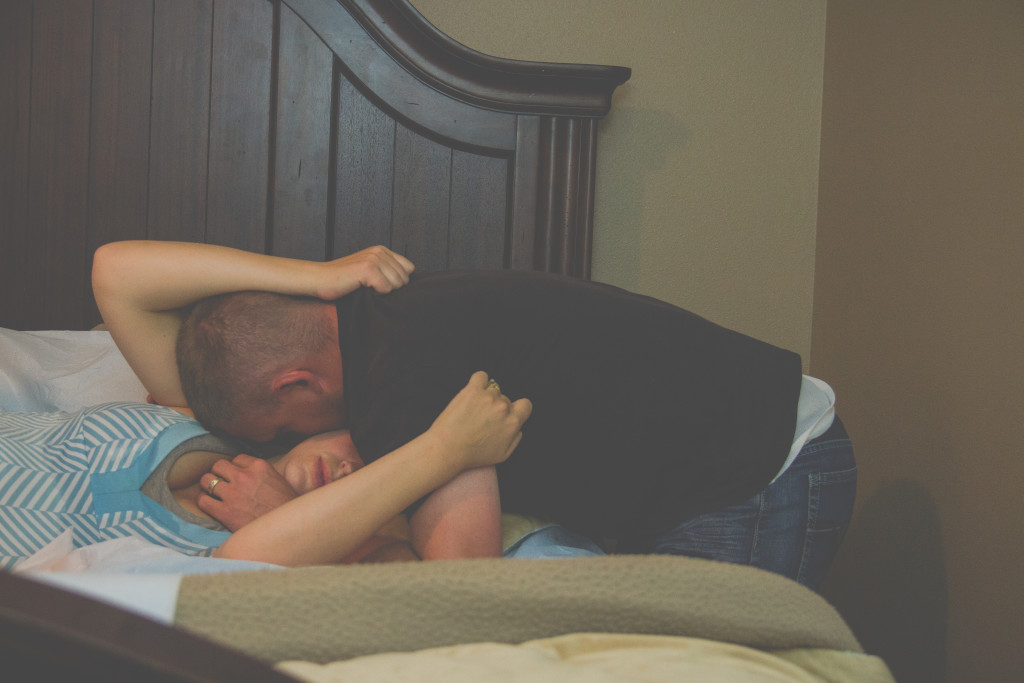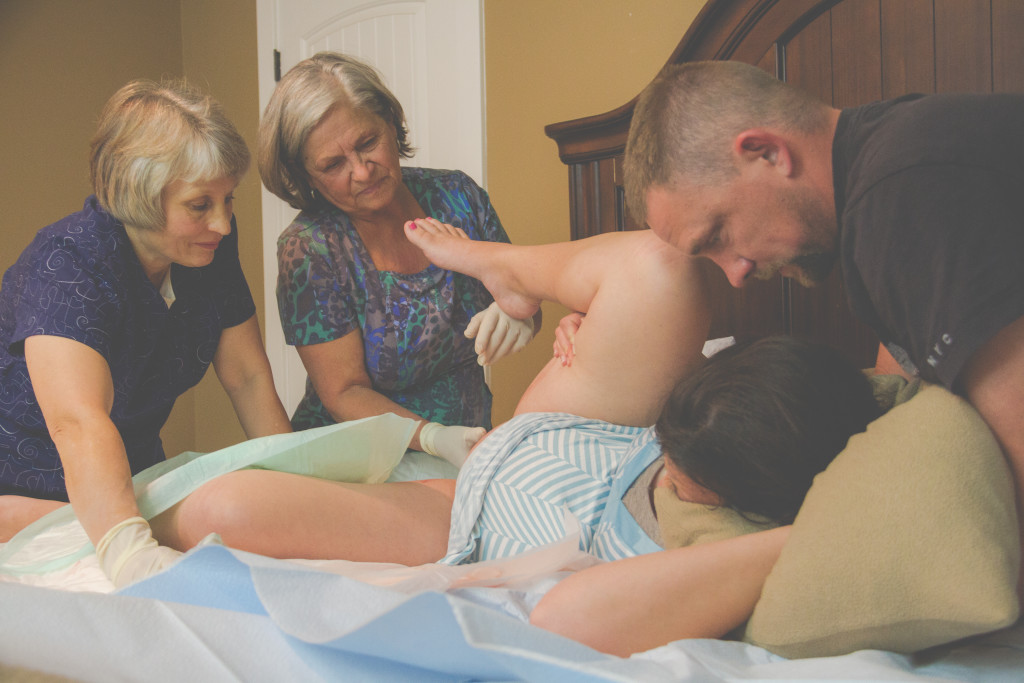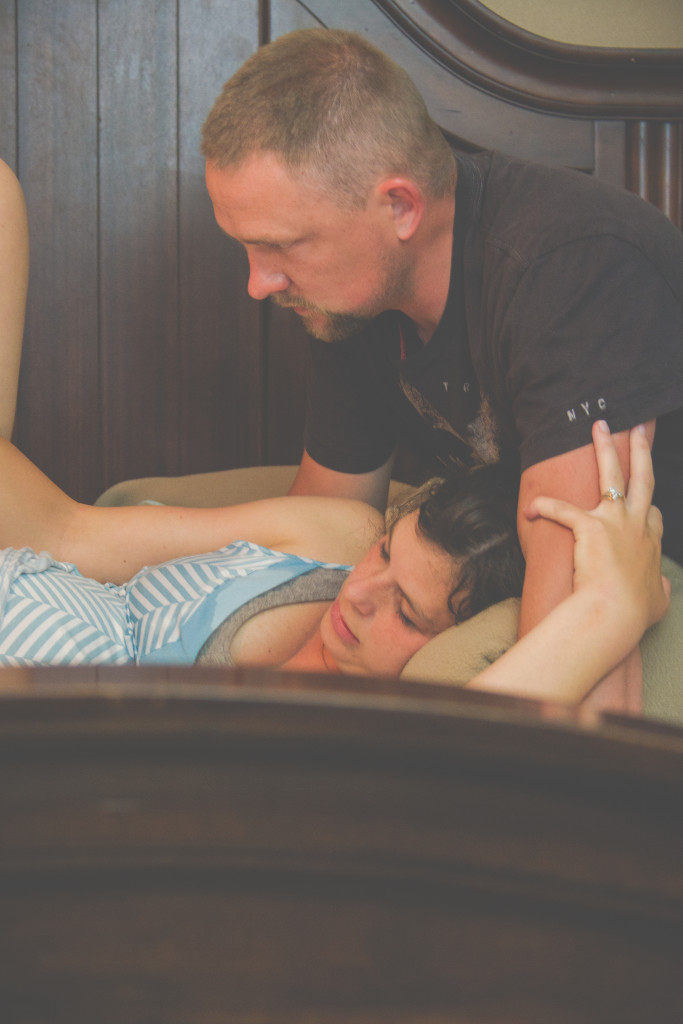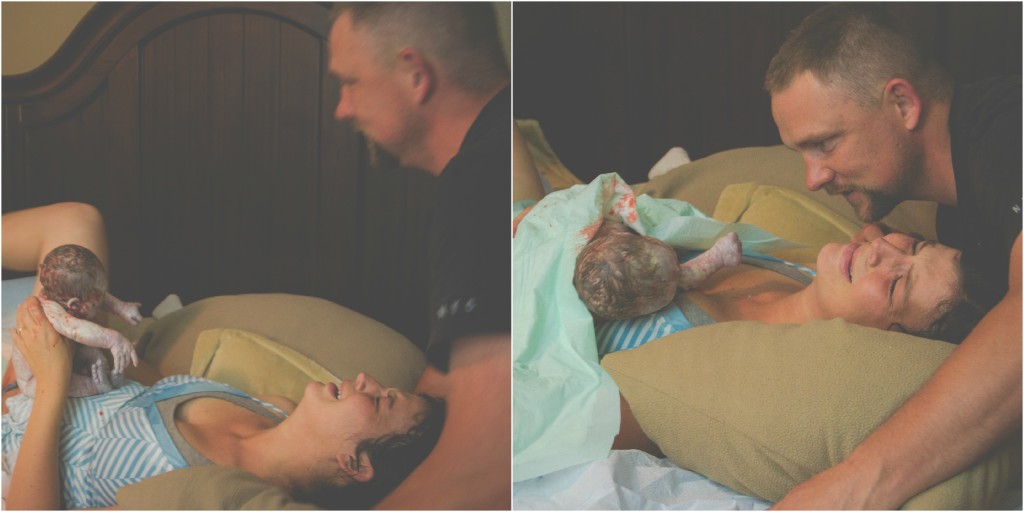 Dad calls out, "It's a GIRL!"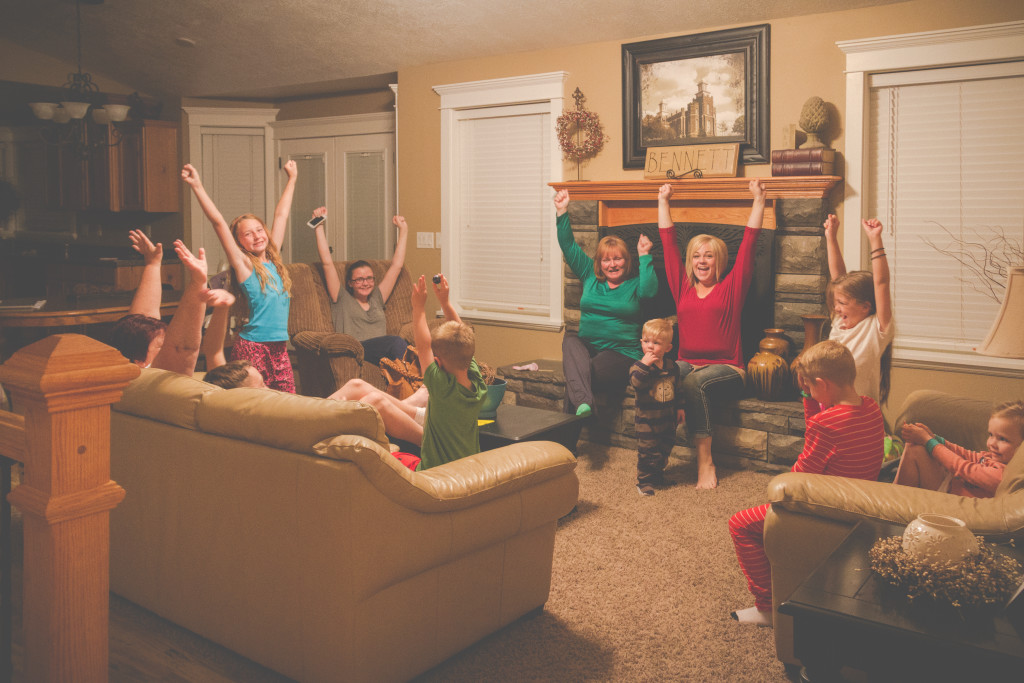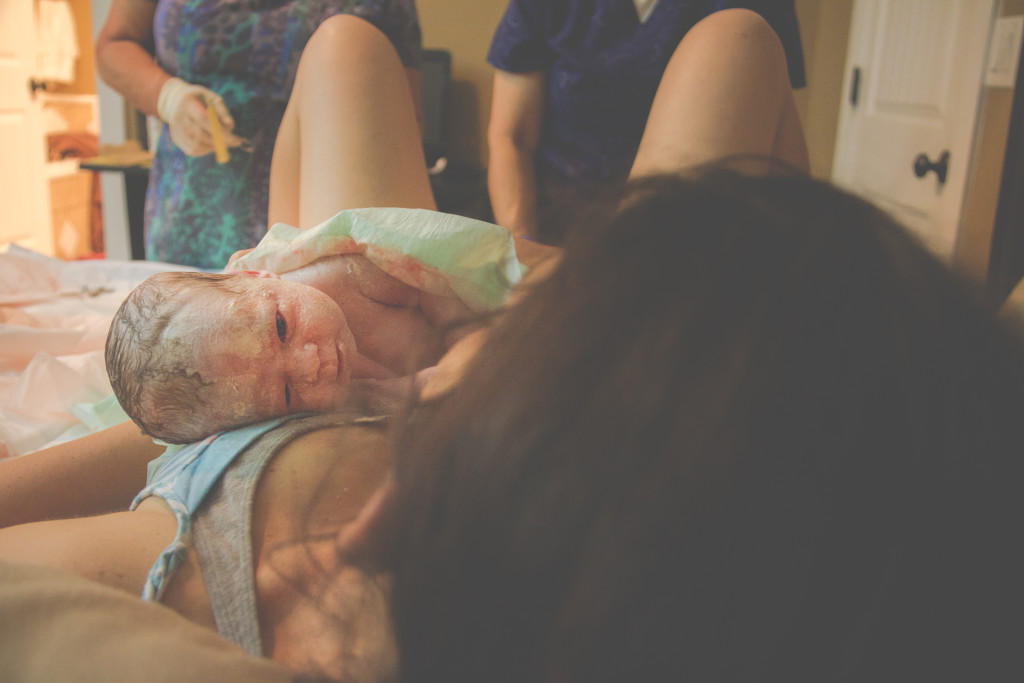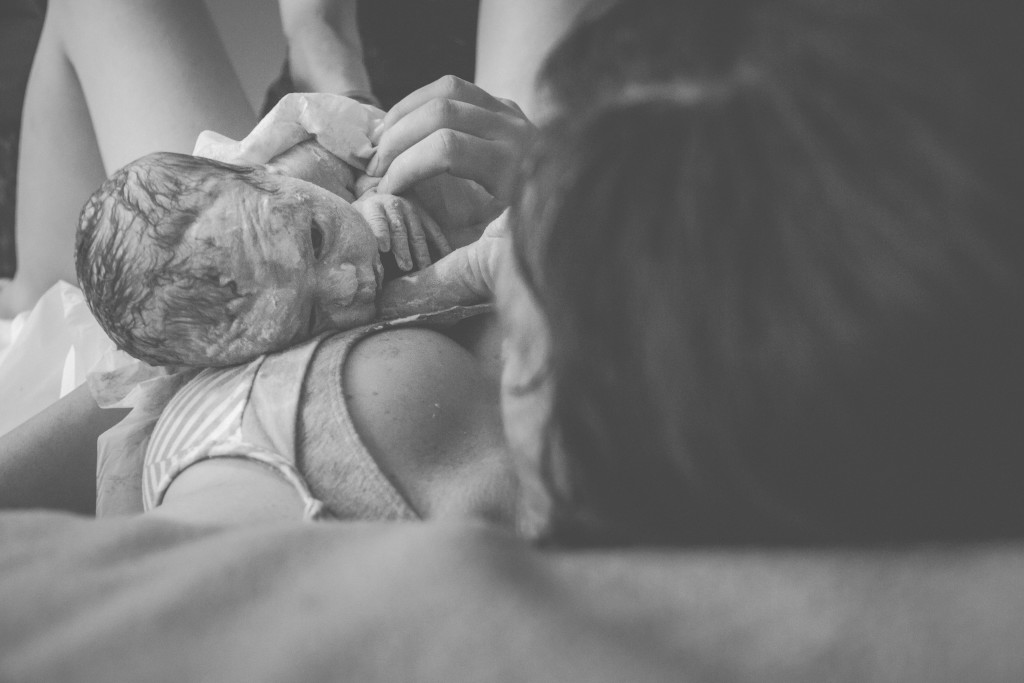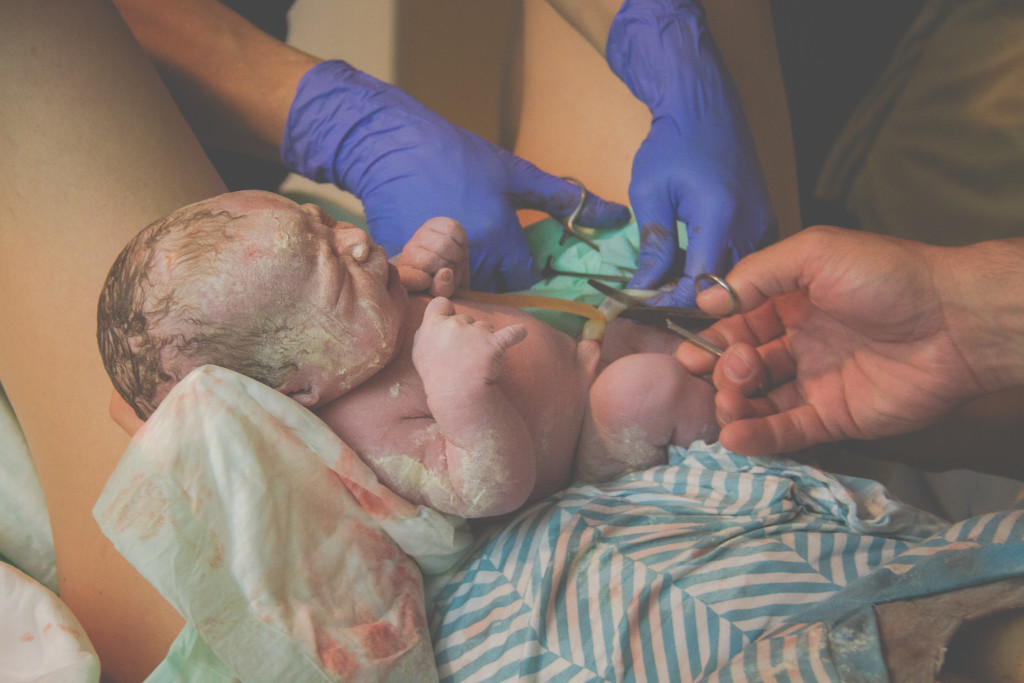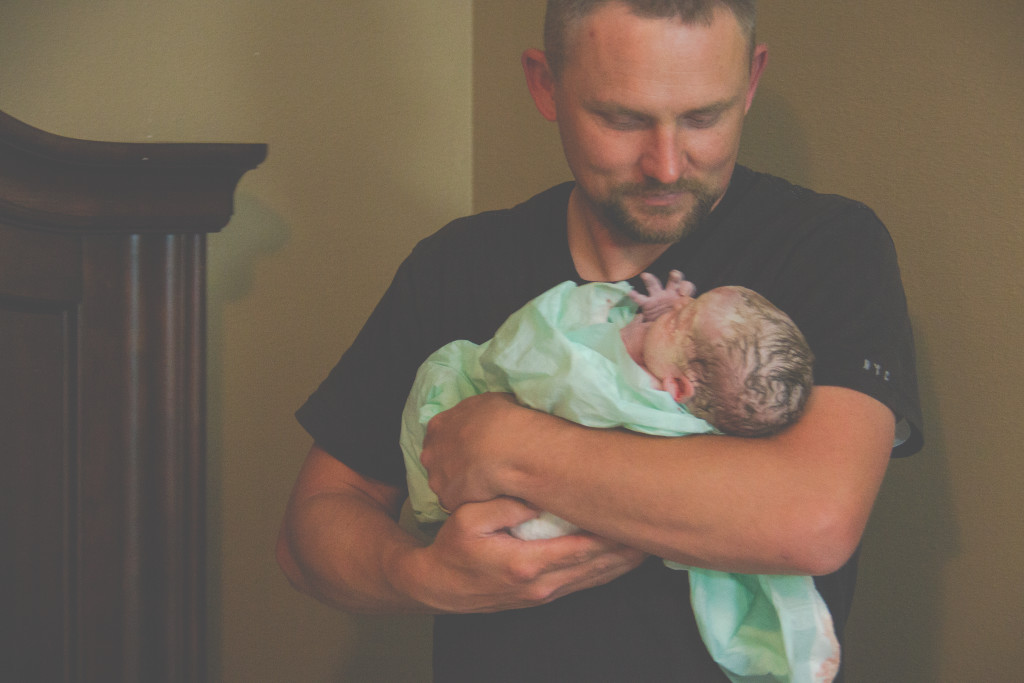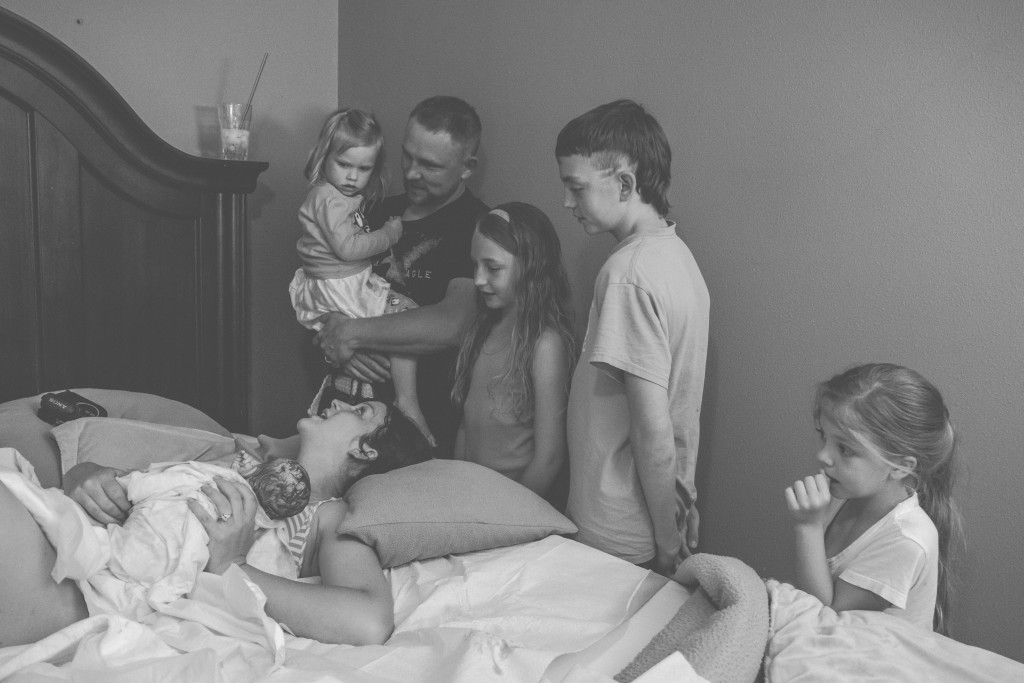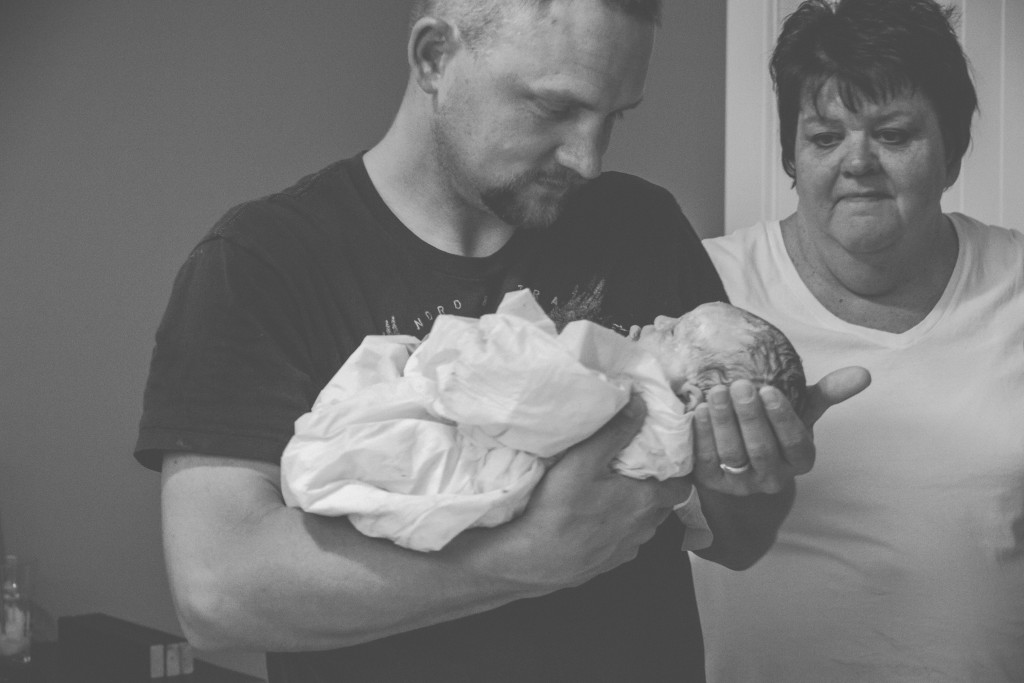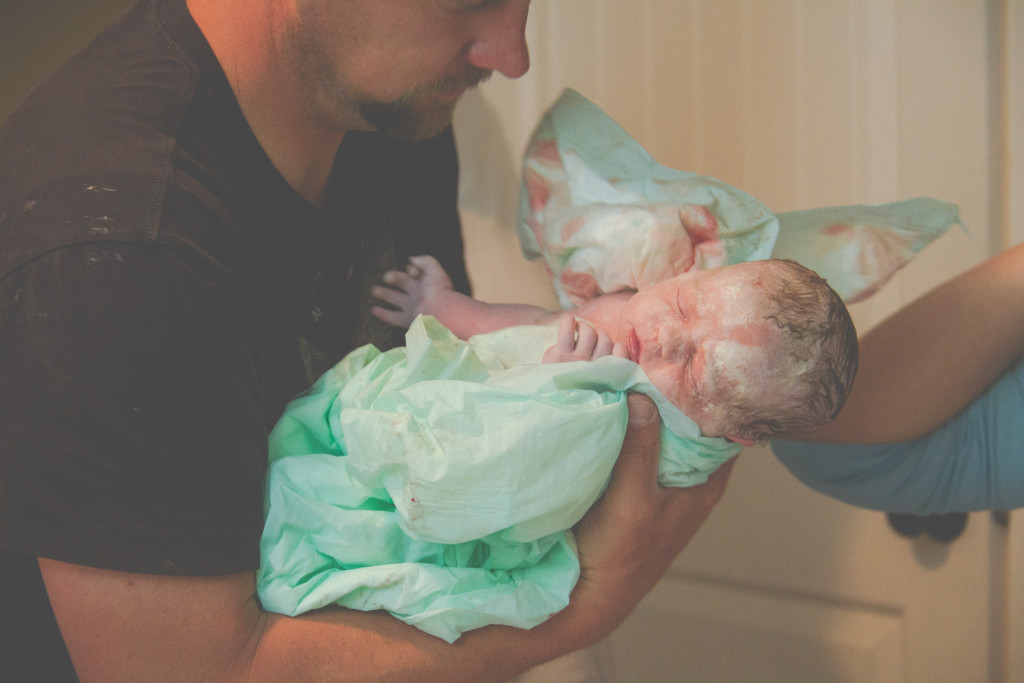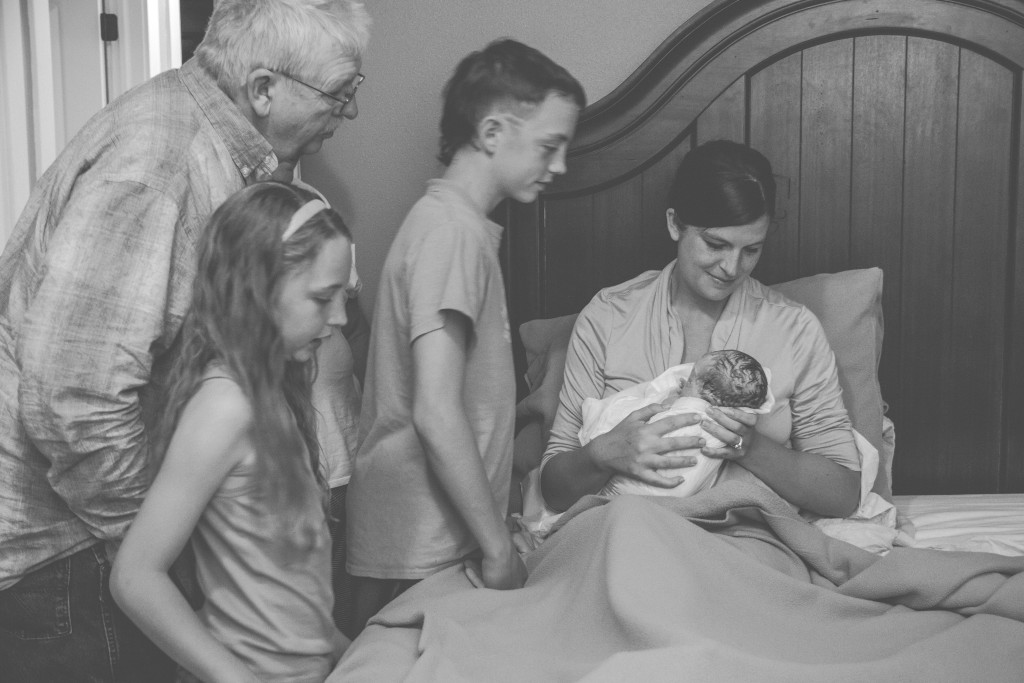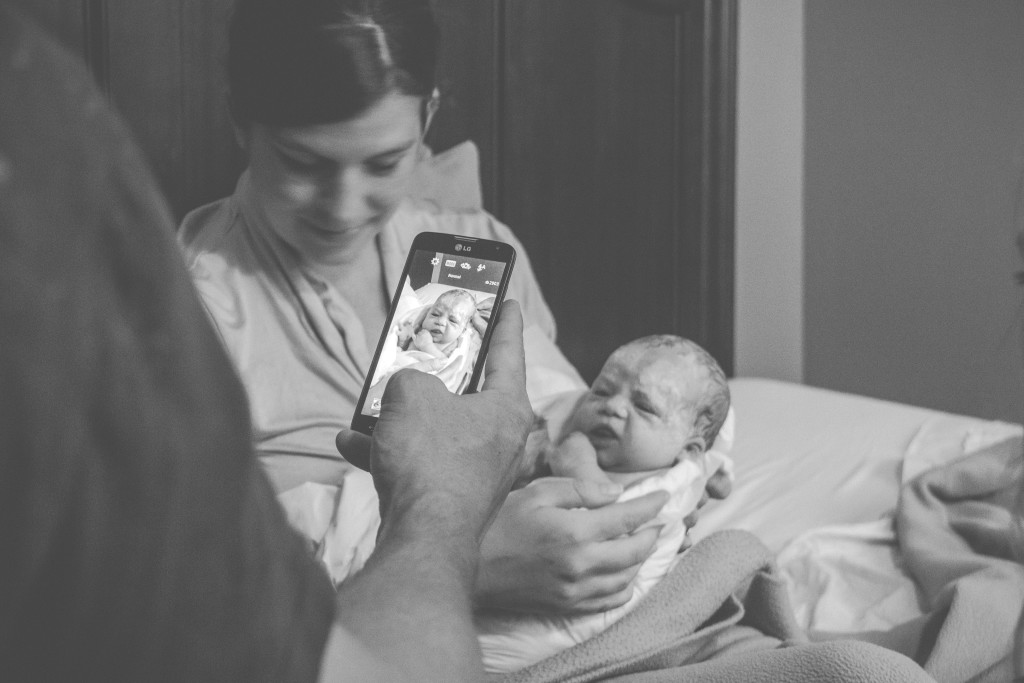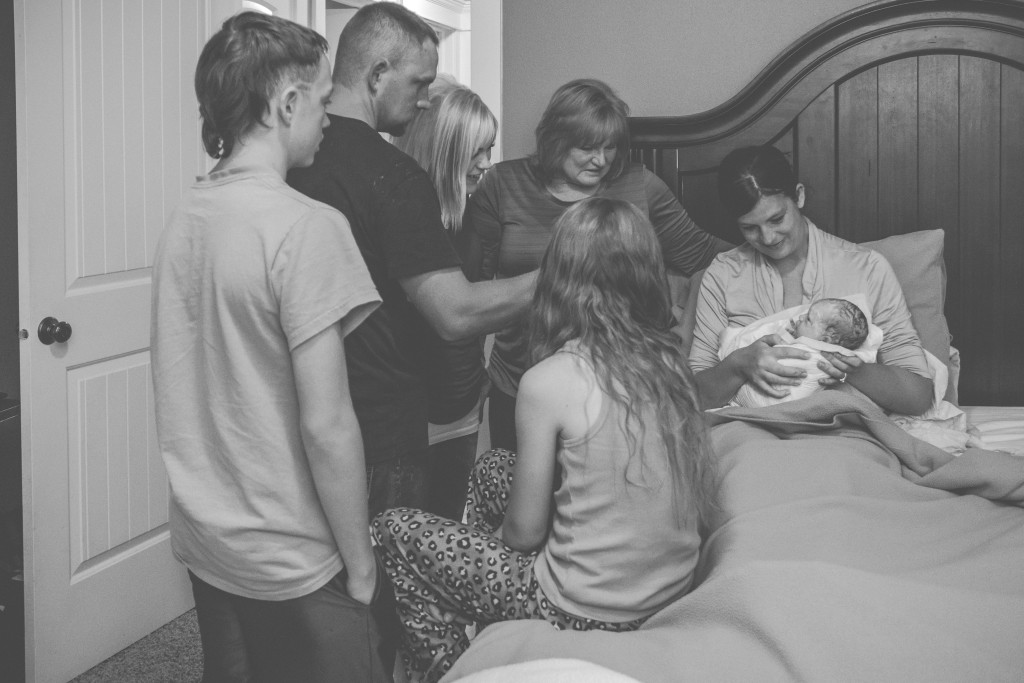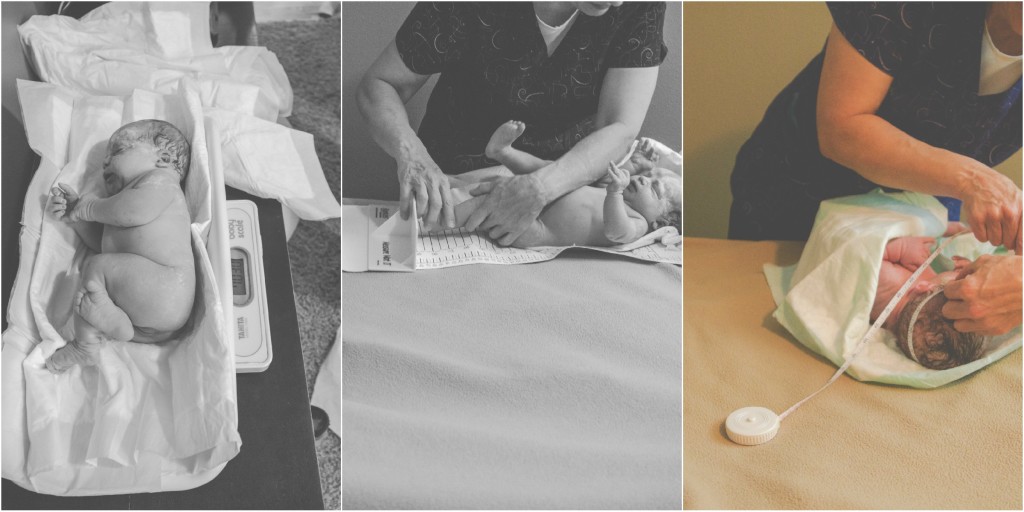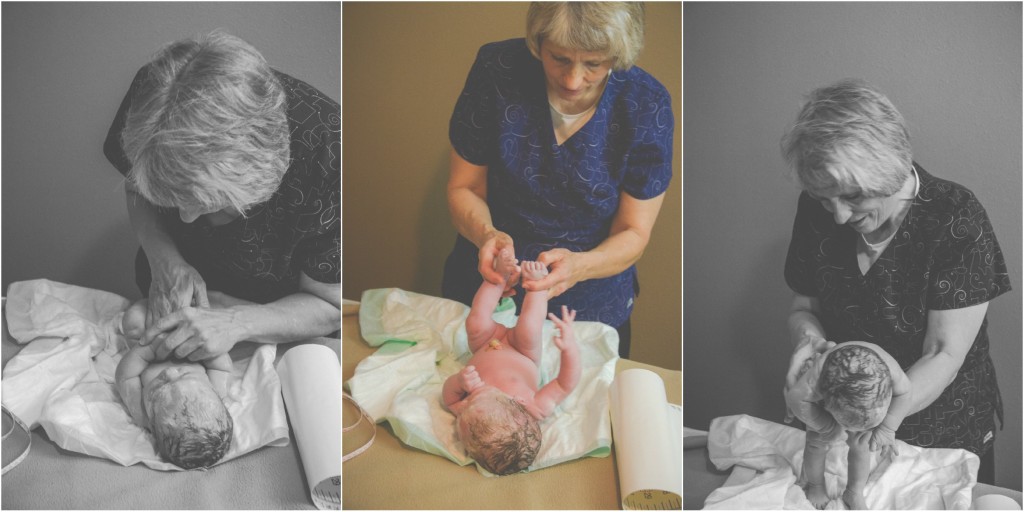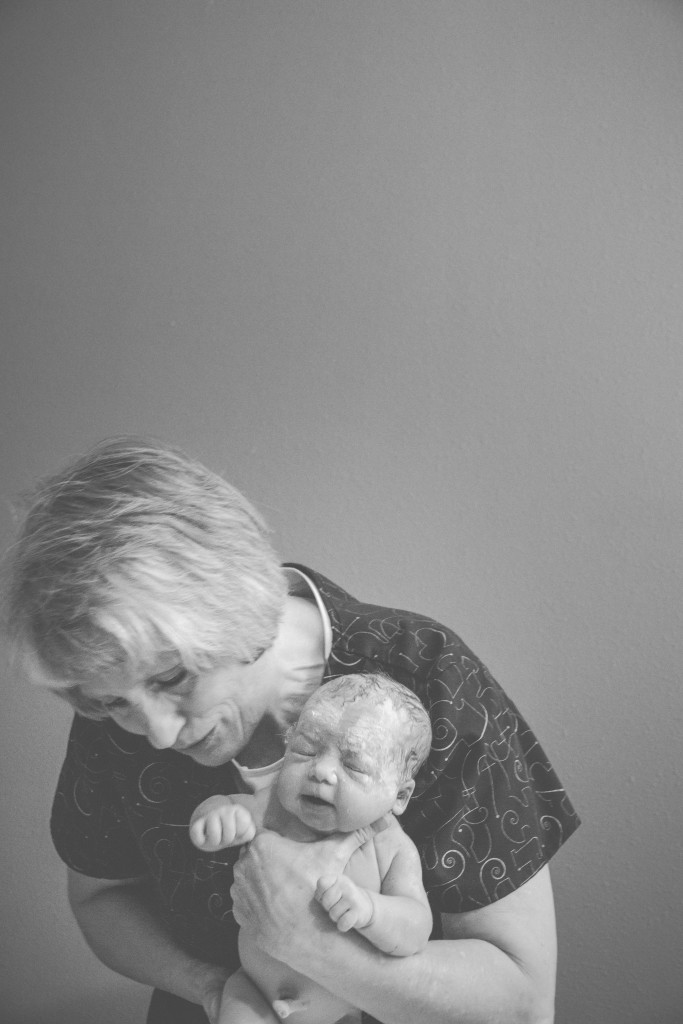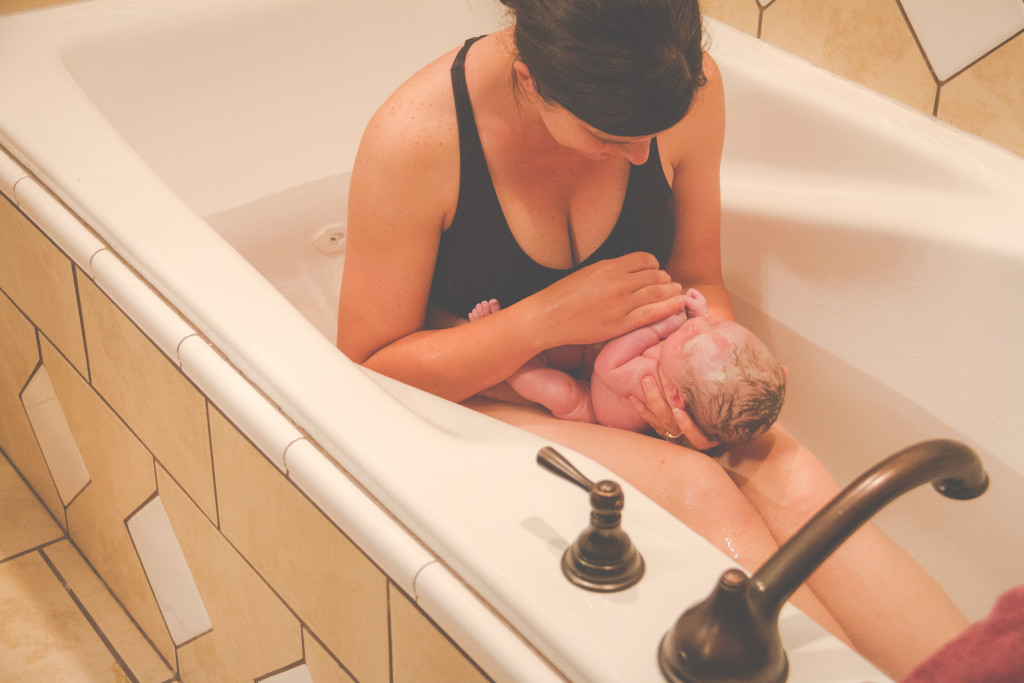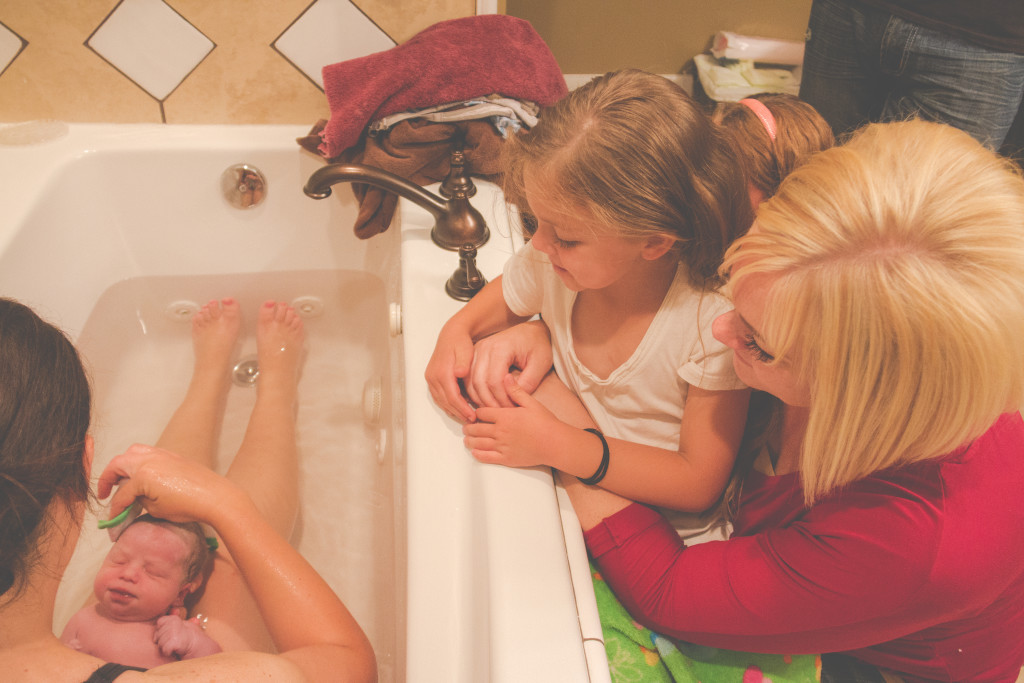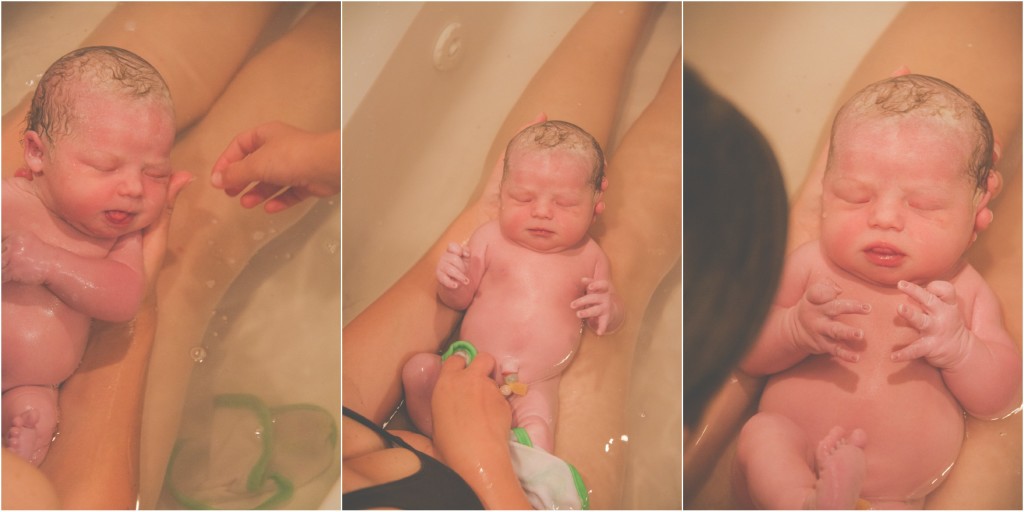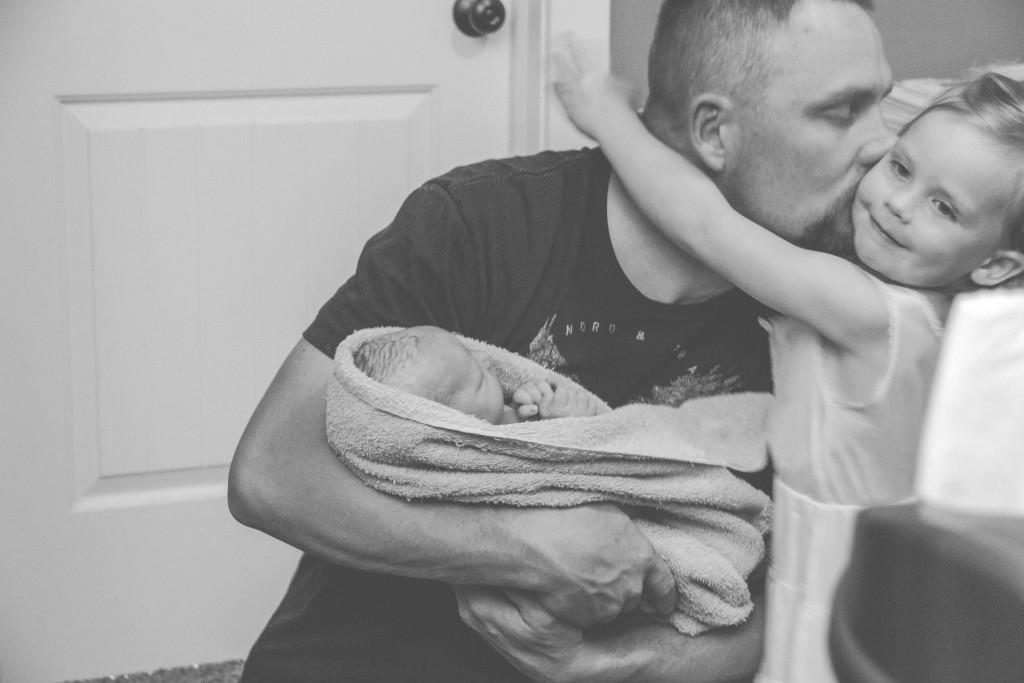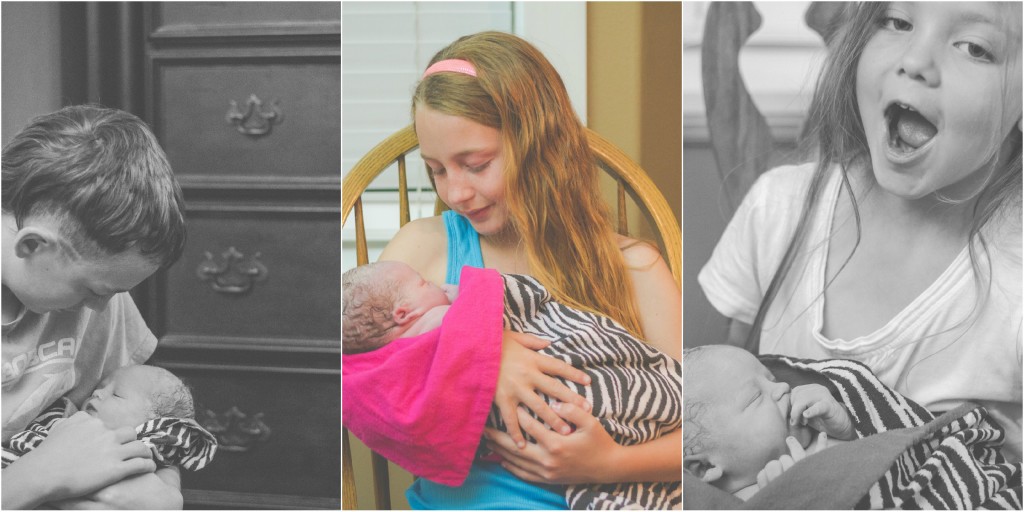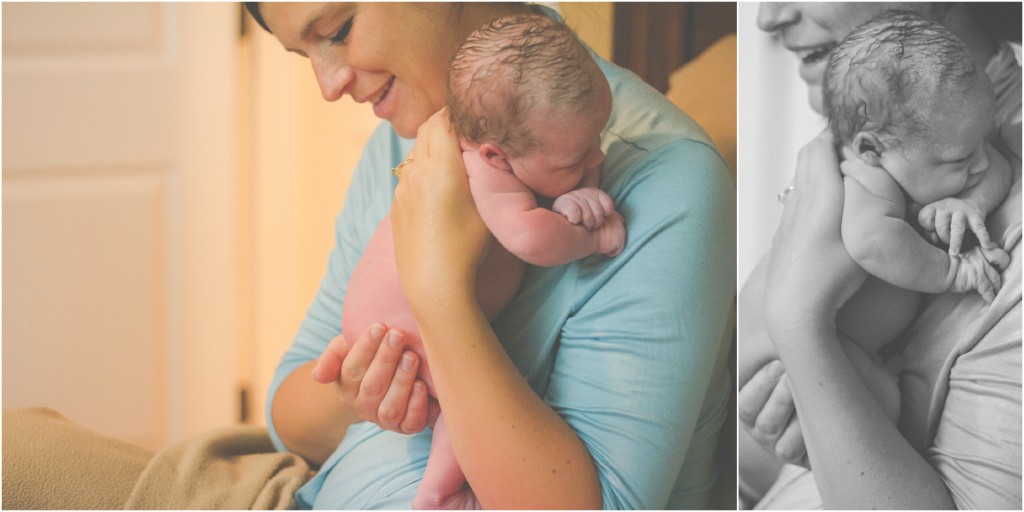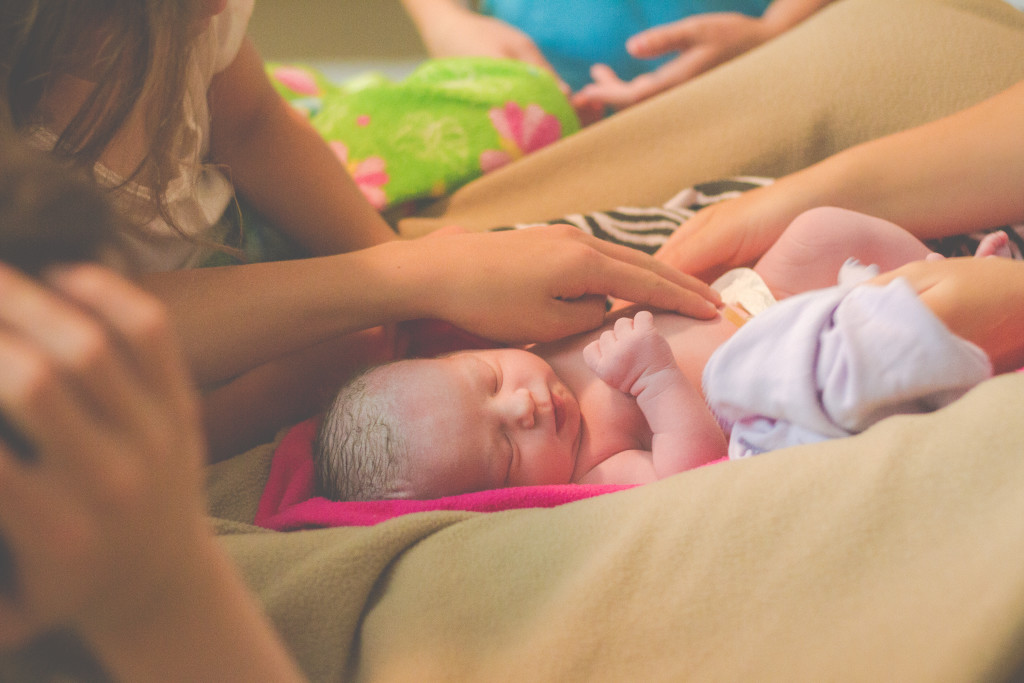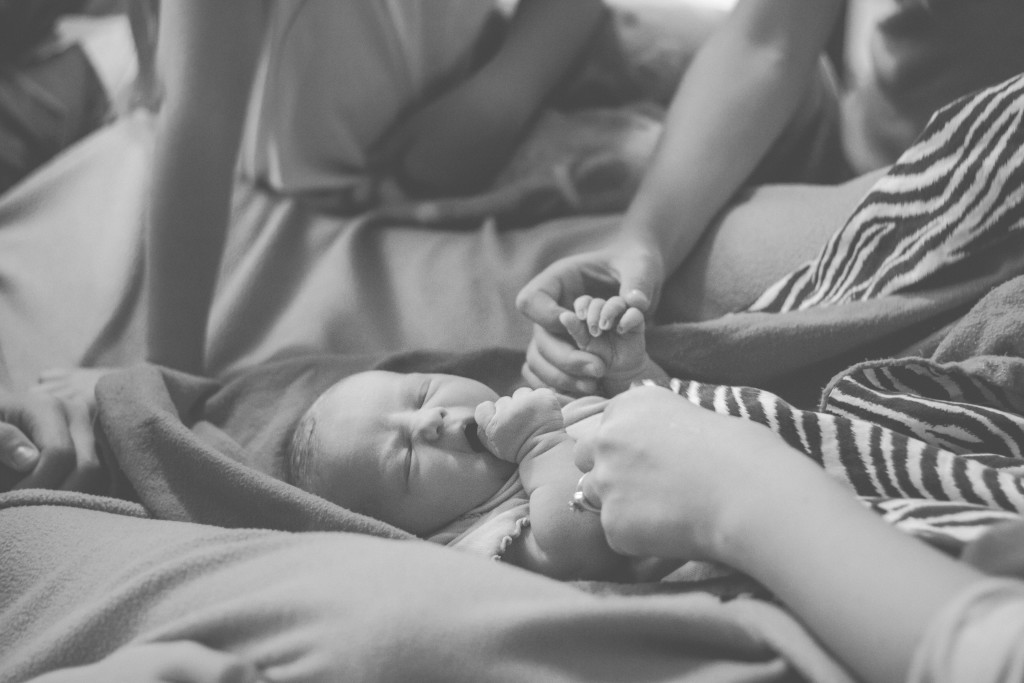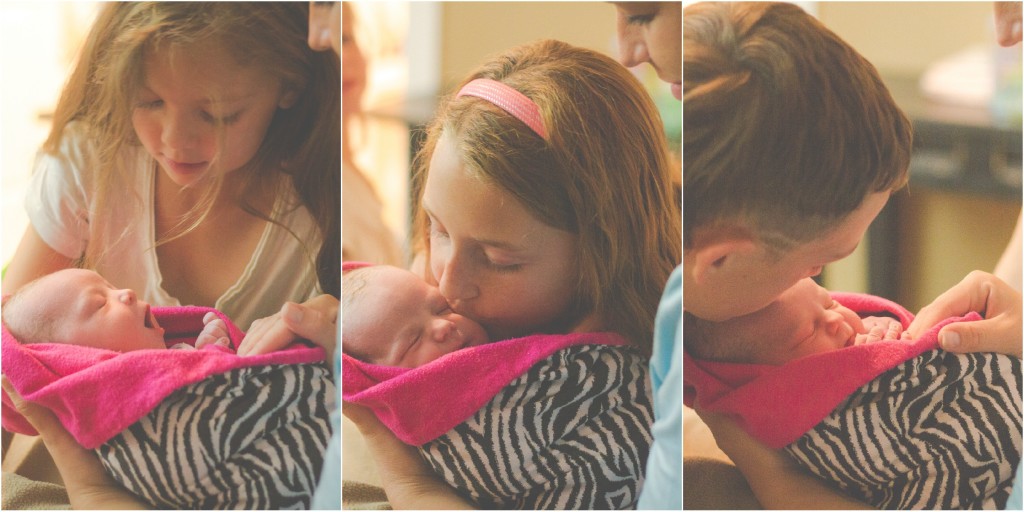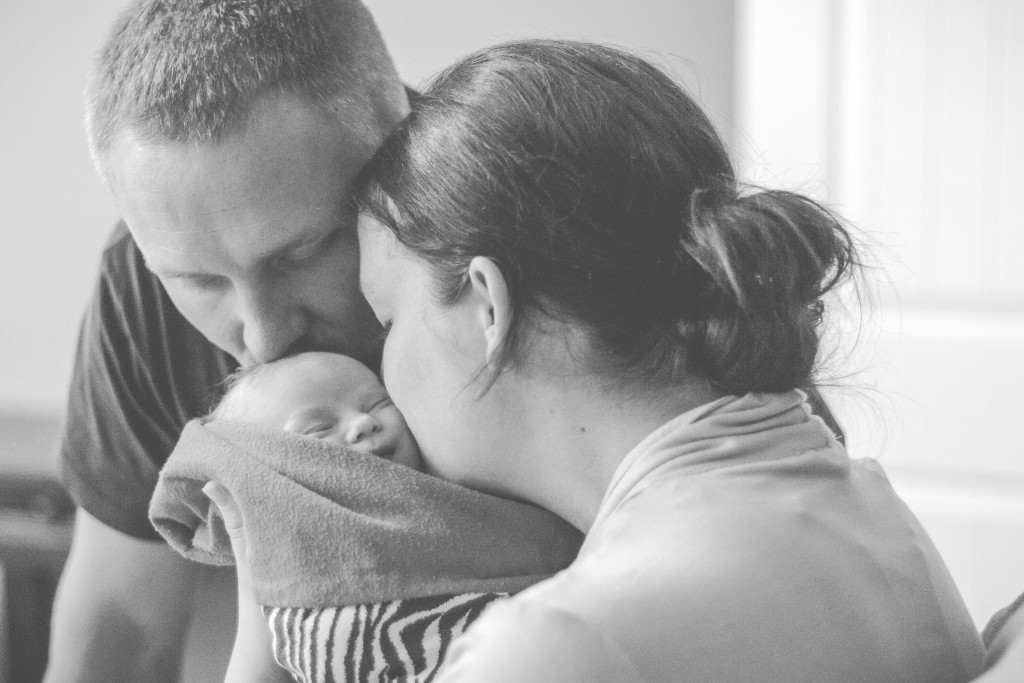 Welcome to this world sweet baby girl.  You are very loved.