I wasn't too sure how the weather was going to hold up, today.  After a text to Stacey, asking if she'd prefer to change today's session, she assured me that today was on.
Kyle is leaving on Thursday, for a three week air force duty and time is flying by.
Today, it is!
The wind died down and the snow drifted perfectly for Stacey's maternity session.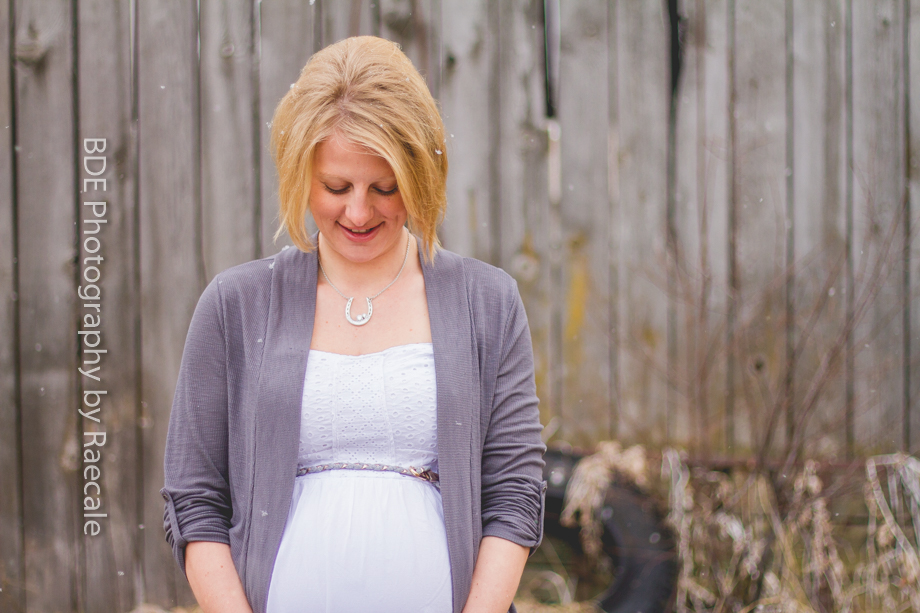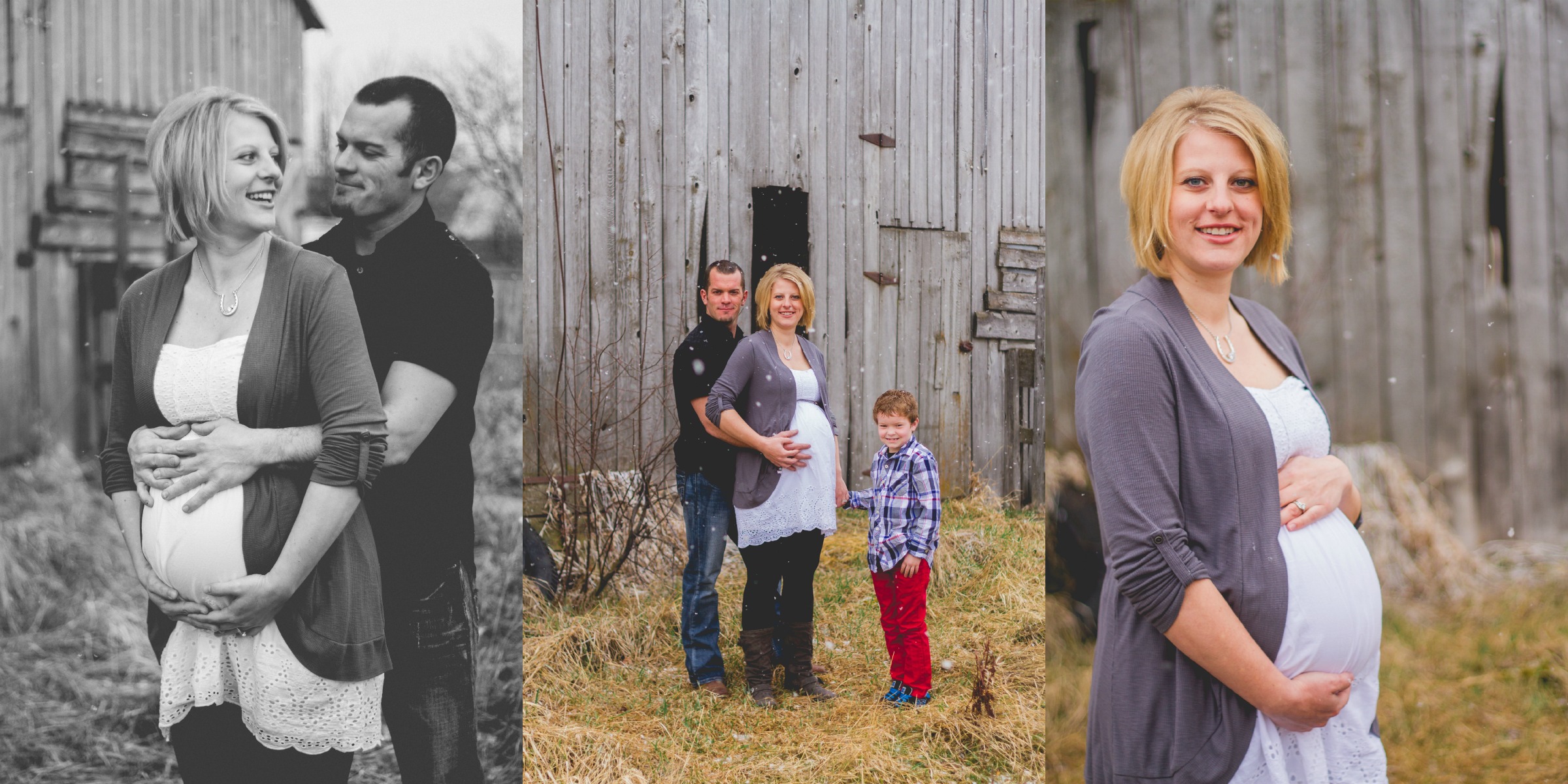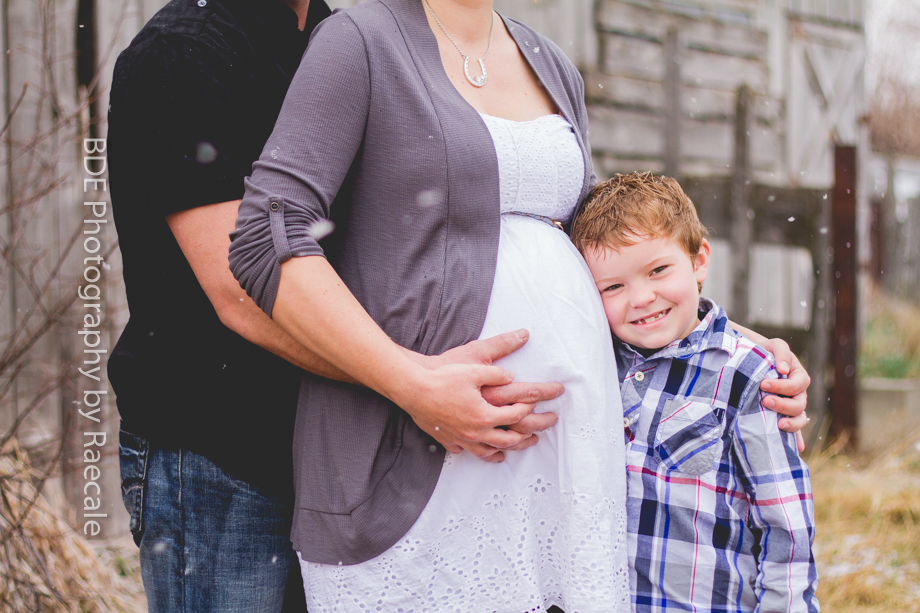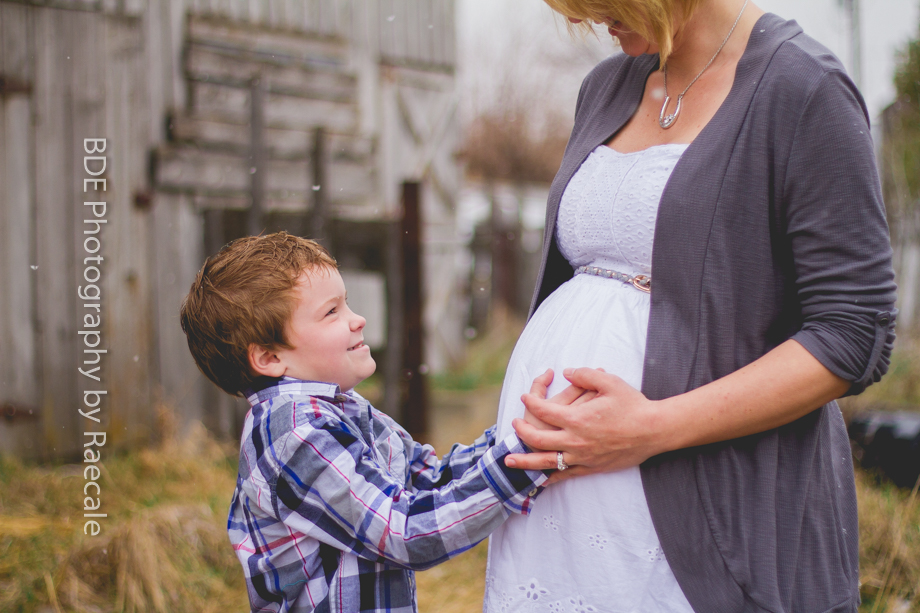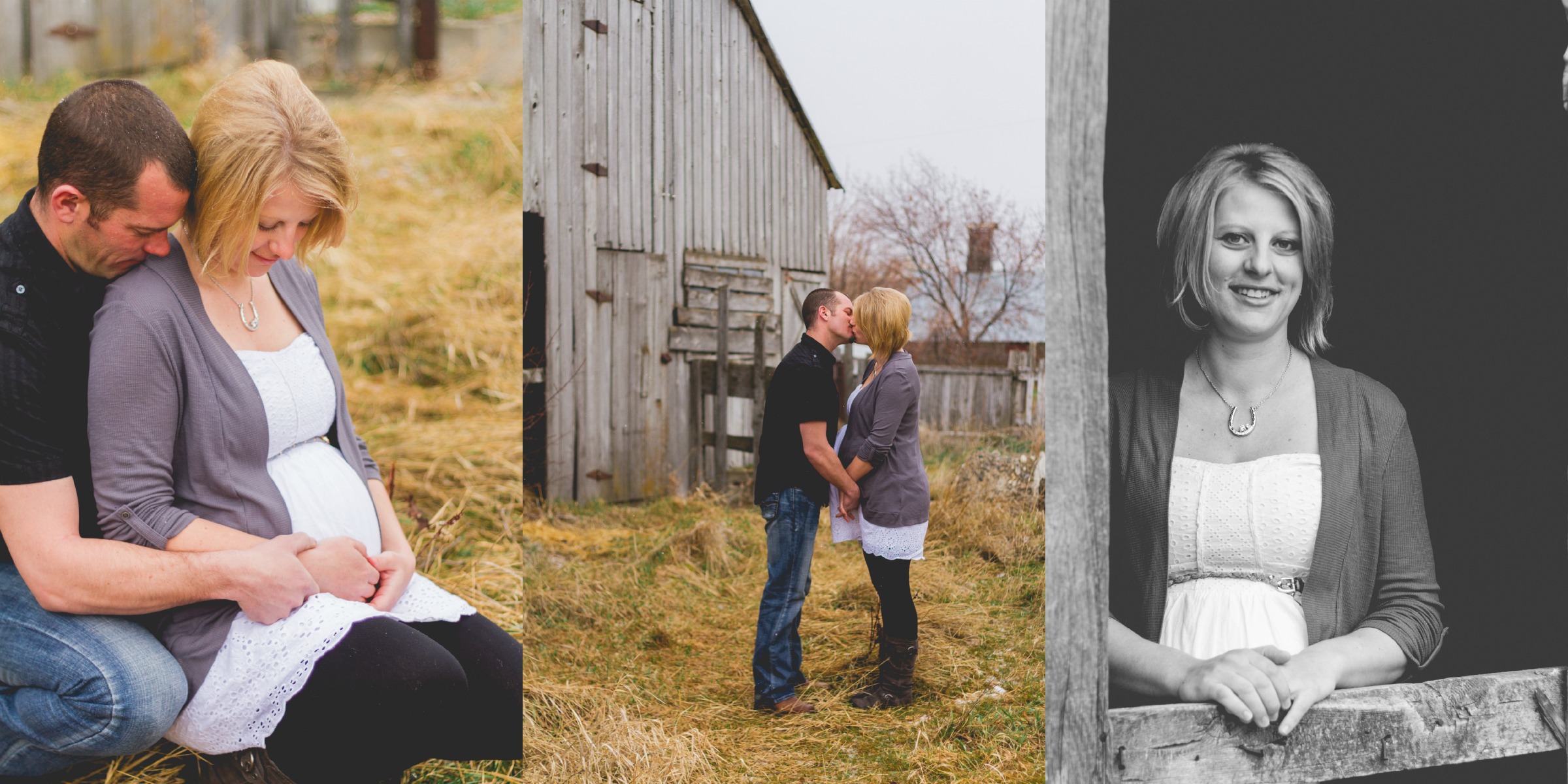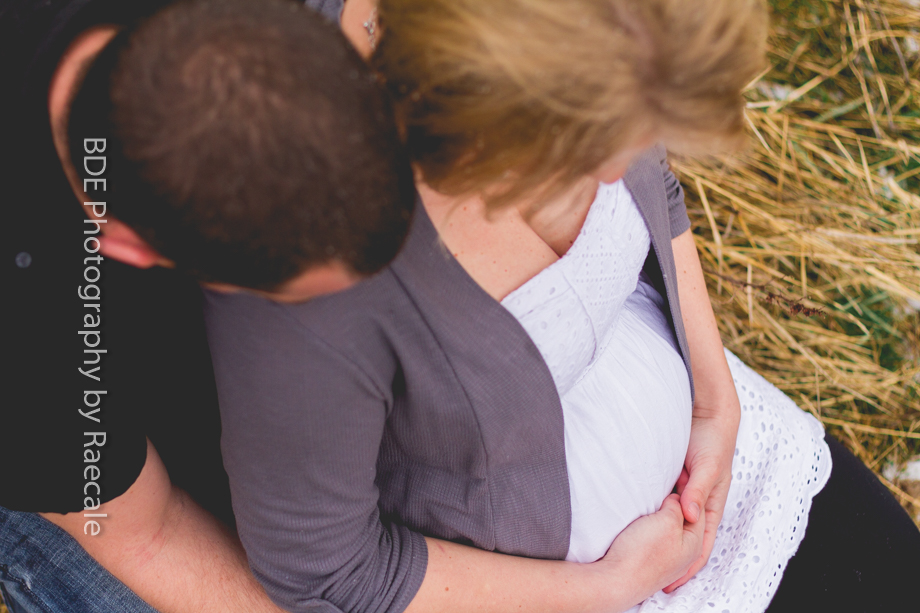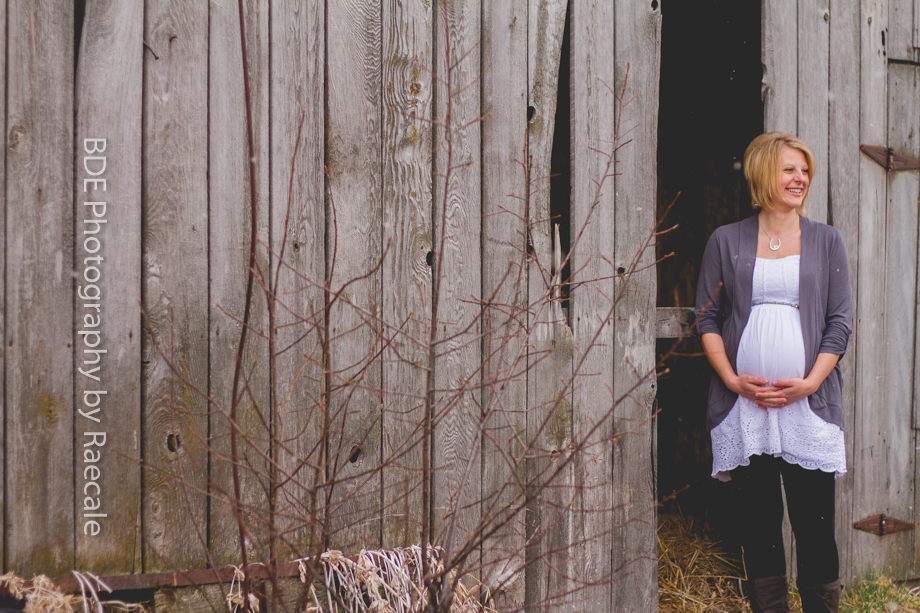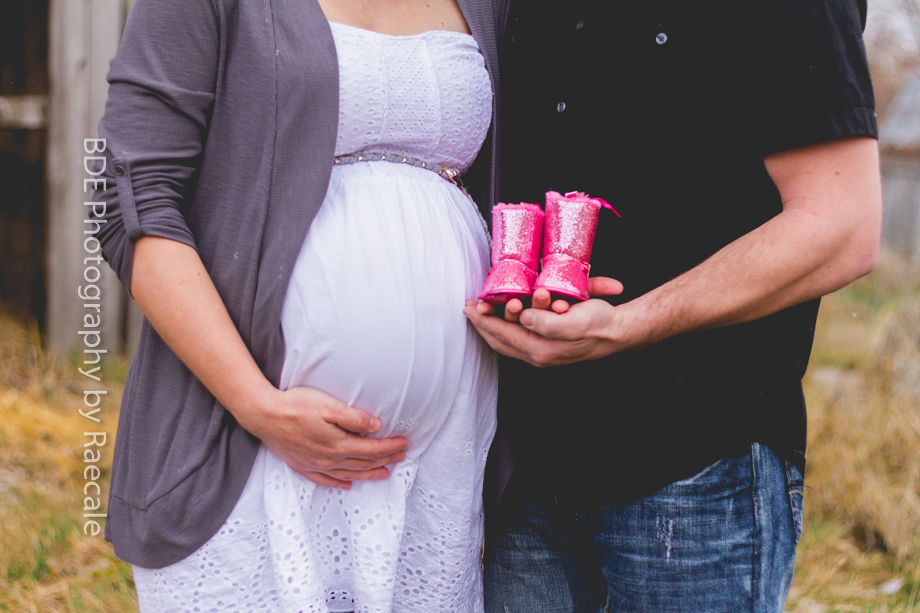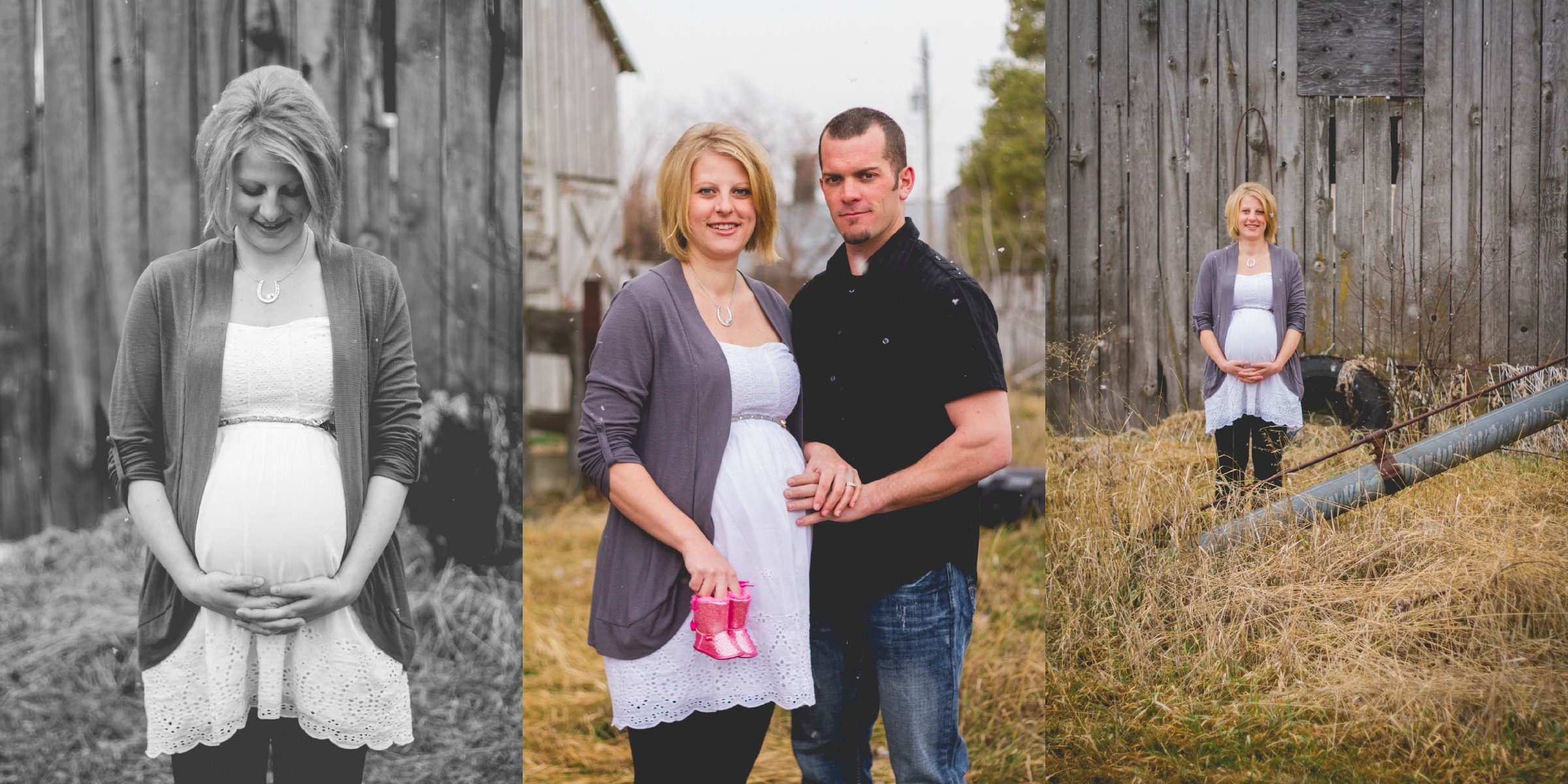 Stacey and Kyle are looking forward to welcoming their little squishy baby girl into this world at the end of March.  Zane cannot wait to be her big brother.  They are all very excited!